Saddest Deaths of 2019
anthonybecerra831
The Top Ten
1
Mean Gene Okerlund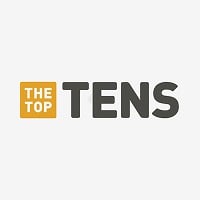 By far, the best announcer and interviewer the WWE has ever had. He was their voice and the voice of many wrestlers back then. Rest in peace. - RogerMcBaloney
2
Cameron Boyce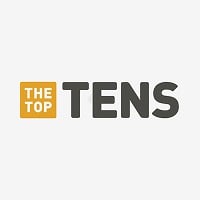 Cameron Boyce is an American teen actor best known for his roles in the feature films Mirrors, Eagle Eye, Descendants, Grown Ups, and Grown Ups 2, as well as for his starring roles as Luke Ross on the Disney Channel comedy series Jessie and as Conor on the Disney XD series Gamer's Guide to Pretty Much ...read more.
I don't know HOW anyone could hate on him. I mean, check out his personality! I'm not here because of the looks, I'm here because Cam deserves all the fans in the world!
Honestly this news came out of nowhere. You will be missed :'( - TristGamer
Canton you were the best I was a fan and one day I wished to meet you but now you are gone I still love you rest in peace my friend
He was every girls crush when he was in JESSIE and I literally LOVE him when he died I felt like it was my own family member died
Yeah, but for me it wasn't a crush, it was a comfort, a voice inside of me saying "You got this". I never got to tell him that he changed my life. So I promise, I will help tell his story of how he helped me write mine. - Wickednerd
27 Comments
3
Luke Perry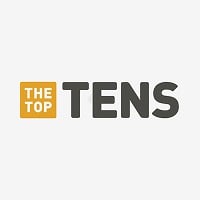 Why are their no comments about Luke Perry. So sad. R.I.P Lucas Perry you will be missed.
Died of stroke.
4
Peter Mayhew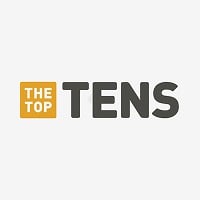 So sad. Looking at him, it was clear he loved life. He was always smiling. Rest in peace. - RogerMcBaloney
5
Pua Magasiva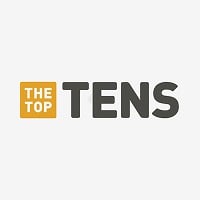 6
Etika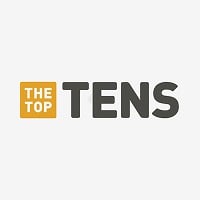 Etika was my favorite Youtuber. For years, this man entertained and inspired me. He was enthusiastic about the things he enjoyed, and in general he spread a ton of positivity to every one of his viewers. I was absolutely heartbroken to hear the news about his passing. It just goes to show that mental illness can happen to anyone. Suicide can happen to anyone. You don't know about a person's internal battles just from looking at them. So please, if someone says they're suicidal, TAKE THEM SERIOUSLY. So many people wrote off Etika's breakdowns as a joke, and now it's too late. Please, talk to your friends and let them know that you love them. I will gladly talk to any of you if you need someone to vent to. My DM's are always open. The world will not be the same without Desmond "Etika" Amofah, and I am so happy to have lived in the same time as him. RIP. #JOYCONBOYZFOREVER - Atham
Youtube didn't even mourn his loss too much! All they did was allow an offensive tribute video by E! News get monetised! This world was not kind to Desmond after death.
He committed suicide at the age of 29. - Gregory
What he's 16th
2 Comments
7
Russi Taylor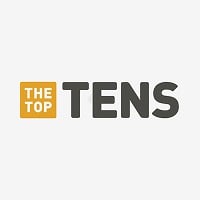 Russi Taylor voiced Minnie Mouse for 30 years she also voiced Martian Prince in The Simpsons she passed away on July 26th, 2019, 10 Years after her Husband who also voiced Mickey Mouse Wayne Allwine passed away in 2009 - WWEWBMortalKombatFan
Why her and not Kim Jong-un?! - kcianciulli
8
King Kong Bundy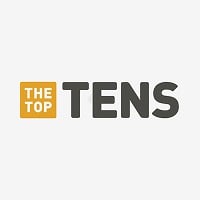 Christopher Alan "Chris" Pallies is an American professional wrestler, stand-up comedian and actor, better known by his ring name, King Kong Bundy.
So sad, that he's on here twice.
Welcome to the part two of "Wait, he died!? " - MrCoolC
9
Tim Conway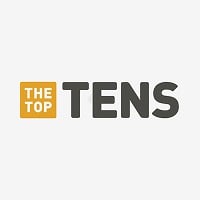 The voice of "Barnacle boy" in spongebob passed away
R.I.P
10
Ashley Massaro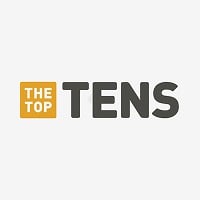 Ashley Marie Massaro is an American former professional wrestler, valet, former WWE Diva and current general manager signed to World Independent Ladies Division Wrestling.
The Newcomers
? Danny Grant
?
Sam Bobrick
Saved by the Bell creator died at age 87 on October 11th, 2019 - WWEWBMortalKombatFan
The Contenders
11
Grumpy Cat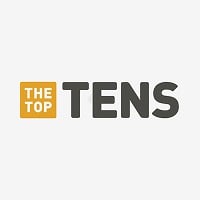 Tardar Sauce, was a cat and Internet celebrity known for her "grumpy" facial expression, and thus known by the common name Grumpy Cat.
She was me in the form of a cat - Wickednerd
This shall be number one.
I didn't know that she was still alive before that. - DrayTopTens
12
Rip Torn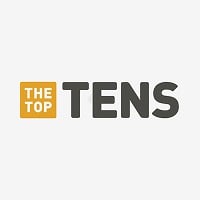 Actor best known for his roles in the Men in Black Series, Walt Disney's Hercules, Freddy Got Fingered among others, He passed away at the age of 88
R.I.P Rip - s646451
13
Ric Ocasek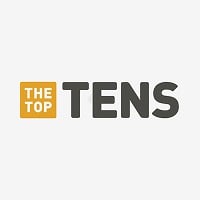 Richard Theodore Otcasek known as Ric Ocasek, is an American singer, songwriter, musician and record producer.
He produced one of my favorite albums, never listened to his music but RIP. - BlueTelegraph
14
Carol Channing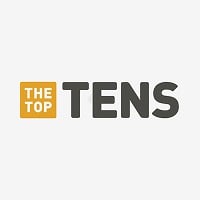 She was 97. She lived a very long life. - kcianciulli
15
John Singleton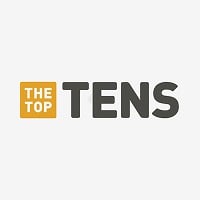 Truly a great man that shaped many lives. He had an amazing talent at the age of 23 with his directorial debut of Boyz n the Hood. Too bad that he barely lived over halfway through his life.

Rest in peace John Singleton. - BurnAux
16
Doris Day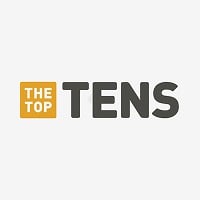 Doris Day, born Doris Mary Ann Kappelhoff (April 3, 1922 or 1924) is a retired American actress and singer, and continuing animal welfare activist.
Rest in peace, love. - Luckys
17
Dean Ford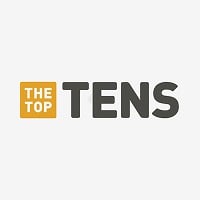 18
Bruno Ganz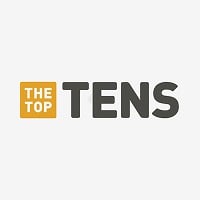 Another meme star has died.
RIP - Votebotingsucks
RIP Ranting Hitler - TeamRocket747
The actor famous for his portrayal of Adolf Hitler in the movie 'Downfall'.
Died at age 77. - SuperSonic17
19
Michael Lindsay (Voice Actor)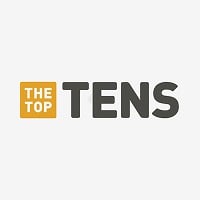 Known for voicing Greymon in the English Dub of Digimon
He Passed Away on August 31st 2019 - WWEWBMortalKombatFan
20 Paul Neville
21
Nipsey Hussle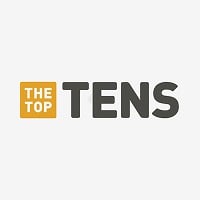 I am so sad that he died, he was one of the best rappers in the modern era - Carsrule300
22 Joan Guinjoan
23
Daniel Johnston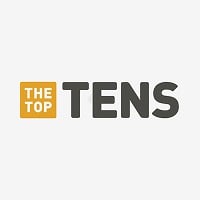 R.I.P. Daniel. May your music live on forever. - JC_How
24
Albert Finney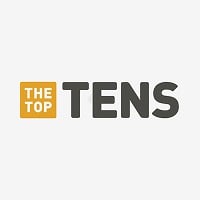 25
Peter Fonda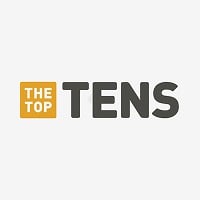 Legendary veteran actor who started the cult hit Easy Rider died from respiratory failure from lung cancer at 79. R.I.P. - SamanthaRosie
26
Ginger Baker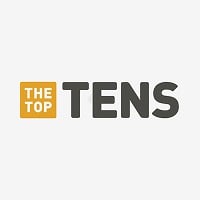 Peter Edward "Ginger" Baker is an English drummer, best known as the founder of the rock band Cream. His work in the 1960s earned him the reputation of "rock's first superstar drummer," while his individual style melds a jazz background with African rhythms.
Was the drummer of Cream. - Userguy44
27 Raymond Ramazani Baya
28
Dick Miller
The True Horror Star - Satanscurse35
29
Rocky Lockridge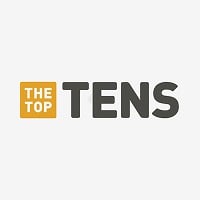 *trys to imitate the best cry ever* - MrCoolC
Best Cry Meme - This meme will be missed thank you Rocky.
2019 is already off to a terrible start. RIP to this guy. Even though I didn't know about the meme before. He's another meme legend who died. Hopefully he can go up with Stefan Karl. - B1ueNew
30
Rutger Hauer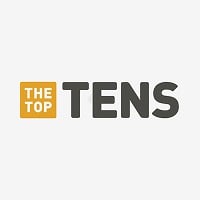 31
Pedro Morales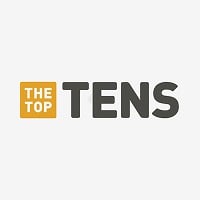 32 Feis Ecktuh
33
Ross Perot (R)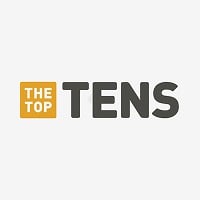 34 Larry Cohen
35 Tyler Trent
36
Alistair Browning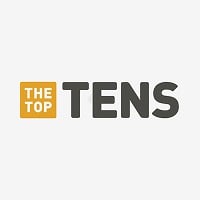 New Zealand Actor known for Lord of the Rings The Two Towers & Return of The King as Damrod & he was also for appearing in Power Rangers Dino Supercharge as Zenowing/Silver Dino Ranger

He passed away on June, 2nd 2019 at age 65 - WWEWBMortalKombatFan
37 Daryl Dragon
38
Keith Flint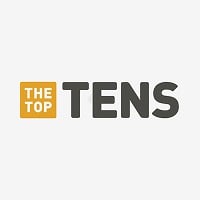 Keith Charles Flint (17 September 1969 - 4 March 2019) was an English singer and dancer, best known as the vocalist for the band The Prodigy. Flint performed the lead vocals on both of The Prodigy's number one singles, "Firestarter" and "Breathe".
Never listened, to the Prodigy but RIP.
39
Chris Reccardi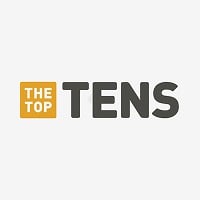 A Leading Animator & Artist, who worked on Cartoons such as Ren & Stimpy, Samurai Jack, Spongebob, Powerpuff Girls, etc
He Passed Away on May, 2nd, 2019
He died from a Heart Attack - WWEWBMortalKombatFan
40
Harley Race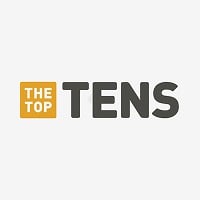 Wait, he died!? Pt. 3 - MrCoolC
41 María Teresa Uribe
42
James Ingram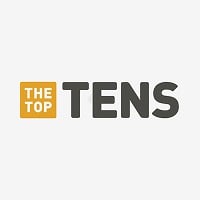 43 Brody Stevens
44
Eddie Money
Two Tickets To Paradise & Take Me Home Tonight. Two great songs released by Eddie Money. Great Singer. He'll be missed by many fans. - masoncarr2244
45
Jan-Michael Vincent
R.I.P he will be missed - drooper
46
Yamaguchi-San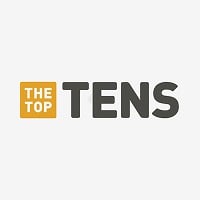 The Manager of WWF Stable Kaientai which is best known for the Choppy Choppy Pee Pee storyline with Val Venus in 1998
He passed away on March, 9th, 2019 - WWEWBMortalKombatFan
47
Denise Nickerson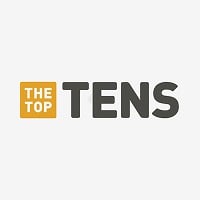 Actress who played Violet Beauregarde in the 1971 movie Willy Wonka & The Chocolate Factory
she passed away after suffering a stroke in 2018 & Taken off Life Support she was 62 - WWEWBMortalKombatFan
48
Robert Axelrod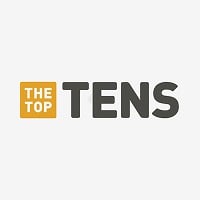 49
Gabe Khouth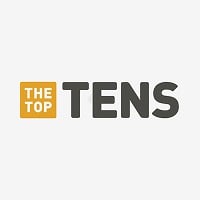 Canadian Voice Actor who voiced in Mobile Suit Gundam SEED, X-Men Evolution, & Hot Wheels Battle Force 5, He also had notable live action roles in It (1990) & the ABC's Once Upon A Time he passed away on July 23rd, 2019 by a Heart Attack/Motorcycle Crash
He was the Younger of Canadian Voice Actor Samuel Vincent - WWEWBMortalKombatFan
50 Ed Corney
PSearch List
Related Lists

Top Ten Saddest Warrior Cat Deaths

Saddest Deaths of 2018

Top Ten Saddest Musician Deaths

Saddest Deaths In the Walking Dead

Saddest Anime Deaths
List Stats
600 votes
159 listings
286 days old

Top Remixes (13)

1. Peter Mayhew
2. Russi Taylor
3. Pua Magasiva

s646451

1. Ashley Massaro
2. Pua Magasiva
3. Mean Gene Okerlund

GentlemanJonathan

1. Rip Torn
2. Peter Fonda
3. Doris Day

Rpemk
View All 13
Error Reporting
See a factual error in these listings? Report it
here
.