Saddest Musician Suicides
phillysports In light of the passing of two of the greatest rock singers of all time, I've decided to make a list dedicated to the musicians who passed in the most tragic way possible. Rest in peace.
The Top Ten
1
Chester Bennington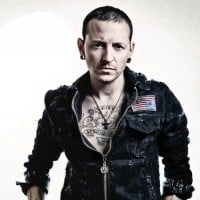 Chester Charles Bennington (March 20th, 1976 - July 20th, 2017) was an American musician, singer, songwriter and actor, best known for being the lead singer of Linkin Park. He also participated in side projects like Julien K and Dead By Sunrise. He committed suicide in 2017 after a period of depression. ...read more.
It hitted me like a bunch of bricks... and it still does. Never before has a death impacted me as much as Chester's did.
Lead singer of Linkin Park & Stone Temple Pilots from 2013 to 2015 - phillysports
It tears me apart
2
Kurt Cobain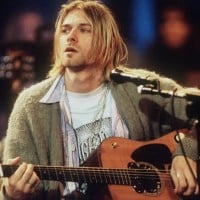 Kurt Cobain was born February 20, 1967, in Aberdeen, Washington. In 1987, he started the grunge band Nirvana, which became one of the most successful bands ever. He was a talented yet troubled grunge performer. Kurt Cobain became a rock legend in the 1990s with his band. He committed suicide at his ...read more.
This was a very great band and it had to go due to Kurt. Kurt was a unique,smart, great and talented musician. Thank you Kurt. Thank you!
Kurt Cobain ( February 20 1967-April 5,1994)
rip
Lead singer and guitarist for Nirvana - phillysports
3
Ian Curtis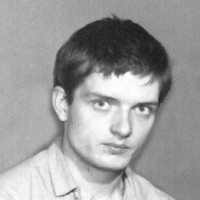 Ian Kevin Curtis (15 July 1956 – 18 May 1980) was an English musician and singer-songwriter. He is best known as the lead singer and lyricist of the post-punk band Joy Division. ...read more.
Lead singer of Joy Division - phillysports
4
Chris Cornell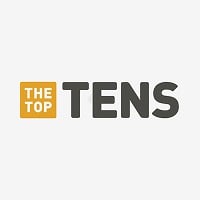 Christopher John "Chris" Cornell was an American rock musician and singer-songwriter, best known as the lead vocalist, primary songwriter and rhythm guitarist for Seattle rock band Soundgarden and as former lead vocalist and songwriter for the supergroup Audioslave. His vocal range was C2 to A5, while ...read more.
Lead singer of Soundgarden, Audioslave, & Temple of the Dog - phillysports
5
Michael Hutchence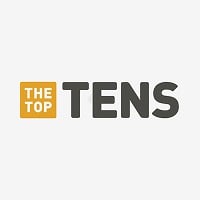 Michael Kelland John Hutchence (22 January 1960 – 22 November 1997) was an Australian musician and actor. He was a founding member, lead singer and lyricist of rock band INXS from 1977 until his death in 1997.
Lead singer of INXS - phillysports
No, Michael Hutchence and Hideto didn't want to die: they died accidentally from autoerotic asphyxiation - a dangerous autoerotic practice that often looks like a suicide but it's not. This practice is the restriction of oxygen to the brain for sexual arousal either by "controlled" hanging or by putting a plastic bag over the head. You understand that things can go wrong and out of control.
If interested, there's a list with details and police reports - Top 10 Famous People Who Died from Autoerotic Asphyxiation.
And Michael Hutchence is at #1. Hideto is also in the top 10. - Metal_Treasure
6
Hideto 'Hide' Matsumoto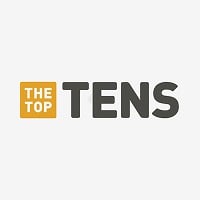 Hideto Matsumoto, better known by his stage name Hide, was a Japanese musician, singer, songwriter and record producer. He is primarily known for his work as lead guitarist of the heavy metal band X Japan.
Lead guitarist of X Japan - phillysports
Similatly to Michael Hutchence, it wasn't suicide. They caused their own death but they didn't want to die. They died accidentally from an autoerotic practice gone wrong. Hideto was found "hanged with a towel tied to a doorknob." This is typical for autoerotic asphyxiation.
People who try to commit suicide don't hang from doorknobs by towels. - Metal_Treasure
7
Brad Delp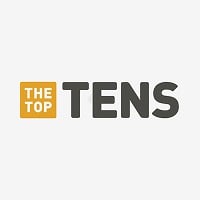 Bradley Edward "Brad" Delp was an American musician, best known as the lead vocalist of the rock bands Boston and RTZ.
Lead singer of Boston & RTZ - phillysports
8
Jon Lee
Drummer of Feeder - phillysports
9
Herman Brood
Dutch singer and songwriter - phillysports
10
Bob Welch
Former member of Fleetwood Mac - phillysports
The Contenders
11
Keith Emerson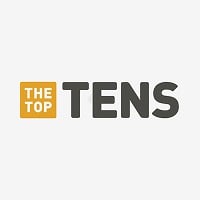 Keith Noel Emerson was an English keyboardist and composer. Emerson played in a number of bands before he found his first commercial success with the Nice.
It seems that many people are unaware that he committed suicide. He shot himself in the head at the age of 71. He suffered from depression and nerve damage. He felt his career at this point was a letdown for his fans. He shot himself in the head. He did not realise everyone would bitterly miss him. - JoLeKosovo
12
Per Yngve Dead Ohlin
He shot himself with a shotgun and left a note saying "Sorry for all the blood."
Euronymous came in. He found his body, rearranged it and took a picture of it for their next album.
Welcome to black metal. - JoLeKosovo
BAdd New Item