Saddest U.S President Deaths
DoroExploro13
The Top Ten
1
Abraham Lincoln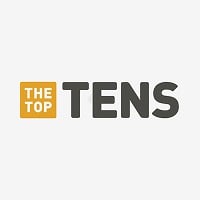 Abraham Lincoln was the 16th President of the United States, serving from March 1861 until his assassination in April 1865. Lincoln led the United States its bloodiest war and its greatest moral, constitutional, and political crisis.
2
John F Kennedy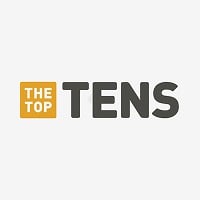 John Fitzgerald Kennedy, commonly referred to by his initials JFK, was an American politician who served as the 35th President of the United States from January 1961 until his assassination in November 1963. The Cuban Missile Crisis, The Bay of Pigs Invasion, the Nuclear Test Ban Treaty, the establishment ...read more.
President Kennedy was assassinated in Dallas, Texas, at 12:30 pm Central Standard Time on Friday, November 22, 1963, while on a political trip to Texas to smooth over frictions in the Democratic Party between liberals Ralph Yarborough and Don Yarborough (no relation) and conservative John Connally. Traveling in a presidential motorcade through downtown Dallas, he was shot once in the back, the bullet exiting via his throat, and once in the head.

Kennedy was taken to Parkland Hospital for emergency medical treatment, where he was pronounced dead 30 minutes later. He was 46 years old and had been in office for 1,036 days. Lee Harvey Oswald, an order filler at the Texas School Book Depository from which the shots were suspected to have been fired, was arrested for the murder of police officer J.D. Tippit, and was subsequently charged with Kennedy's assassination. He denied shooting anyone, claiming he was a patsy, and was killed by Jack Ruby on November 24, before he could be ...more - TeamRocket747
3
Franklin D Roosevelt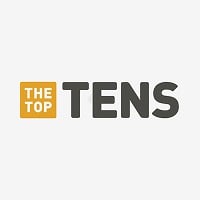 Franklin Delano Roosevelt, commonly known as FDR, was an American statesman and political leader who served as the President of the United States from 1933 to 1945. A Democrat, he won a record four presidential elections and dominated his party for many years as a central figure in world events during ...read more.
4
Ronald Reagan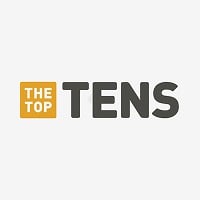 Ronald Wilson Reagan was an American politician and actor who was 40th President of the United States from 1981 to 1989 . Prior to his presidency, he was the 33rd Governor of California from 1967 to 1975, following a career as a Hollywood actor and union leader .
5
George Washington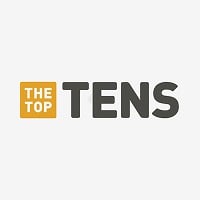 George Washington was the first President of the United States, the Commander-in-Chief of the Continental Army during the American Revolutionary War, and one of the Founding Fathers of the United States.
6
James Garfield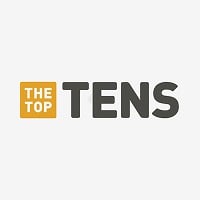 James Abram Garfield was the 20th President of the United States, serving from March 4, 1881, until his assassination later that year.
7
William McKinley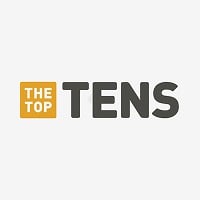 William McKinley was the 25th President of the United States, serving from March 4, 1897 until his assassination in September 1901, six months into his second term.
8
Thomas Jefferson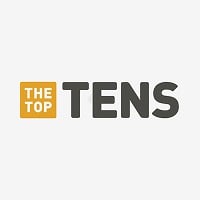 Thomas Jefferson was an American Founding Father who was principal author of the Declaration of Independence, and served as the 3rd President of the United States from 1801-1809. He was born on April 13, 1743, and died on July 4, 1826, on the same day 2nd United States President John Adams died.
Jefferson's approximately $100,000 of debt weighed heavily on his mind in his final months, as it became increasingly clear that he would have little to leave to his heirs. In February 1826, he successfully applied to the General Assembly to hold a public lottery as a fund raiser. His health began to deteriorate in July 1825, due to a combination of rheumatism from arm and wrist injuries, as well as intestinal and urinary disorders and, by June 1826, he was confined to bed. On July 3, Jefferson was overcome by fever and declined an invitation to Washington to attend an anniversary celebration of the Declaration.

During the last hours of his life, he was accompanied by family members and friends. On July 4 at 12:50 p.m., Jefferson died at age 83 on the fiftieth anniversary of the Declaration of Independence, and just a few hours before the death of John Adams. When Adams died, his last words included an acknowledgement of his longtime friend and rival: "Thomas Jefferson ...more - TeamRocket747
9
William Harrison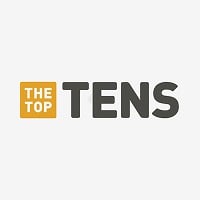 William Henry Harrison was an American statesman who served as the 9th President of the United States from March 4, 1841 until his death on April 4, 1841. The cause of death of William Henry Harrison was pneumonia, after a cold and wet inauguration.
10
Dwight D. Eisenhower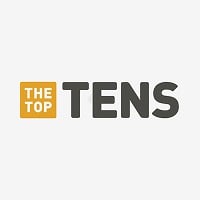 Dwight David "Ike" Eisenhower was an American politician and general who served as the 34th President of the United States from 1953 until 1961. He was a five-star general in the United States Army during World War II and served as Supreme Commander of the Allied Forces in Europe.
BAdd New Item
Related Lists

Top Ten Saddest Warrior Cat Deaths

Saddest Anime Deaths

Saddest Deaths In the Walking Dead

Top Ten Saddest Deaths In Video Games

Top Ten Saddest Musician Deaths
List Stats
10 listings
1 year, 312 days old

Top Remixes

1. Abraham Lincoln
2. John F Kennedy
3. Franklin D Roosevelt

DoroExploro13
Error Reporting
See a factual error in these listings? Report it
here
.