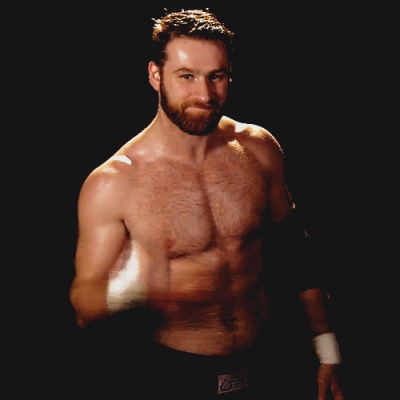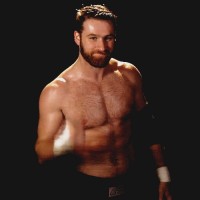 +
Sami Zayn
Rami Sebei is a Canadian professional wrestler of Syrian descent, currently signed to WWE under the ring name Sami Zayn, where he is a former NXT Champion.
At Hell in a Cell, Zayn turned heel for the first time in his career, by saving Kevin Owens from an elbow drop off the Hell in a Cell structure through an announcer's table by Shane McMahon. In addition, Zayn helped Owens win the match by dragging him onto Shane, and forcing the referee to count the pinfall. On the October 10 episode of SmackDown, Zayn referred to Owens as his "brother" and explained that his actions were due to Shane McMahon not wanting to give Zayn an opportunity, despite the SmackDown brand being dubbed the "land of opportunity", thus cementing Zayn as a heel. On October 24 edition of Smackdown, Zayn was defeated by Randy Orton, for a spot in Team SmackDown facing against Team Raw in Survivor Series. At Survivor Series Kick-off show, Zayn and Owens defeated Tyler Breeze & Fandango. Later that night Owens and Zayn attacked McMahon in the main event but it backfired after McMahon attacked both with steel chair and Orton delivered an RKO to Owens. Owens and Zayn faced Orton and Nakamura at Clash of Champions with McMahon and Bryan as special
guest referees and if Owens and Zayn lose, they are fired from WWE. At the event, Zayn and Owens defeated Nakamura and Orton after a fast count by Bryan as a show of distaste to McMahon not making the count for despite Zayn having the match won at one point.
Lists Featuring Sami Zayn
Related Lists