Top 10 Most Satanic Band Names
The Top Ten
1
Deicide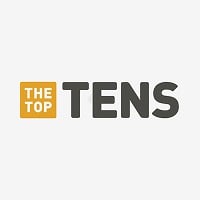 Deicide is an American death metal band formed in 1987 by bassist and vocalist Glen Benton and drummer Steve Asheim. They are known for their blasphemous and satanic lyrics which have resulted in bans, lawsuits and criticisms from religious groups and the public. Frontman Glen Benton is also known for ...read more.
Deicide means "the killing of God."
2
Rotting Christ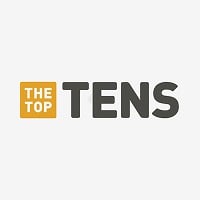 Rotting Christ is a Greek extreme metal band formed in 1987. They are noted for being one of the first black metal bands within this region, as well as a premier act within the European underground metal scene.
3
Nunslaughter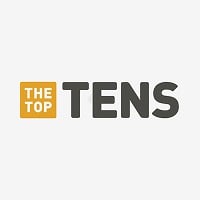 4
Belphegor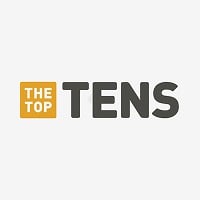 Belphegor is a blackened death metal band from Salzburg, Austria. They originally formed in 1991 under the name Betrayer before changing their name in 1993. They are named after the demon Belphegor.
Belphegor is one of the seven princes of Hell.
5
Satanic Warmaster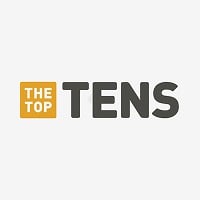 Satanic Warmaster is a black metal band from Lappeenranta in southern Finland. Musician "Werwolf" began recording under this name in 1998. Satanic Warmaster has sold tens of thousands of albums worldwide without the support of any major distribution companies or record labels.
6 Anal Blasphemy
7
Satan
They have all their songs dedicated to Satan.
8
Morbid Angel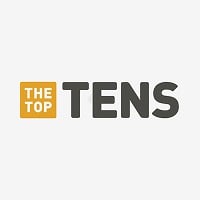 Morbid Angel is an American death metal band based in Tampa, Florida. UK music magazine Terrorizer ranked Morbid Angel's 1989 debut Altars of Madness first in its list "Top 40 greatest death metal albums".
9
Possessed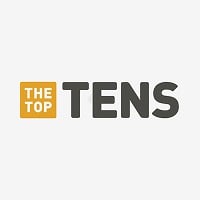 Possessed is an American thrash/death metal band, originally formed in 1983 in the San Francisco Bay Area. Noted for their fast style of playing and Jeff Becerra's guttural vocals, they are routinely called the first band in the death metal genre. Possessed is the sometimes credited with being the first ...read more.
10
Black Sabbath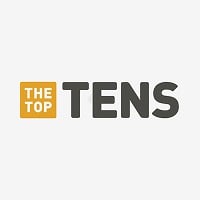 Black Sabbath were a Heavy Metal band formed in Birmingham, England in 1968 by guitarist and songwriter Tony Iommi, singer John "Ozzy" Osbourne, bassist and main lyricist Geezer Butler and drummer Bill Ward. ...read more.
The Contenders
11
Destroyer 666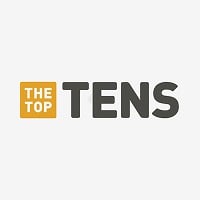 Deströyer 666 is a blackened thrash/death metal band formed in 1994 by guitarist K. K. Warslut. The group originated in Melbourne, Australia and by 2001 had relocated to Europe.
12
King Crimson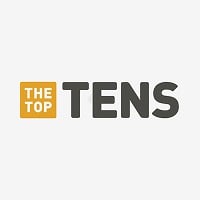 King Crimson is a British progressive rock band that was formed in 1969. While the band has had numerous lineup changes, the head of the band has always been Robert Fripp (guitar). However, the most notable lineup is between 1972-75, consisting of Fripp, John Wetton (bass/vocals), Bill Bruford (drums), ...read more.
Literally a synonym for "satan"
BAdd New Item