Scariest Songs Ever Written
fireinside96
The Contenders: Page 2
21
Mr. Crowley - Ozzy Osbourne

Alestor Crowleys ghost comes and brings you to hell... 'nuff said. -
I personally love this song, and my mother said it sounded like graveyard music
Ozzy really is the prince of darkness! O/ - Tylerlangford1234
This song is amazng, to be honest. Not scary. But I do remember waking u from a nightmare related to it the night I heard it.
22
(515) - Slipknot

This song is basically about the psychotic rage that is hidden within all of our minds, and after being pushed to a certain limit... we will eventually snap and let it all loose. Now that's super scary!
This is actually the reversed audio of one of the band members, Sid, screaming into a microphone the day after his grandfather died.
This is second album Iowa's intro and so damn HORRIBLE!
Is just death deaath and again DEATH
V 1 Comment
23
Dead Skin Mask - Slayer
This song is based on the real life story of body snatcher Ed Gein. Gein would always go to graveyards and dig up the dead bodies of people so that he can use their skin and bones as decorations for his house.
Gein was also the inspiration for the norman bates, buffalo bill, and leatherface.
I love this song, but I definitely will admit that those moans of suffering at the end were pretty damn freaky!
Dance with the dead in my dreams! - SirSkeletorThe3rd
V 2 Comments
24
Poltergeist - Zatox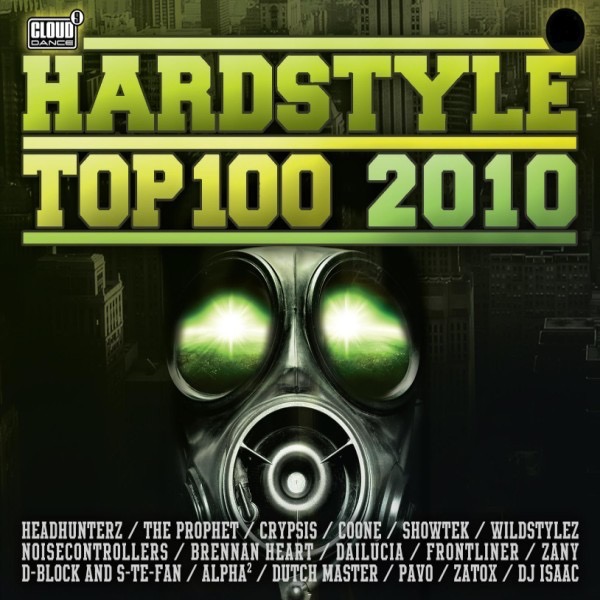 25 Burn the Pages of Quran - Janaza
26
Helter Skelter - The Beatles

Listen to this song and try not to see a crazed Charles Manson in the corner of your room. Come to think of it... a lot of songs on "The White Album" would have you invision such things. -
Hard to believe that this is a Beatles song.
Charles Manson ruined this song for me..
WHY. IS. THIS. SONG. SO. CATCHY!
V 1 Comment
27
The Forest Whispers My Name - Cradle of Filth

V 1 Comment
28
Yung Rapunxel - Azealia Banks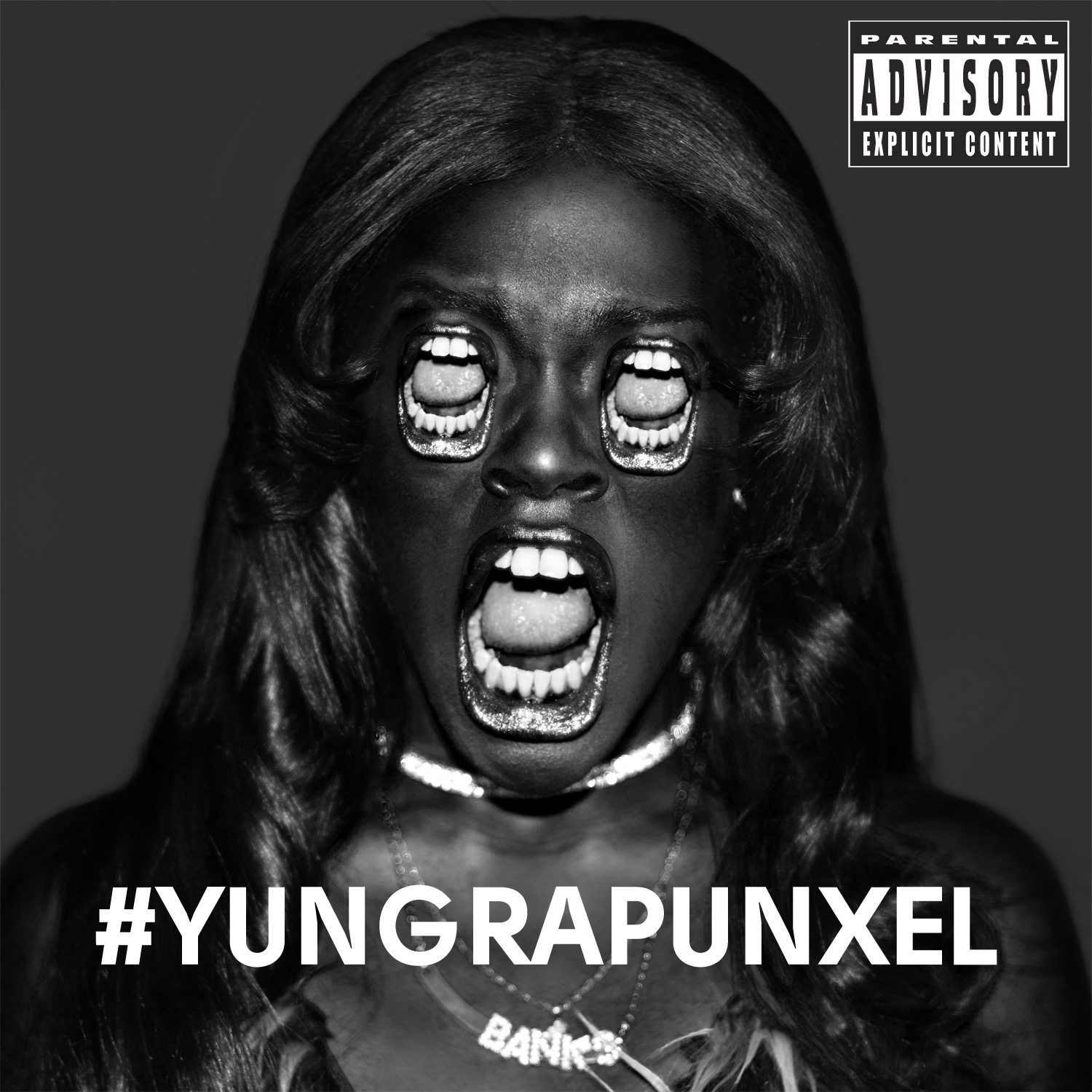 The song as a whole is great, especially Azealia's rapping, but the part of the song where she screams the lyrics is slightly disturbing... not to mention the video in which she has mouths instead of eyes.
29
Haunted - Evanescence

This song just gives me shivers, especially the very beginning with the sound that's like a distorted organ and that haunting voice of Amy Lee. This should be higher. - jmoulds98
I love this song! Not to creepy though...
V 1 Comment
30
Volcanic Birth - Dragged Into Sunlight

Good God, this bad makes Mayhem look like Linkin Park on terms of heaviness and creepiness - SirSkeletorThe3rd
31
Danse Macabre - Celtic Frost

This song is scary. 1st it starts with the creepiest use of the triangle ever! Then it has Tom (I think) chanting "Lah" like he's having an organs or something then it sounds like he's struggling or being possessed then you hear heavy breathing with the sound of a bada** guitar in the background with a random hit from the scariest gong ever. Then there's the gibberish, high pitched voices, messed up violin (or fiddle) and the voices at the end. This song should be in the top 3. - SirSkeletorThe3rd
OH MY GOD! This song is a total collection of nightmarish sounds and collaberation of what Hell would sound like. - fireinside96
This has to be the scariest song ever.
32
Slug Bait - Throbbing Gristle

Disturbed? Shut up. Just listen to this. This song features a monotone voice describing a pedophile murdering a child.
Creepiest stuff I've ever heard.
33
Frankie Teardrop - Suicide

This song deserves to be in the top 10. The simple drum track, his screams, and the songs subject matter make it so much deserving for a higher place on the list.
Any one who listens to this will instantly but it at number 1, trust me this is disturbing, turn of the lights and you will get freaked out.
HOLY CRAP! Even just listening to the very beginning gets me so freaked out! The long pauses with only the beat are just messed up.
I actually find this more unnerving than the actual #1.
V 7 Comments
34
Is There Anybody Out There? - Pink Floyd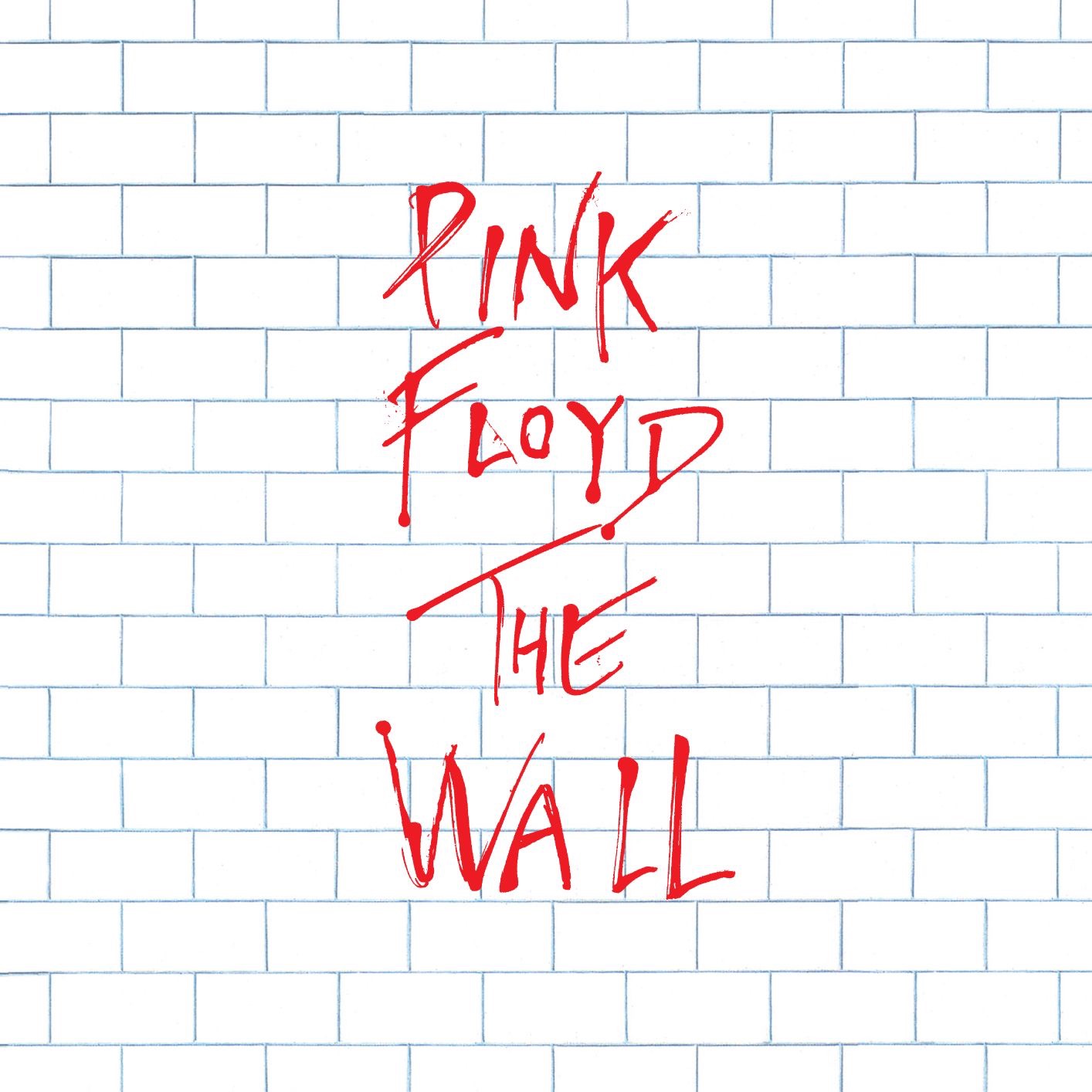 35
Castigation and Betrayal - Anaal Nathrakh

Hearing Dave emit agonizing screams to an industrial sounding metal track is terrifying enough, but those zombie groans he makes halfway through are enough to give you nightmares.
36
Mein Teil - Rammstein

I dare you to translate it from german and not get disturbed or scared. As if the terrifying backward strings and heavy as a boulder guitar riffs aren't freaky enough.
This song talk about the history of a men that make a date just to eat the other men and he agrees, this really happened in Germany.
The song is about a German cannibal but somehow, manages to chart in the top 5 on German Music. Germany knows their music - SirSkeletorThe3rd
Really surprised to know this song was number 2 in the German music charts.
V 2 Comments
37 Litanies of Satan - Diamanda Galas
38
I've Plummed This Whole Neighborhood - Nurse With Wound
V 2 Comments
40
Tattered & Torn - Slipknot

This song reminds me of creepy clowns. The intro just reminds me of clowns so much. I always think of clowns when I hear this song. It's pretty creepy. The rift, the lyrics, the screams. All very creepy indeed but not a creepy as Iowa - SirSkeletorThe3rd
According to the band, whoever understands this song's meaning understands "the Clown". Acording to Shawn "Clown" Crahan himself the clown represents a lot of thing, among them is his death. God Damn!
V 2 Comments
PSearch List
Recommended Lists
Related Lists
Top Ten Beatles Songs Written by George Harrison
Best Queen Songs Written by Freddie Mercury
Best Beatles Songs Written By John Lennon
Songs Which Should Have Been Written About Farts
Top 10 Scariest Metal Songs
List StatsUpdated 27 Feb 2017
2,000 votes
630 listings
6 years, 223 days old

Top Remixes (21)

1. Daddy - Korn
2. Kim - Eminem
3. Fireal - Deftones
metaldude8

1. Tip Toe Through the Tulips - Tiny Tim
2. Yung Rapunxel - Azealia Banks
3. Poltergeist - Zatox
ItsDaWorldOfSNuGGLEZ

1. Revolution 9 - The Beatles
2. What's the New Mary Jane - The Beatles
3. In the Year 2525 - Zager & Evans
OrionPink
View All 21
Posts
Error Reporting
See a factual error in these listings? Report it
here
.