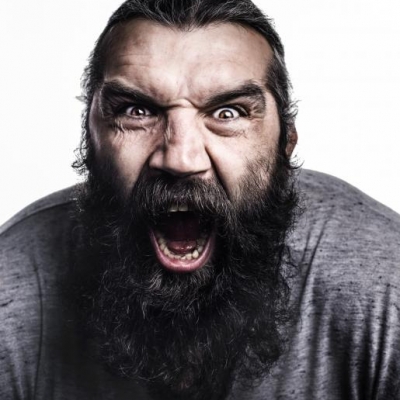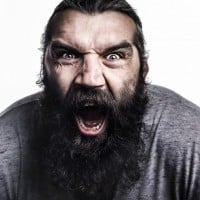 +
Sebastien Chabal
Sébastien Chabal, born 8 December 1977 in Valence, Drôme, is a retired French rugby union player. He is known for his full beard, long hair and ferocious tackling, leading the French rugby fans to nickname him l'Homme des Cavernes— the Caveman. With this look, he has a number of lucrative commercial contracts which has made him the highest paid French rugby union player since 2007.
He played rugby union professionally for 16 years and won the English Premiership with the Sale Sharks, and the 2007 Six Nations Championship with France. He has also finished at fourth place at the 2007 Rugby World Cup.
Chabal is a member of the 'Champions for Peace' club, a group of 54 famous elite athletes committed to serving peace in the world through sport, created by Monaco-based international organization Peace and Sport.
Version History:
Lists Featuring Sebastien Chabal

Top 10 Famous People that Look Like Criminals