Best Sections of Cassandra Gemini by the Mars Volta
kempokid
Cassandra Gemini is a 32 minute song split into 8 sections. It is frequently considered to be the magnum opus of the Mars Volta by a great deal of their fanbase, me included.
The Top Ten
1
Multiple Spouse Wounds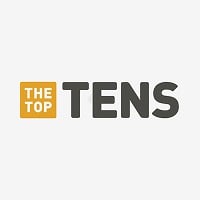 Despite it only being 47 seconds long, it is definitely my favourite section in the entire song, it takes the amazing chorus from the first section Cassandra Gemini, and makes it even more amazing with the brass section following along to the guitar riffs as the vocal harmonies and overlays raise it to a whole other level. Providing the ultimate climax to a song. - kempokid
2
Cassandra Gemini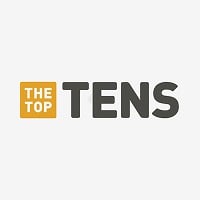 The intro section is absolutely mindblowing, with constant transitions, an absolutely amazing chorus, a creepy filtered spoken section, and some of the best use of saxophone that I've seen in prog rock. - kempokid
3
Plant A Nail In the Navel Stream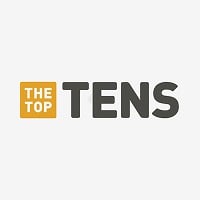 This part shows off the great range of the vocalist and makes good use of the brass section. Everything sounds quite desperate here, yet the song is arguably at its most powerful as well. - kempokid
4
Con Safo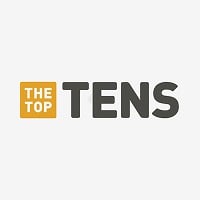 The ambience begins to ramp up and become more chaotic as the saxophone kicks in and the background becomes a near mess of static, providing one of the greatest crescendos in prog rock history, second to Starless by King Crimson in my opinion. - kempokid
5
Faminepulse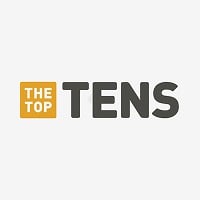 I like this part, as it slows down for a while and has some really good atmosphere. The drumming is also great. - kempokid
6
Tarantism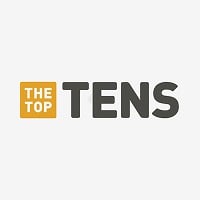 This part is much more focused than the intro, and while it's good, it doesn't quite live up to this first section. Despite this, the vocals are extremely high quality and it keeps the song going at it's amazing pace. - kempokid
7
Pisacis (Phra-men-ma)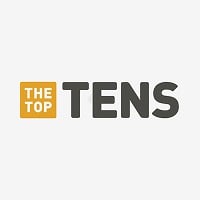 This part is fairly standard for a Mars Volta song, a lot of random ambient noise over a decent, mellow instrumental break. It sounds good, but it isn't anything special for them. - kempokid
8
Sarcophagi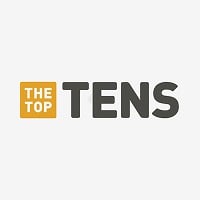 In a similar fashion to Octavarium, this entire album ends the way it started, just sounding slightly more despondent and sad. It's a great way to end the song. - kempokid
BAdd New Item
Related Lists

Best The Mars Volta Songs

Best Songs from the Mars Volta's Noctourniquet

Best Songs from the Mars Volta's Bedlam in Goliath

Best Songs from the Mars Volta's Octahedron

Best Songs from the Mars Volta's Amputechture
List Stats
8 listings
328 days old

Top Remixes
1. Multiple Spouse Wounds
2. Cassandra Gemini
3. Plant A Nail In the Navel Stream

kempokid
Error Reporting
See a factual error in these listings? Report it
here
.