Top Ten Serial Killers Who Killed Prostitutes
1
Gary Ridgway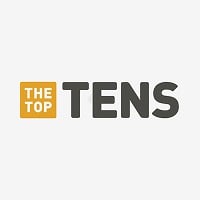 Gary Leon Ridgway, also known as the Green River Killer, is an American serial killer. He was initially convicted of 48 separate murders.
Defiantly the worst of this category. Maybe of any - gemcloben
2 Kenneth Bianchi and Angelo Buono Jr.
3
Peter Sutcliffe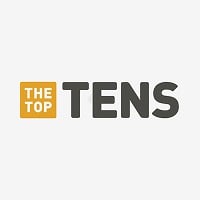 Peter William Sutcliffe is an English serial killer who was dubbed the "Yorkshire Ripper" by the press.
The good ol' Yorkshire ripper! - gemcloben
4 Doug Clark and Carol Bundy
5
Joel Rifkin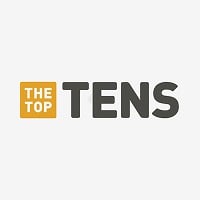 Joel David Rifkin is an American serial killer. In 1994, he was sentenced to 203 years in prison for the murders of nine women, mostly drug-addicted prostitutes, between 1989 and 1993. He is believed to have killed up to 17 victims between 1989 and 1993 in New York City and in Long Island, New York.
6
Jack the Ripper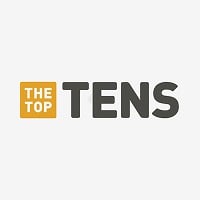 "Jack the Ripper" was the alias of an unknown serial killer in Whitechapel, London who brutally murdered 5 women (mainly prostitutes) between August and November of 1888. To this day, he has remained a mysterious and popular phenomena among serial killers and popular media.
This guy looks very menacing! - BorisRule
7
Lorenzo Gilyard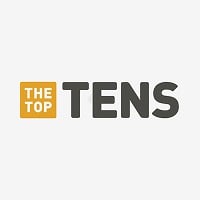 8
Kendall Francois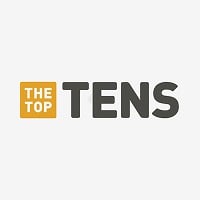 Kendall Francois was an American serial killer from Poughkeepsie, New York, convicted of killing eight women, from 1996 to 1998. He was serving life in prison for his crimes at Wende Correctional Facility in Alden, New York, until his death.
9 Steve Wright
10
John Wayne Gacy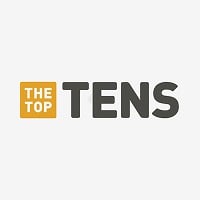 John Wayne Gacy, Jr., also known as the Killer Clown, was an American serial killer and rapist who sexually assaulted and murdered at least 33 teenage boys and young men between 1972 and 1978 in Cook County, Illinois.
The Contenders
11 Stephen Griffiths
12
Robert Lee Yates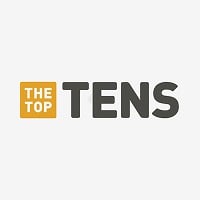 Robert Lee Yates, Jr. is an American serial killer from Spokane, Washington. From 1996 to 1998, Yates is known to have murdered at least 13 women, all of whom were prostitutes working on Spokane's "Skid Row".
13
Charles Albright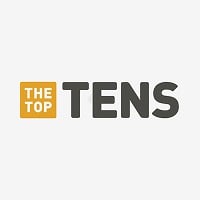 Charles Frederick Albright is an American serial killer and diagnosed psychopath from Dallas, Texas, who was convicted of killing one woman and suspected of killing two others in 1991. He is incarcerated in the John Montford Psychiatric Unit in Lubbock, Texas.
14
Robert Hansen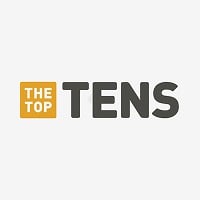 15
Robert Pickton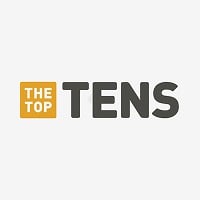 Robert William "Willie" Pickton of Port Coquitlam, British Columbia, Canada, is a former multi-millionaire pig farmer and serial killer convicted in 2007 of the second-degree murders of six women.
BAdd New Item