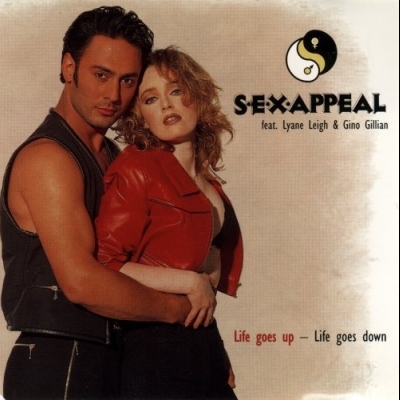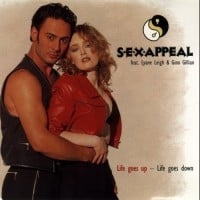 +
S.E.X. Appeal
S.E.X. Appeal is a German dance music project that formed in 1996 after lead singer Lyane Leigh and rapper Raz-Ma-Taz left the eurodance project E-Rotic by David Brandes. Leigh also worked with Brandes as the first lead singer of Missing Heart.
Raz-Ma-Taz left the band after one year and only one single, with singer and rapper Gino Gillian replacing him for their debut album "Peeping Tom" in 1999. Every release of S.E.X. Appeal since then featured Leigh as the only vocalist. Despite her being credited as the only official active member, some of the group's single releases credit her as as a featured artist.
In the beginning, S.E.X. Appeal's style was bubblegum dance, similar to music groups such as Aqua or Toy-Box, and had a strong novelty touch. Most of their older songs revolved around a variety of comical sexual topics, but used no curse language. Later on, their style changed towards more serious hard trance and techno music, with the lyrical content becoming more diverse.
S.E.X. Appeal is an independent music project that has had little chart success (their debut single "Voulez-Vous Coucher Avec Moi" reached 18th position in the Austrian charts, as their only release that entered the charts anywhere) .
Version History:
Lists Featuring S.E.X. Appeal
Related Lists