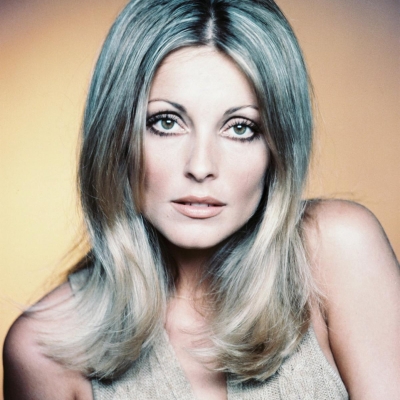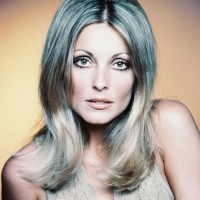 +
Sharon Tate
Sharon Marie Tate Polanski (January 24, 1943 – August 9, 1969) was an American actress and model.
During the 1960s, she played small television roles before appearing in several movies. She also appeared regularly in fashion magazines as a model and cover girl.
Tate married Roman Polanski, her director and costar in The Fearless Vampire Killers (1967). She was eight-and-a-half months pregnant with the couple's son, when she was murdered in her home, along with four others, by a group known as the Manson Family on August 9, 1969.
Version History:
Lists Featuring Sharon Tate
Related Lists
Best Sharon Tate Movies