Top 10 Most Shocking Deaths of 2018
2018 has been a pretty awful years as we lost so many great people this year, for this list we'll be looking back at the most shocking and unexpected deaths no one saw coming.
The Top Ten
1
Stan Lee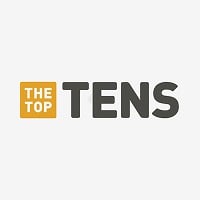 Stan Lee (December 28, 1922-November 12, 2018) was a comic-book writer, editor, publisher, media producer, television host, actor and former president and chairman of Marvel Comics. He is best regarded as an influential figure for the comic book industry and general entertainment.
Get this to number one. I love Spongebob but this is the man who created Spider-Man, and I remember reading the Fantastic Four comics all the time. - Drawbox
I know! I was very sad and I got emotional when I saw a cameo of him in a Marvel movie. :((( - Misfire
It was a sad year for the Marvel universe as Stan Lee has gone to the big comic book store in the sky. - egnomac
RIP Amazing part of comic book history. May his legacy live on. - girlcool
2
Stephen Hillenburg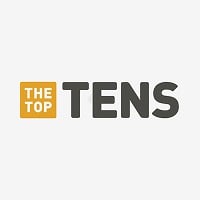 Stephen McDannell Hillenburg was an American cartoonist, animator, director, producer, writer, voice actor, and marine biologist who was best known for creating the Nickelodeon animated television series SpongeBob SquarePants. He also contributed to Rocko's Modern Life as a director and producer. ...read more.
This is really sad that he died, he made my number 1 favorite cartoon as a kid - trains45
I still cannot get over the fact that the creator of SpongeBob Stephan Hillenburg died, a huge blow to everyone who grew up on his work starting with his work on Rocko's Modern Life, even sadder Hillenburg won't be around to see the series finale of Spongebob. - egnomac
RIP Important part of millions of peoples childhood (including mine). Thank you for all the wonderful childhood memories and laughs Stephen. - girlcool
No offense, but it wasn't shocking. We knew he had ALS and he was gonna die. So we knew it was coming. - TeamRocket747
3
Stephen Hawking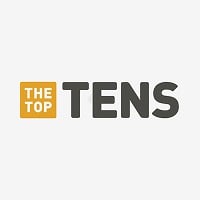 Stephen William Hawking (January 8, 1942 - March 14, 2018) was an English theoretical physicist, cosmologist, author and Director of Research at the Centre for Theoretical Cosmology within the University of Cambridge.
Totally this one :( - LightningStrike
4
Aretha Franklin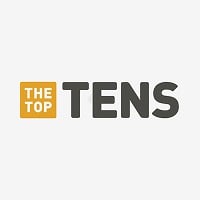 Aretha Louise Franklin (March 25, 1942 - August 16, 2018) was an American singer, songwriter and pianist. She began her career as a child singing gospel at New Bethel Baptist Church in Detroit, Michigan, where her father, C. L. Franklin, was minister.
She's getting respect in heaven. - kcianciulli
5
Burt Reynolds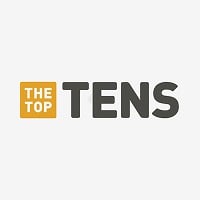 Burton Leon "Burt" Reynolds (February 11, 1936 - September 6, 2018) was an American actor, director and producer. He has starred in many films, such as Deliverance, The Longest Yard, Smokey and the Bandit and Boogie Nights, in which he was nominated for his first Academy Award.
6
George H. W. Bush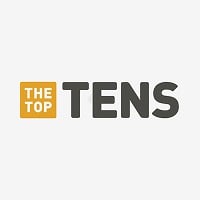 George Herbert Walker Bush (June 12, 1924 - November 30, 2018) was an American politician who served as the 41st President of the United States from 1989 to 1993. Prior to assuming the presidency, Bush served as the 43rd Vice President of the United States under Ronald Reagan from 1981 to 1989.
Its been a horrible year for the Bush's first Barbara and now George Bush senior. - egnomac
7
Bruno Sammartino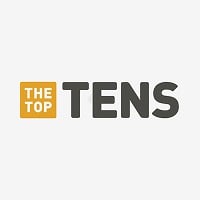 Bruno Leopoldo Francesco Sammartino was born in Pizzoferrato, Abruzzo, Italy, to Alfonso and Emilia Sammartino on October 6, 1935. He then died on April 18, 2018 in Pittsburgh, Pennsylvania, United States. He is known for his powerful bearhug finishing move, and is widely considered to be one of the ...read more.
8
Avicii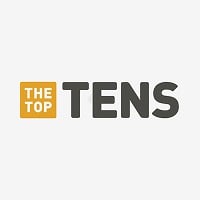 Tim Bergling (September 8, 1989 - April 20, 2018), better known by his stage name Avicii, was a Swedish electronic musician, DJ, remixer and record producer. He is best regarded for his work in Electronic Music during the 2010s in which his works have charted among the Top 40 Radio and for his influence ...read more.
It sad that avicii died I have 3 songs I like from him, levels, wake me up, and hey brother - trains45
This should be #1 by far. I loved ALL his music they were all so special and amazing. I will always remember him. VOTE please. - your fan
Deaths of young people are always shocking. I mean, it isn't "shocking" when somebody dies at 84 or 95. - Metal_Treasure
It was one of the most shocking and tragic deaths of the year. - PositronWildhawk
9
R. Lee Ermey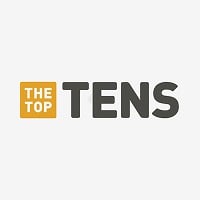 Full metal jacket is a great film - LightningStrike
10
Isao Takahata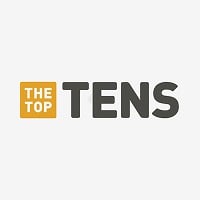 One of the greatest directors of all time. - girlcool
The Contenders
11
Barbara Bush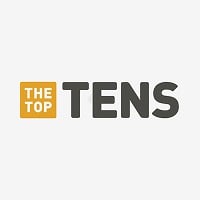 12
Chuck McCann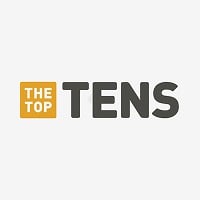 Another beloved voice acting legend passes away this year. - egnomac
13
Verne Troyer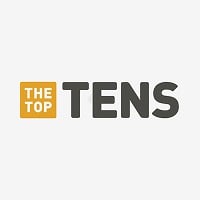 Verne Jay Troyer was an American actor, comedian, and stunt performer best known for playing Mini-Me in the Austin Powers film series.
14
XXXTentacion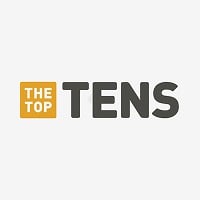 Jahseh Dwayne Onfroy (January 23, 1998 - June 18, 2018), known professionally as XXXTentacion, and often referred to as X, was an American rapper, singer and songwriter.
Say what you want about his music. But he was only 20 years old. Now a celebrity dying over the age of 90 isn't shocking. It's sad but not shocking. Seriously this guy should be number 1 along with Avicii and Mac Miller. - B1ueNew
15
Brian Danovich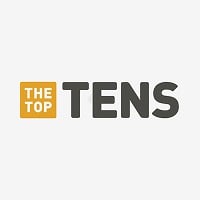 16
Stefan Karl Stefansson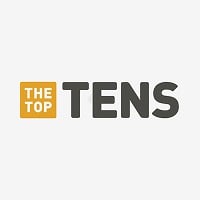 Stefan Karl Stefansson (July 10, 1975 - August 21, 2018) was an Icelandic actor and singer who was best known for playing Robbie Rotten on the kids' show LazyTown.
I remember watching Lazy Town as a kid and Robbie Rotton was my favorite character.
Guys, they're signing a petition for Stefan to have his own statue in his hometown. If you can, sign it - TwilightKitsune
Number one in our hearts.
Forever number one. - Not_A_Weeaboo
17
Margot Kidder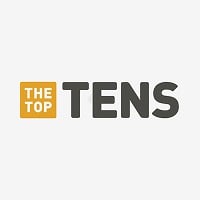 She did?! I did not know this! - Misfire
18
Jim Neidhart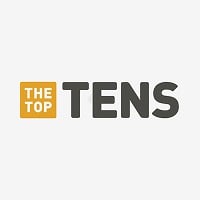 19
Brian Christopher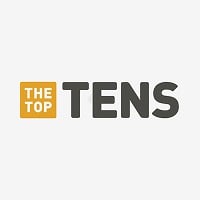 20
Matt Cappotelli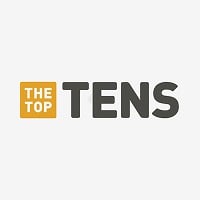 21
John McCain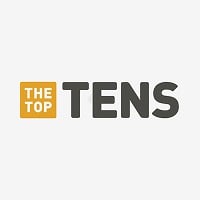 John Sidney McCain III (August 29, 1936 – August 25, 2018) was an American politician and military officer who served as a United States Senator from Arizona from January 1987 until his death. He previously served two terms in the United States House of Representatives and was the Republican nominee ...read more.
22
Dolores O'Riordan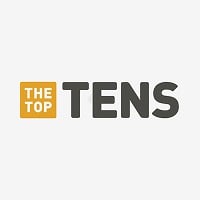 Dolores Mary Eileen O'Riordan was an Irish musician, singer and songwriter. She was the vocalist for rock band The Cranberries from 1990 until their break-up in 2003, later reuniting with her band in 2009, which she led until her death in 2018.
23
Simon Shelton Barnes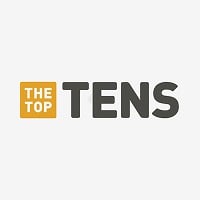 24
Billy Graham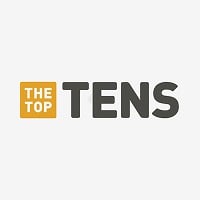 William Franklin Graham Jr. was an American evangelist, a prominent evangelical Christian figure, and an ordained Southern Baptist minister who became well-known internationally in the late 1940s.
25
Mac Miller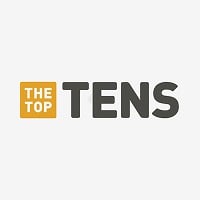 Malcolm James McCormick (January 19, 1992 – September 7, 2018), best known by his stage name Mac Miller, was an American rapper from Pittsburgh, Pennsylvania. He was also a noted record producer under the pseudonym Larry Fisherman. Miller died of an apparent drug overdose on September 7, 2018.
I feel bad for Mac Miller's passing but that's his own fault that he died. He really did this to himself.
26
Jamal Khashoggi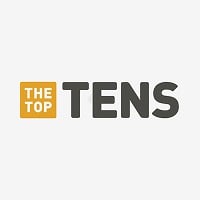 He may not have been the most famous guy, or the most inspirational for that matter, but the way he was killed and the circumstances behind it is an incredibly shocking one. - CrimsonShark
27 Montserrat Caballé
BAdd New Item