Shows in 10 World Crossover!
Jkennedy2
In the website called fan fiction, there's a fan fiction called 10 world crossover! It features 10 shows crossing over including the following
The Top Ten
1
Thomas & Friends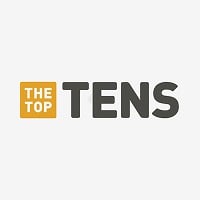 Thomas & friends is at the start of the list cause they are the first ones to been introduced in the story! - Jkennedy2
2
My Little Pony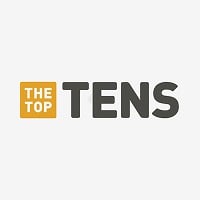 My Little Pony: Friendship Is Magic is a children's animated fantasy television series developed by Lauren Faust, produced by Hasbro Studios and DHX Media Vancouver . Despite the target demographic of young girls, Friendship Is Magic has also gained a large following of older viewers, mainly young and ...read more.
Next up, my little pony. I knew there lots of you'll out there saying "WE WANT A CROSSOVER EPISODE OF MY LITTLE PONY! " Your wish is granted! - Jkennedy2
3
Happy Tree Friends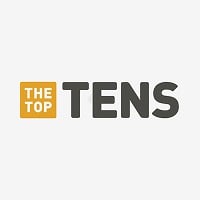 Happy Tree Friends is an adult animated flash series created and developed by Aubrey Ankrum, Rhode Montijo, Kenn Navarro and Warren Graff for Mondo Media.
Next up, happy tree friends! You know why they are on the list? It's not because of the violence, flippy, its popularity, its because they're also joining forces with these teams! - Jkennedy2
4
Peanuts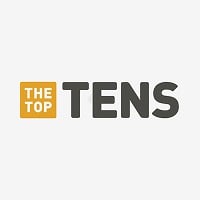 Now, the Sunday morning comic star is here for crossing over! I chose this cause in Japan, universal studios has gifts with Sesame Street, hello kitty, & peanuts approvals. - Jkennedy2
5
Sesame Street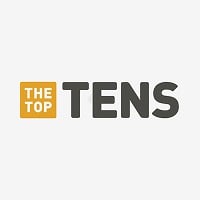 Sesame Street is a long-running American children's television series, produced by Sesame Workshop and created by Joan Ganz Cooney and Lloyd Morrisett.
I'll admit, I love this show! I chose Sesame Street cause they can be perfect working with these teams! - Jkennedy2
6
Balto

Next up, balto. This movie is one of my favorites, & I chose this one for 10 world crossover cause I had a dream about Elmo being really good friends with aleu. - Jkennedy2
7
Pingu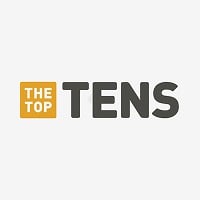 Ah pingu, the 7th team of this crossover! I chose pingu cause I have a friend from school named Cassie Robinson who is a #1 pingu fan! - Jkennedy2
8
The Adventures of the American Rabbit

I like balto & what it's about, but oh good grief there was absolutely no way I wouldn't let him on this list! What do you think! - Jkennedy2
9
Kingdom Hearts

Time for fans to get pumped cause kingdom hearts is an official team! But we don't just have sora, Donald, & goofy, we'll also have Pinocchio, woody from toy story, Peter Pan, & pongo from 101 dalmatians! - Jkennedy2
10
Hello Kitty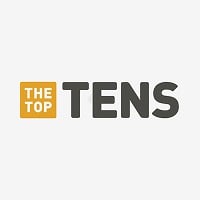 Finally, hello kitty! To complete the universal studios Japan armada, I just had to! Besides, I had a dream of hello kitty being protected by Mickey Mouse! - Jkennedy2
BAdd New Item
Recommended Lists