Top 10 Shows On Toonami
Toonami was a registered trademark of cartoon network that made the channel watchable, specializing in mainly anime, but which show on it was the best.

1 Dragonball Z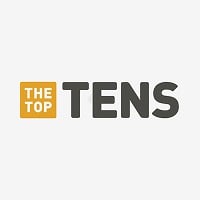 Dragon Ball Z is a Japanese anime television series produced by Toei Animation. Dragon Ball Z follows the adventures of Goku who, along with the Z Warriors, defends the Earth against evil. The action adventures are entertaining and reinforce the concept of good versus evil. Dragon Ball Z teaches valuable ...read more.
These are amazing cartoons but now become old please show the episodes of dragon ball super regularly and in evenings times so common people can see them. We we will be very Thankful to you if you show dragon ball super in regular days.
Best cartoon
Because it's the best
The amazing fights of z warriors with the monsters who came to destroy the world. But there the z warriors and the saiyans to protect the earth from evil like frieza,cell, buu etc. Please watch the amazing fights between saiyans and evil. It also shows great comedy.
2
Yu Yu Hakusho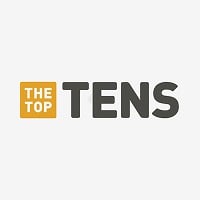 Yu Yu Hakusho is a manga franchise created by Yoshihiro Togashi. An anime adaptation consisting of 112 television episodes was directed by Noriyuki Abe and co-produced by Fuji Television, Yomiko Advertising, and Studio Pierrot. The television series originally aired on Japan's Fuji TV network from October ...read more.
Yu Yu Hakusho deserves just as much attention as bleach! it may be old but like wise men and women have always said Old but GOLD - Nexus258
3
Sailor Moon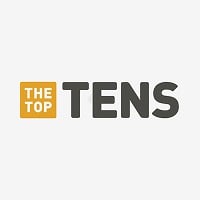 Sailor Moon is a Japanese shōjo manga series by Naoko Takeuchi. It was originally serialized in Nakayoshi from 1991 to 1997; the 52 individual chapters were published in 18 tankōbon volumes. ...read more.
Even though the first Sailor Moon girl had the most annoying voice that I hated. I still liked the positive messages for girls.
4
One Piece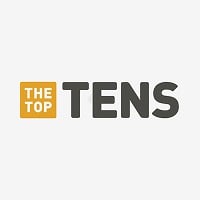 One Piece is a manga franchise created by Eiichiro Oda. The manga has been adapted into an original video animation (OVA) produced by Production I.G in 1998, and an anime series produced by Toei Animation, which began broadcasting in Japan in 1999 and has aired 851 episodes to date.
My son & daughter both hate this show, but even though it appears to be geared to a younger crowd. I Love Robin & LUFFY. It has a lot of comedy in it & I like that. There's so many interesting characters coming & going in & out too.
Come on..it's THE BEST EPIC LONG RUNNING SHOW
5
Naruto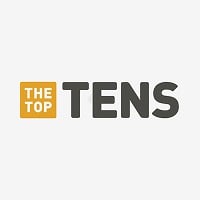 Naruto is an anime and manga franchise Naruto, created by Masashi Kishimoto. The manga was later adapted into a television anime, which was produced by Studio Pierrot and Aniplex. It premiered across Japan on the terrestrial TV Tokyo and other TX Network stations on October 3, 2002. The first series ...read more.
If your a underdog or not the best at the thing you want to do this story Naruto or Naruto shippuden will make you feel I you can do anything
Naruto is awesome and it dose tell a lot of true things about ninjas so you do learn about something when you whatch it
Like Naruto & Naruto Shippuden both. Lots of action.
6
Cowboy Bebop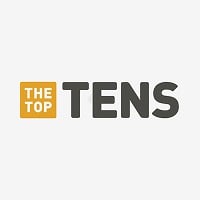 Cowboy Bebop is a 1998 anime television series animated by Sunrise featuring a production team led by director Shinichirō Watanabe, screenwriter Keiko Nobumoto, character designer Toshihiro Kawamoto, mechanical designer Kimitoshi Yamane, and composer Yoko Kanno.
7
My Hero Academia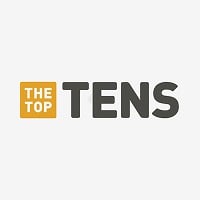 ...this totally hooked me. spent all day watching season 1,so HOOKED! so god! season two with the sports festival was just amazing. I totally recommend this to watch.
8
Dragon Ball Super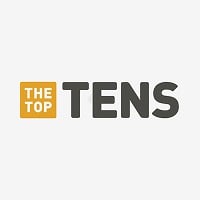 Dragon Ball Super is a Japanese anime television series produced by Toei Animation that began airing on July 5, 2015. It is a sequel show to the Dragon Ball manga and the first Dragon Ball television series featuring a new storyline in 18 years.
9
Rurouni Kenshin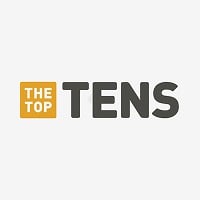 Rurouni Kenshin Wiki is a collaborative website about the series 'Rurouni Kenshin: Meiji Swordsman Romantic Story' (るろうに剣心 明治剣客浪漫譚, Rurōni Kenshin Meiji Kenkaku Rōmantan), also known as 'Rurouni Kenshin' and 'Samurai X'. ...read more.
10
Kill la Kill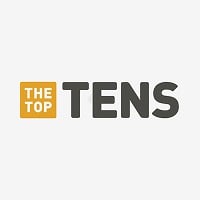 Kill la Kill is an anime television series produced by Trigger. In Kill la Kill, Ryuko Matoi transfers to a new high school in order to find her father's murderer.
One of the FEW animes that I like.
The Contenders
11
Bleach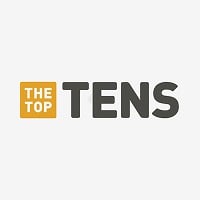 Bleach is a Japanese anime series based on Tite Kubo's manga of the same name. Bleach adapts the first 54 volumes of Tite Kubo's manga series of the same name. In addition, 4 anime-original arcs were broadcast in-between and during the adaptations of original arcs of the manga. ...read more.
The First Anime I was Turned on to & I got totally BLEACHED. Will it ever come back to America?
12
Yu-Gi-Oh!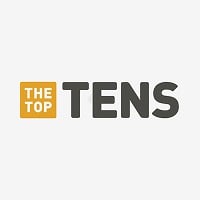 Yu-Gi-Oh! was aired from 2000 to 2004 in Japan, and 2002 to 2006 in the US. It continues where the Toei Anime Left off. When 10th grader Yugi Muto solves the Millenium Puzzle, Yami Yugi emerges, taking control of him to help his friends. In Duel Monsters, they mostly played children's card games because ...read more.
These animes are for the younger crowd, so they have a right to their fave reviews too.
Why is this here. This show was awful. The only good thing about it is that it got spoofed on YouTube. Pokemon is another stupid another show that also shouldn't be here.
13
Bobobo-bo Bo-bobo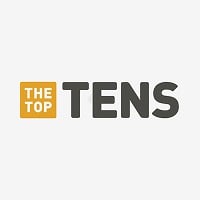 I liked this anime
14
InuYasha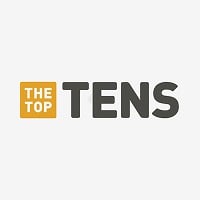 InuYasha is a manga franchise created by Rumiko Takahashi. It was adapted into two anime television series produced by Sunrise. The first was broadcast for 167 episodes on Yomiuri TV in Japan from October 16, 2000 until September 13, 2004. The second series, called Inuyasha: The Final Act, began airing ...read more.
Obviously geared to a younger group of people, but I like all the battles & the perverted Romeo priest/monk, knew all along that Inuyasha liked Kagomi. Waited forever for those two to Kiss.
15
Deadman Wonderland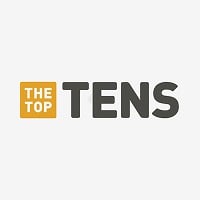 Deadman Wonderland is a Japanese manga series written by Jinsei Kataoka and illustrated by Kazuma Kondou, who also wrote and illustrated the Eureka Seven manga, and published in Shōnen Ace since 2008.
Wasnt the best show but it still deserves to be on the list. Too bad it never got a true ending.
16
Sword Art Online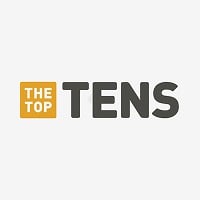 Sword Art Online is a series of Japanese light novels written by Reki Kawahara and illustrated by abec. In 2012, it received an anime adaptation produced by A-1 Pictures and the SAO Project, and is directed by Tomohiko Ito . The first season is divided into two arcs known as "Aincrad" and "Fairy Dance". ...read more.
The face of Toonami is here!
17
InuYasha: The Final Act
Liked this too,as they finally kissed & got married, the Perverted monk settled down too & had a Family. So it had a Happy ending. I thought some of the content in Both animes were alittle too mature for the young ones. The Japanese mentality or social mind set on some things is very different from ours it would seem.
18
Hunter X Hunter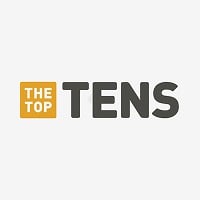 Hunter × Hunter is a manga franchise created by Yoshihiro Togashi. In 1999, Hunter × Hunter was adapted into a 62-episode anime television series produced by Nippon Animation and directed by Kazuhiro Furuhashi. The show premiered on Japan's Fuji TV and ran until 2001. Three separate original video ...read more.
Wow, I can't believe nobody else put this on the list yet. This is an amazing show, and by far the best long running anime of all time. I highly recommend checking out the first few episodes.
Best anime ever
This show is amazing, and I hope it stays on toonami for a long time. Also I hope the dub doesn't mess up some dialog in later arcs which featurea japanese honorifics and that would be hard to translate. I can't wait for the Yorknew City arc or the Chrimera Ant arc though, I hope casual watchers like them.
19
Pokemon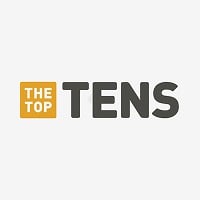 Pokémon, abbreviated from the Japanese title of Pocket Monsters and currently advertised in English as Pokémon: The Series, is a Japanese anime television series, which has been adapted for the international television markets.
Toonami introduced me to Pokémon so thanks Tom!
20
Attack on Titan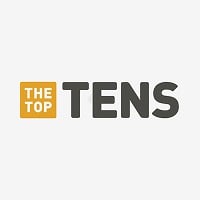 Attack on Titan, also known as Shingeki no Kyojin in Japanese, created by Hajime Isayama, is one of the most popular Japanese anime series to be released. It was first watched in Japan during 2013 and was dubbed in English to be watched in America in 2014. It is best known for its emotional moments, ...read more.
This show will take you on one hell of a ride with great story characters and action it's my 2 favorite series out there
I like this from the start out the gate. Lots of Battles & action & Grossness.
21
Samurai Jack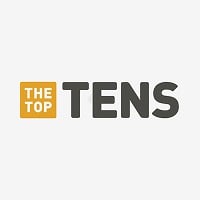 Samurai Jack is an American action-adventure chanbara animated series created by Genndy Tartakovsky for Cartoon Network. The series premiered on August 10, 2001, with a TV movie called The Premiere Movie, before ending in its fourth season on September 25, 2004, without concluding the story. A revival ...read more.
Gotta get back back to the block samurai jack jack jack jack

Well on September 28th you did go back to the block
22
Neon Genesis Evangelion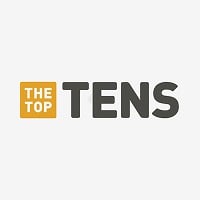 Neon Genesis Evangelion, commonly referred to as Evangelion or Eva, is a Japanese animated television series produced by Gainax and Tatsunoko Production, and directed by Hideaki Anno.
23
Fullmetal Alchemist: Brotherhood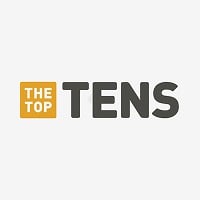 Fullmetal Alchemist: Brotherhood is an anime series adapted from the Fullmetal Alchemist manga by Hiromu Arakawa.
24
Soul Eater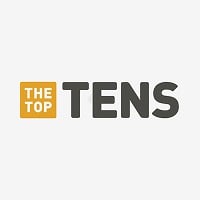 Soul Eater is an anime series directed by Takuya Igarashi and produced by Bones, Aniplex, Dentsu, Media Factory, and TV Tokyo, which adapts the Soul Eater manga written and illustrated by Atsushi Ohkubo.
Death the Kid is my Fave Character here.
25
Teen Titans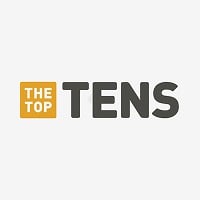 Teen Titans is an American animated television series created by Glen Murakami, based on the DC Comics characters of the same name.
I don't like the redone one as they totally destroyed the original look of the ones I liked.
The originals looked KOOL, the new ones are for babies.
26
Naruto Shippuden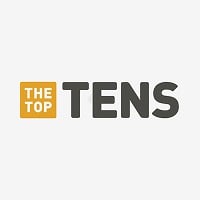 Naruto: Shippuden is the ongoing sequel to the original Naruto anime and covers the Naruto manga from volume twenty-eight on. The TV adaptation of Naruto: Shippuden debuted in Japan on February 15, 2007 on TV Tokyo. It is developed by Studio Pierrot and directed by Hayato Date.
27
Gurren Lagann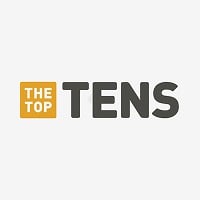 Gurren Lagann, known in Japan as Tengen Toppa Gurren Lagann, is an anime series animated by Gainax and co-produced by Aniplex and Konami. It was also directed by Hiroyuki Imaishi and written by veteran playwright Kazuki Nakashima.
28
Space Dandy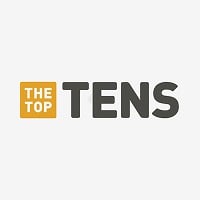 Fell in Love with the Dandy & the crew of the ALOHA, miss them. Hope that the people who created it will bring us more Dandy or at the least,something as good. I loved the Animation - artwork - comedy - opening theme song. Even though I don't know much Japanese, I still tried to learn to sing that song.
29
Trigun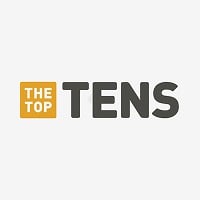 Trigun is a Japanese manga series written and illustrated by Yasuhiro Nightow. The manga was serialized in Tokuma Shoten's Shōnen Captain in 1995 with three collected volumes when the magazine was discontinued in 1997.
30
Looney Tunes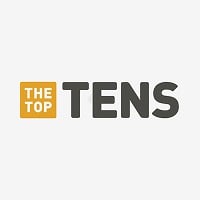 Looney Tunes is an American animated series of comedy short films produced by Warner Bros. from 1930 to 1969 during the golden age of American animation, alongside its sister series Merrie Melodies.
31
Tom and Jerry Tales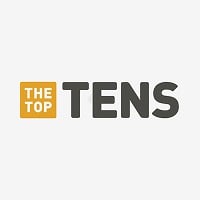 Tom and Jerry Tales is an American animated television series starring the Academy Award-winning cat-and-mouse duo Tom and Jerry.
32
Beyblade
Best best best best cartoon ever. I love it. I wish the old beyblade comes back. I love kai. beyblade should be no. 1. it is the best cartoon I've ever seen seen.
33 Duel Masters
34
Black Lagoon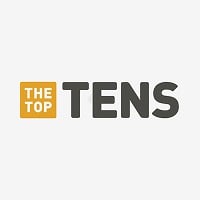 35
Immortal Grand Prix
Probably the only animated mobile-giant robot-race show out there that got me so hyped on a Saturday night shouting the team name like it was a football game. - Nexus258
36
King of the Hill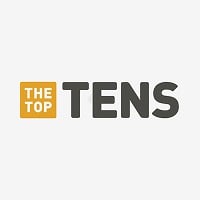 King of the Hill is an American animated sitcom created by Mike Judge and Greg Daniels that ran from January 12, 1997 to May 6, 2010 on Fox.
Best anime of all time. So sad 1000 like ending
37
Blue Exorcist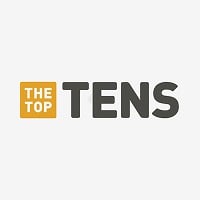 Blue Exorcist is an anime series directed by Tensai Okamura and produced by A-1 Pictures, which adapts the Blue Exorcist manga written and illustrated by Kazue Kato.
38
Casshern Sins
Casshern Sins was another pretty good show on toonami.
39
Ghost in the Shell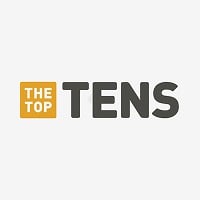 40
Outlaw Star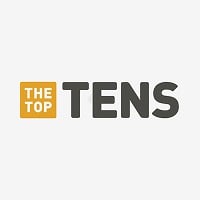 41
JoJo's Bizarre Adventure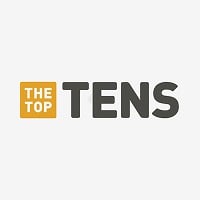 Jojo's Bizarre Adventure is an anime and manga franchise originally written by Hirohiko Araki. It centers around the perilous journey of the members of the legendary Joestar bloodline.
42
Generator Rex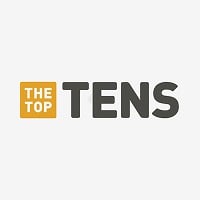 Generator Rex is an American science fantasy action animated television series created by Man of Action for Cartoon Network.
43
Mobile Fighter G Gundam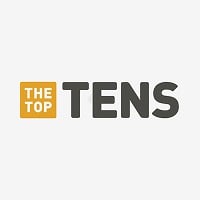 Mobile Fighter G Gundam, also known in Japan as Mobile Fighting Legend G Gundam, is a 1994 Japanese animated television series produced by Sunrise and the fifth installment in the long running Gundam franchise.
BAdd New Item