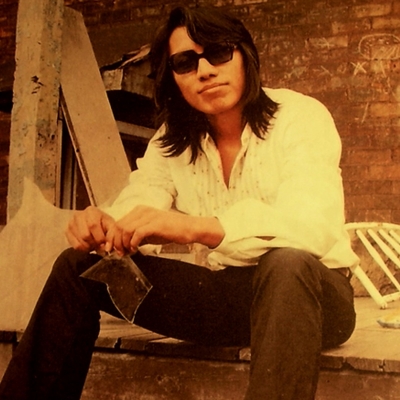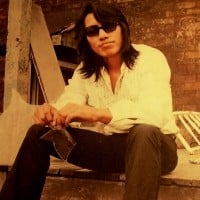 +
Sixto Rodriguez
Sixto Diaz Rodriguez, going only by his surname Rodriguez as his stage name, is an American singer-songwriter and guitarist born on July 10th, 1942 in Detroit, Michigan.
In the 70s, Rodriguez released the two albums "Cold Fact" and "Coming from Reality", both of which were a commercial failure in the USA, which caused him to end his musical career early. Unbeknownst to him, these 2 albums became cult classics in South Africa, where Rodriguez has been praised as one of the most influental and commercially successful musicians of all time. Since he was never seen on TV and hasn't released any material since then, he was thought to be dead, until two South African fans managed to find him in 1998, causing Rodriguez to discover his fame abroad. Despite the huge amounts of units his albums have sold, Rodriguez never earned any money from his records and lived close to poverty, before he found out about his success and acclaim. Until today, it is not known who betrayed Rodriguez for his money.
His unlikely career was the topic of the Oscar-winning 2012 documentary "Searching for Sugar Man", named after his South African signature song "Sugar Man", which helped him gather belated recognition in the US and Europe. His music can be described as folk, rock and blues and features sociocritic lyrics and storytelling.
Version History:
Lists Featuring Sixto Rodriguez
Related Lists

Best Sixto Rodriguez Songs