Top 10 Software Companies Accepting Cryptocurrency
The Top Ten
1
Perfectial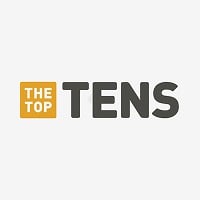 We offer comprehensive custom software development services: software product discovery, software product development, and auditing services to help businesses conquer the markets & deliver outstanding technology solutions.
Custom software development company, Perfectial started accepting payments from their clients in the form of cryptocurrency. Three main cryptocurrencies: Bitcoin (BTC), Ethereum (ETH), and Litecoin (LTC) will be used as payment options.
2
Expedia
Expedia is another of the major companies that accept cryptocurrency in the form of Bitcoin. However, buyer beware. Once you begin a transaction with Expedia using Bitcoin you can't cancel it.
3
Overstock
In August 2017, Overstock.com announced their acceptance of cryptocurrencies as a form of payment for goods they sell. They will take not only Bitcoin, but Ethereum, Litecoin, Dash, and Monero as well.
4
Paypal
Bitcoin is accepted by PayPal as a form of payment. It's run through payment processors such as GoCoin, Coinbase, and BitPay. They are one of the first companies to begin accepting cryptocurrencies as payment for transactions completed through them.
5
Microsoft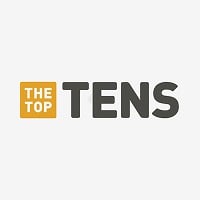 Microsoft Corporation is an American multinational technology company headquartered in Redmond, Washington, that develops, manufactures, licenses, supports and sells computer software, consumer electronics and personal computers and services.
It appears that Microsoft first began accepting Bitcoin cryptocurrency back in December of 2014. In the last couple of weeks they announced they would stop accepting it but reversed the decision just days later.
This may not be the first time they have made the statement that they will no longer accept Bitcoin. In 2016 a similar declaration was made. But, it was overturned as well. Time will tell whether or not Microsoft will continue accepting any form of cryptocurrency for its products.
6
Shopify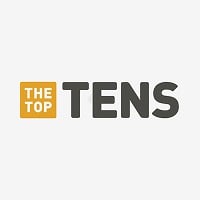 Shopify is a Canadian e-commerce company headquartered in Ottawa, Ontario, that develops computer software for online stores and retail point-of-sale systems.
You can set up your own online shop through Shopify much like you could through other platforms like eBay or Etsy. As early as 2013, Shopify became one of the well-known companies that accept cryptocurrency.
7
Subway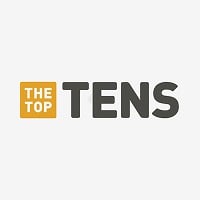 Subway is a privately held American fast food restaurant franchise that primarily purveys submarine sandwiches (subs) and salads. Subway is one of the fastest-growing franchises in the worldand, as of June 2017, has approximately 45,000 stores located in more than 100 countries. More than half of the ...read more.
Subway is another major company that is now accepting cryptocurrency
They have followed suit by allowing bitcoins to be traded for meal items. Whether or not they will begin accepting Ethereum, Tether, or any other form of cryptocurrency is not yet known.
8
Pizzaforcoins
They started taking it in early 2013. They are so enthusiastic about cryptocurrency that it's the only form of payment they accept. Of course, they are not available for everyone because not every city or town has a pizza restaurant connected to them.
9
Reddit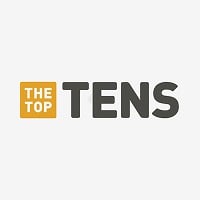 Users can buy premium features on Reddit with bitcoin
10
Wikipedia