Top 10 Android Mobile App Development Company
The Android mobile app development industry has experienced an exponential rise in recent years, with many companies vying for a piece of the action. To help businesses and individuals choose the best Android app development company for their needs, we've compiled a list of the top 10 Android mobile app development companies. These firms have established themselves as leaders in the field, offering innovative and reliable services that can be tailored to individual requirements. Each of these companies offers a wide range of services, from simple UI/UX design to complex software engineering. With their extensive experience and cutting-edge technologies, they are able to deliver apps that are both functional and aesthetically appealing. Furthermore, they are well-versed in integrating existing systems into custom-built applications, ensuring that their clients get exactly what they need. With this comprehensive overview of the top 10 Android mobile app development companies, businesses will be able to make informed decisions about who to entrust with their project.

The Top Ten

1 Expert App Devs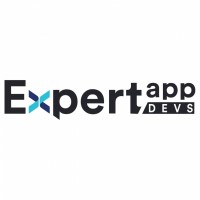 Expert App Devs is a premier Android Mobile App Development Company that has earned a reputation for excellence in the industry. With years of experience and a highly talented team of professionals, they are able to develop custom mobile applications that meet the needs of their clients. Their extensive knowledge in mobile technology allows them to design efficient, user-friendly and secure apps that can be used on both Android and iOS devices. They have worked with many leading brands in the market and have successfully launched numerous apps that have been well received by users. They strive to provide their clients with an exceptional experience by understanding their unique needs and delivering customized solutions that exceed expectations. Their commitment to quality service has enabled them to become one of the best Android Mobile App Development Companies in the market today.
2
New York Mobile Tech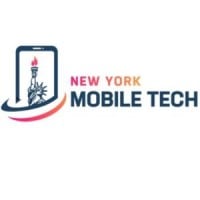 If you're looking for an Android Mobile App Development Company that won't let you down, New York Mobile Tech is the answer! With their cutting-edge technology and deep understanding of the mobile app development process, they'll exceed your expectations every time. So don't hesitate to trust them to bring your vision to life - you won't regret it!
3
Best Remote Team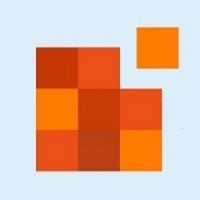 Tired of searching for the perfect android app development company? Look no further - Best Remote Team is here to bring your vision to life! Our experienced team of app developers has proven time and again that they know how to craft stunning, functional applications that deliver results. Their expertise combined with our commitment to superior customer service makes us the go-to choice for Android mobile app development.
Visit Website
4
ManekTech
Manektech is your go-to destination for creating remarkable Android experiences. As one of the top Mobile App Development Companies, they specialize in creating innovative products that take your user experience to the next level. With their cutting-edge technology and unbeatable expertise, they can help you turn your ideas into reality.
5
Appinventiv Dubai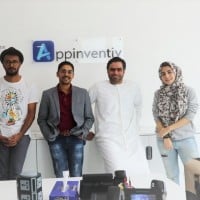 6
ScienceSoft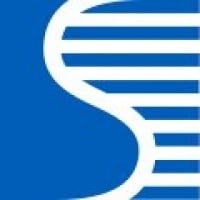 Since 1989, ScienceSoft has been delivering custom and platform-based solutions to global leaders across industries and around the world. Along this journey, we have gained competencies in the areas of CRM, data analytics, collaboration & knowledge management, ecommerce, web portals, mobile application development, IoT, cybersecurity, testing and QA.
7 Krify Software Technologies
8 DICEUS
9 InnoWise
10 Emerge
BAdd New Item