Best Songs About Drugs
The Top Ten
1
Purple Haze - Jimi Hendrix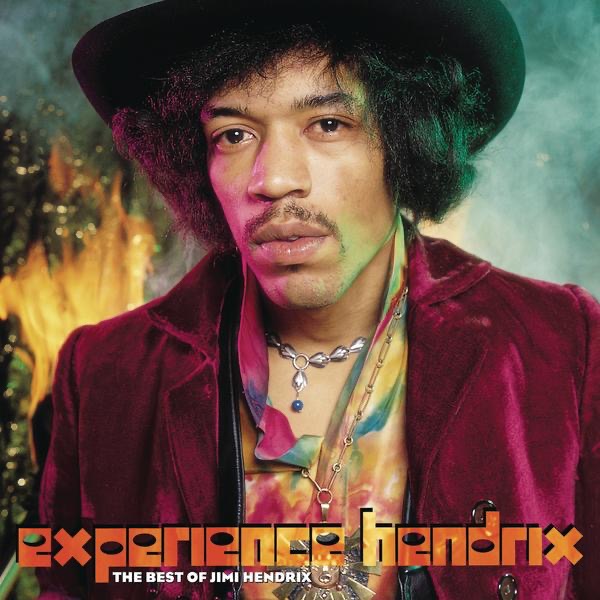 2
Heroin - The Velvet Underground

No Surprises this one is up here
...be the death of me...
3
Lucy In the Sky With Diamonds - The Beatles

Whoever said its not about drugs is on acid. Look at what the title abbreviates to
Is it really about drugs? It does seem like it, but John said it wasn't and was actually about a drawing his son made.
Lucy = L / Sky = S / Diamonds = D
4
White Rabbit - Jefferson Airplane

5
Mr. Brownstone - Guns N' Roses

I didn't know that it was about heroin when I first heard it lol.
6
Comfortably Numb - Pink Floyd

Best Song Ever
7
Got to Get You Into My Life - The Beatles

Paul McCartney said that this is his ode to pot, and this is my favorite song by the Beatles. I think it's amazing. It can be easily taken for meaning love; however, lyrics like "I took a ride," and "Another kind of mind," should be some red flags for those who aren't open minded enough about it.
8
Drug Ballad - Eminem

This should be #1. It's EMINEM PEOPLE!
9
Day Tripper - The Beatles

10
Master of Puppets - Metallica

Drug = master
Drug user = puppet
Very creative and cool song in my opinion.
This song's gloomy atmosphere and lyrics perfectly depict being trapped in a drug addiction. "Your life burns faster / obey your master! "
It's the anthem of all metal! Obey your master refers to, in my opinion, the fact that the drugs are controlling you and you have no control over stopping it.
My favorite drug song. t's not glamorous. It's just raw and true.
The Contenders
11
I'm Waiting for the Man - The Velvet Underground

12
Break On Through (To the Other Side) - The Doors

13
Cocaine - Eric Clapton

That's a great title for a song.
14
The Next Episode - Dr. Dre

SMOKE WEED EVERYDAY!
15
Sweet Leaf - Black Sabbath

This one created stoner metal.
Definitely One Of My Favorites
16
Snowblind - Black Sabbath

"This is a song about a substance we used to play with"
A song about cocaine.
17
Under the Bridge - Red Hot Chili Peppers

18
The Needle and the Damage Done - Neil Young

19
Prison Song - System of a Down

20
Would? - Alice in Chains

21
The Pusher - Steppenwolf

Best Song about Drugs
22
3 A.M. - Eminem

One of the very few songs that just says "Guys just DON'T do it! ".
23
I Took a Pill In Ibiza - Mike Posner

I saw the video and in the beginning he took a pill and then the rest of the video he had this huge head.
24
Smoke Two Joints - Sublime

25
Legend of a Mind - The Moody Blues

About Dr Timothy Leary and his acid trip experiments and philosophy
PSearch List