Songs With The Best Lyrics
MilesG102
The Contenders: Page 5
81
Blowin' In the Wind - Bob Dylan

V 1 Comment
82
Even the Gods Cry - The Turtlenecks

83
A Little Bit of Everything - Dawes

84
Waterloo Sunset - The Kinks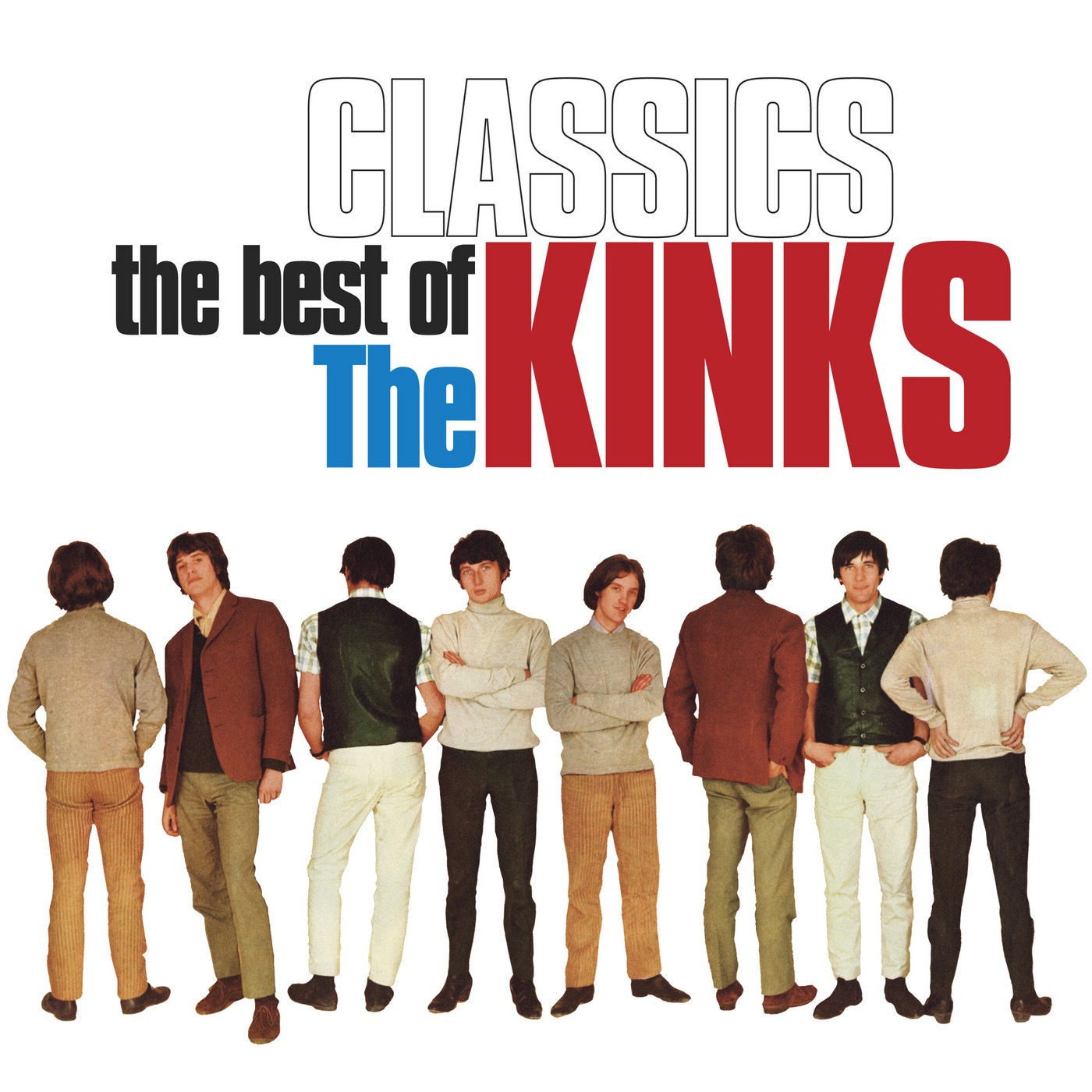 One of the most beautiful rock songs ever,
One of the most beautiful rock songs ever.
85
Hurt - Nine Inch Nails

Totally love this song - an Johnny Cash' version is just gold
The Johnny Cash Version of this song is awesome!
This song is amazing hands down, and even when another artist like Johnny Cash did it, its hauntingly good. One of my favorites
This is an amazing straight forward lyrics.
V 3 Comments
86
Numb - Linkin Park

Can't you see that you're smothering me?
'holding to tightly,
Afraid to loose control,
Cause everything that you thought I would be
Is falling apart,
Right in front of you'
Brilliant, for anyone being compared to something bigger
There was a time when I used to hear this song dedicating it to my father...
Don't know what you're expecting of me
Put under the pressure of walking in your shoes...
Just love the lyrics
This song is immaculate very very good song
I guess some technical error but this song is to be at 1st position
V 4 Comments
87
Nothing Else Matters - Metallica

Sometimes a guitar note inspires a song... Sometimes one word... In this case it was James talking to his girlfriend over the phone and that's when he got the idea for the beautiful intro and wrote one of their best songs... He even sung it beautifully... You'll be amazed if you listen to Master of Puppets or any song form "Kill "Em All" then listen to this.. Epic..37 cannot be... Not at all..
Nothing Else Matters...but getting this song to #1 it's the true meaning of an artist/band someone who can take just those famous simple notes from open strings and compose one of the most well known intros for a song in history this needs to be higher on this list or I've lost all hope.
Deserves to be top1. When you create such a song by talking to your girlfriend on the phone, there's nothing more beautifu.
V 1 Comment
88
Say It Right - Nelly Furtado

89
Breakaway - Kelly Clarkson

Credit goes to Avril Lavigne!
90
Haunted - Disturbed

Great song and the lyrics are not necessarily why people love it but they are why I love it
Wonderful song. Highly underrated.
So underrated band and lyrics too! - nooreldeen
91
Under Pressure - David Bowie & Queen

92
U Can't Touch This - MC Hammer

"Stay in school! " That's a good message from a rap song.
93
Freewill - Rush

What the hell Rush has the best lyrics
94
Beautiful Disaster - 311

95
A Complete History of the Soviet Union Through the Eyes of a Humble Worker - Pig with the Face of a Boy

Never heard of this before, but just listened to it and I have to admit it is pretty great :
96
Chiquitita - ABBA

97
Because of You - Kelly Clarkson

I hear this and think of my dad.
I can see everything about him in this song.
Kelly Clarkson is the best singer to have ever come off a talent show!
Should be in the top 3 with I'm Ok-Christina Aguilera and Somewhere only we know-Keane
I really really love this song. Kelly is my idol and I love her voice
Amazing song a vocalist
Good god help us...do we even know if she actually wrote this song..?...like give me a break people...because of you...because of you I'm bashing my head on a wall...please get this off this list..please. what has this world done to music...what.!?!
98
Will You Be There - Michael Jackson

Gorgeous song - beautiful lyrics. Perfect arrangements.
99
Desolation Row - Bob Dylan

I'm so happy because so many have voted Desolation Row. It's definitely the best song ever written and I bet everyone who's listened to it know what I mean. The only lyrics that can compete with this one are some of Bob Dylans other songs like "It's alright ma" and "Mr Tambourine Man". Man In The Mirror is really good too, but you can't compare it to songs written by songwriters like Bob Dylan and Neil Young.

What's most depressing from this list is that "One" is 10th. I love the song, but the lyrics are just like in any other rock song. These kids who play Guitar Hero and say they're 13 years old and special because they love Metallica shouldn't really be allowed to vote here.
I just can't believe this is 17 on the list and "Linkin Park" is on number 9, No one, absolutely no one, comes close to Bob when it comes to lyrics, this one is incredible, It's Alright Ma should be on number 1 though, that's the nirvana of songwriters to me, every time you write lyrics you're on the shadow of that song...
Damn you Michael Jackson. This is the best lyrical song ever.
(Well, that I have heard anyway. I'm sure there's better ones I have yet to hear)
100
Lateralus - Tool
The lyrics are there to confuse the meaning of the song. Since the time signatures were kinda messy (they used the Fibonacci sequence), they basically wanted the entire song to be messy. They change the meaning of the song every verse, going from open-mindedness to leaving things behind and killing yourself by over thinking, then nonsense afterwards. This song got rated as the best 21st century metal performance for a very good reason. - MKBeast
Such a complexive song.This belongs in top 10 easily.! Greatest song lyrics ever written in 21st century..!
PSearch List
Recommended Lists
Related Lists
Rock Songs with the Best Lyrics
Top Ten Songs With Weird Lyrics That We Love
Michael Jackson Songs with the Best Lyrics
Top 10 Linkin Park Songs Without the Song Title In the Lyrics
Alternative Songs with the Best Lyrics
List StatsUpdated 26 Feb 2017
15,000 votes
760 listings
8 years, 63 days old

Top Remixes (28)

1. Like a Rolling Stone - Bob Dylan
2. American Pie - Don McLean
3. Stairway to Heaven - Led Zeppelin
kheman1317

1. One - Metallica
2. Imagine - John Lennon
3. Like a Rolling Stone - Bob Dylan
Hajj

1. Stairway to Heaven - Led Zeppelin
2. Time - Pink Floyd
3. Welcome to the Black Parade - My Chemical Romance
MontyPython
View All 28
Posts
Song Analysis: This Is Your Life - The Killers
Wolftail
Error Reporting
See a factual error in these listings? Report it
here
.