Songs With The Best Lyrics
MilesG102
The Contenders: Page 8
141
Keep Ya Head Up - 2Pac

142
Thinking of You - Katy Perry

143
Better Man - Pearl Jam

V 1 Comment
144
Small Bump - Ed Sheeran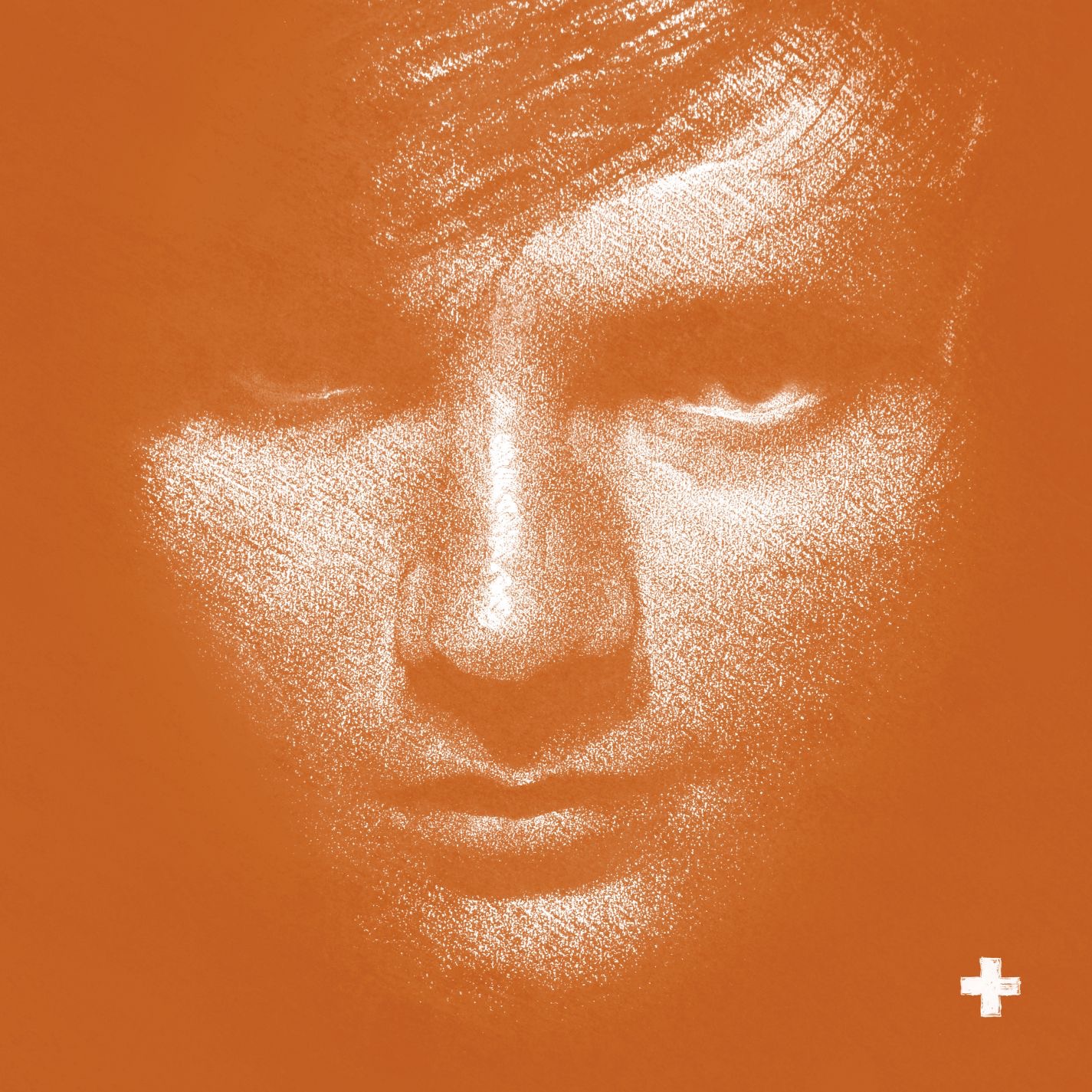 145
Killing in the Name - Rage Against the Machine

Woah, wait a second. Are people actually putting Rick Astley, Taylor Swift and Lindsay Lohan before RATM? Go ahead, please remind me of the lyrical brilliance and true meaning behind these other songs, I'm listening.
V 1 Comment
146
Closer to the Edge - Thirty Seconds to Mars

Most inspiring song... Should be played LOUD whilst dancing around the living room!
You know Echelon we are the power.! We are the family-SO VOTE!
The best, every Echelon knows that.
147 Nancy Boy - Placebo
148 Under The Bridge - Red Hot Chili Peppers
149
Round Here - Counting Crows

150
If Everyone Cared - Nickelback

V 1 Comment
151
Sweet Child O' Mine - Guns N' Roses

39th best song ever in rolling stones list and here 116th position while I'm typing
152
Gunslinger - Avenged Sevenfold

Tells a story of a soldier being away from his family. Great message
153
Finale - L'Arc~en~Ciel
Amidst the rays of light, I face the finale
It's far too bright to see ahead to tomorrow
I watch you as you turned your head and flew across time
Still but an innocent little girl - ronluna
very meaningful song. if you translate the japanese song into english you will see how deep the song really is - ronluna
154
The Sound of Silence - Simon & Garfunkel

Hello darkness, my old friend,
I've come to talk with you again,
Because a vision softly creeping,
Left its seeds while I was sleeping,
And the vision that was planted in my brain
Still remains
Within the sound of silence.

In restless dreams I walked alone
Narrow streets of cobblestone,
'Neath the halo of a street lamp,
I turned my collar to the cold and damp
When my eyes were stabbed by the flash of a neon light
That split the night
And touched the sound of silence.

And in the naked light I saw
Ten thousand people, maybe more.
People talking without speaking,
People hearing without listening,
People writing songs that voices never share
And no one dared
Disturb the sound of silence.

Fools, said I, You do not know
Silence like a cancer grows.
Hear my words that I might teach you.
Take my arms that I might reach you.
But my words like silent raindrops fell
And echoed in the wells of ...more
Seriously. 162. Paul Simon is one of the best songwriters of all time. And this is one of his best works. The lyrics are so deep. Even the title makes you think. This is a song everyone should know and respect.
Below Taylor Swift and Madonna? That makes me sad. - PetSounds
It's really something completely different
V 5 Comments
155
Remembering Sunday - All Time Low

forgive me, im trying to find. my calling im calling at night. i dont mean to be a bother but have you seen this girl. - alltimelownerdd28
V 1 Comment
156
Thunder Road - Bruce Springsteen

How is this not number one, well maybe jungleland tells an amazing story as well, but Bruce is hands down the artist with the most soul. When you hear his music you know exactly where he's coming from. Rising up from the streets of New Jersey the all-time greatest songwriter ever!
What an amazing song but I think bruce has a lot of songs that should be on this list this is a example so is backstreets or born to run
This was our unofficial theme song in high school. Sheer poetry.
V 1 Comment
157
Come in with the Rain - Taylor Swift

Yeah, right... best lyricist ever. Much greater than Layne Staley, Kurt Cobain or Zack dela Rocha...
Boring! No different heard it before, sorry
158
Come As You Are - Nirvana

This is below Taylor Swift?! what the hell is wrong with these people?
You will know this song is cool and awesome once you listen to this.
Shame on people for preferring LiLo to this. Music is dead.
159
The End - The Doors

Very sad song about war and other things like that. Believe me, it's the last day of school today, and I sang this... I got home and cried.
The killer awoke before dawn, he put his boots on
He took a face from the ancient gallery
And he walked on down the hall
He went into the room where his sister lived, and... Then he
Paid a visit to his brother, and then he
He walked on down the hall, and
And he came to a door... And he looked inside
Father, yes son, I want to kill you
Mother... I want to... WAA
160
Kitchen Sink - Twenty One Pilots
If I could switch my memories, thoughts, and everything that goes on inside any one person's head for one day, I'd pick Tyler Joseph. I'd suffer through the depression and thoughts that go on inside just to know what a kitchen sink could possibly mean to Tyler. It's kind of one of the biggest questions I have, one I know that will probably never get answered. "I'm a kitchen sink. You don't know what that means. Because a kitchen sink to you is not a kitchen sink to me, okay friend? " I'd do literally anything to know what this means! Meaningful lyrics don't always need to be straight forward and emotional. If it means something to you, true and for your heart, just so you can feel a little better about yourself when you feel down, I think that's what a real, meaningful song should be! And even if half of it is left in the dark for us, we still get the message. To find our purpose. Our inner demons are our own special thing that makes us unique. We're all going through the ...more
I don't know why this and a lot of their other songs, new and old, aren't higher on their list. Their lyrics are very deep and meaningful and honestly, even with how popular they're getting, I think they are underrated. Most of their instrumentals cover up the lyrics, and most of the time you need to actually look at the written lyrics to see the true meaning of them. But another thing, they use a lot of metaphors. A LOT. If you see past the metaphor, you can see how true and good the lyrics are.
The meaning behind this song is pure perfection
PSearch List
Recommended Lists
Related Lists
Rock Songs with the Best Lyrics
Top Ten Songs With Weird Lyrics That We Love
Michael Jackson Songs with the Best Lyrics
Top 10 Linkin Park Songs Without the Song Title In the Lyrics
Alternative Songs with the Best Lyrics
List StatsUpdated 27 Feb 2017
15,000 votes
760 listings
8 years, 64 days old

Top Remixes (28)

1. Like a Rolling Stone - Bob Dylan
2. American Pie - Don McLean
3. Stairway to Heaven - Led Zeppelin
kheman1317

1. One - Metallica
2. Imagine - John Lennon
3. Like a Rolling Stone - Bob Dylan
Hajj

1. Stairway to Heaven - Led Zeppelin
2. Time - Pink Floyd
3. Welcome to the Black Parade - My Chemical Romance
MontyPython
View All 28
Posts
Song Analysis: This Is Your Life - The Killers
Wolftail
Error Reporting
See a factual error in these listings? Report it
here
.