Best Songs from Florence + The Machine's How Big, How Blue, How Beautiful
zach2246tt
The Top Ten
1
What Kind of Man
HBHBHB is a disappointment for me but what kind of man is really great!
2
Delilah
"It's a different kind of danger
And the bells are ringing out
And I'm calling for my mother
As I pull the pillars down
It's a different kind of danger
And my feet are spinning around
Never knew I was a dancer
'Till Delilah showed me how"

Great lyrics, great song. It's very unique, and it gives a certain feeling of passion for dancing, it can make you want to try dancing to see just what makes it such a great experience. Not many songs I know can do that. - Songsta41
3
Ship to Wreck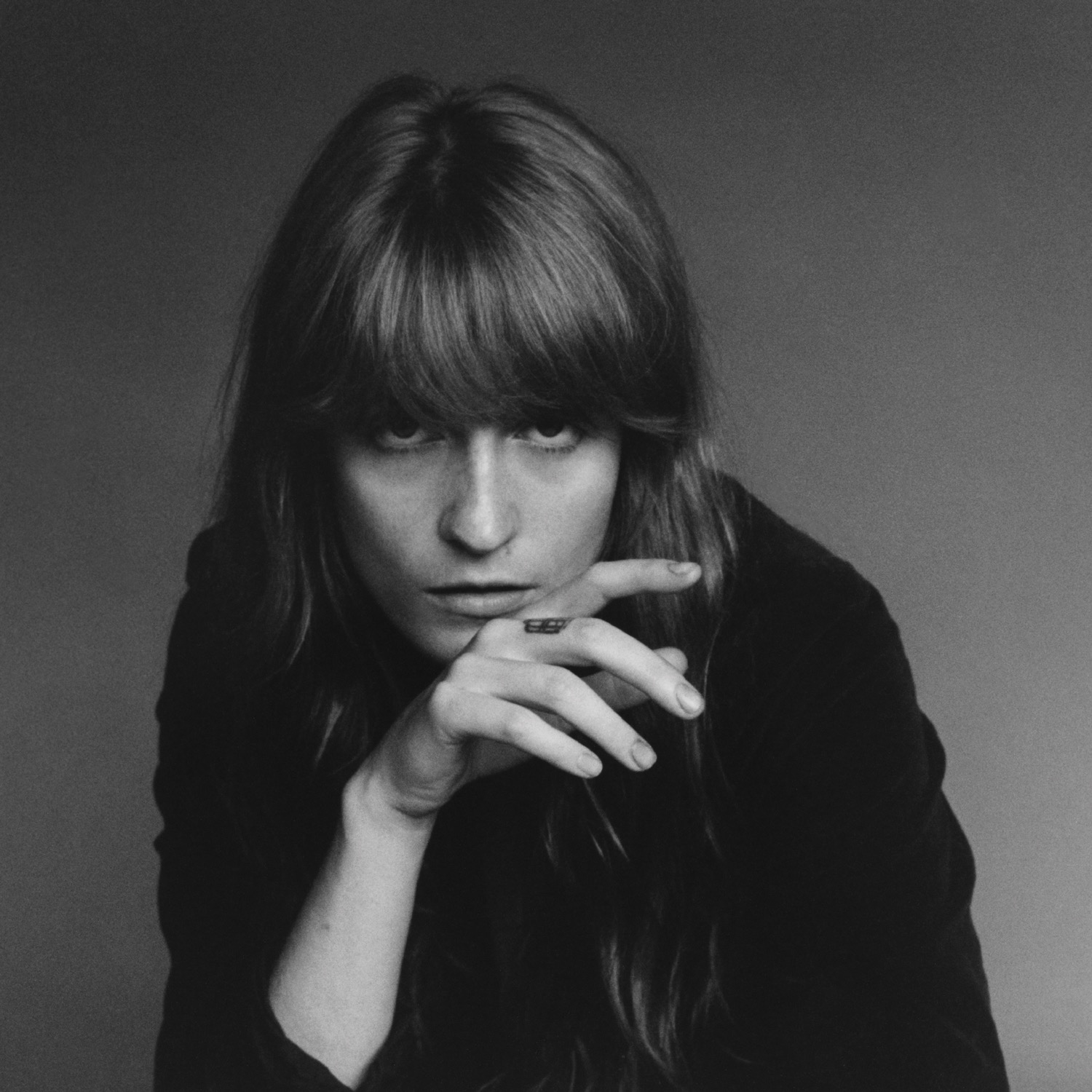 It's a very great tune. My favorite on the album.
4
Queen of Peace

Florence + The Machine roots are at their best on this track!
My favorite on the album - YOUnique253
5
How Big, How Blue, How Beautiful

6
Third Eye

Honestly, this is my favorite song of all time. The fact that it looks at someone else's problems just to realize that they are your own is brilliant. I like it better than any other song on this album and I really love this album.
Such A great Song - YOUnique253
7
St. Jude

8
Mother

The vocals and music on this track is brilliant.
9 Pure Feeling
10
Long & Lost

This song is beautiful.
Entchanting and just beautiful
The Contenders
11
Various Storms & Saints

It is somewhat like Never let me go. Great song.
12
Which Witch (Demo)

13
Caught

14
Hiding

15
Make Up Your Mind

16 Conductor
17 As Far As I Could Get
18
Witch Witch

BAdd New Item