Top Ten Songs on Halsey's Hopeless Fountain Kingdom
The Top Ten
1
Eyes Closed

2
Now or Never

3
Hopeless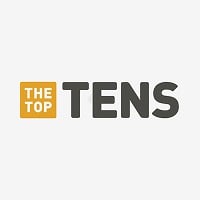 My favourite song of hers after colors
4
Bad at Love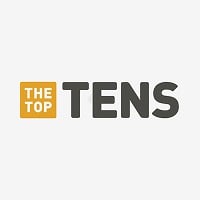 This should be 1 not 2
5
Alone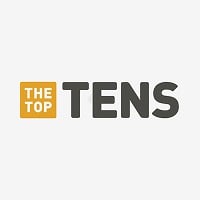 I got a million people try to kick it but I'm still alone in my mind
6
Strangers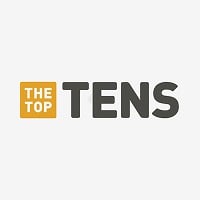 7
Sorry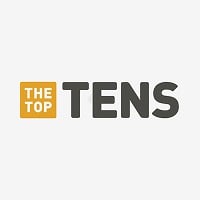 Such as ballad
€śSomeone will love you. But someone isn't me."
Best line!
8
Devil in Me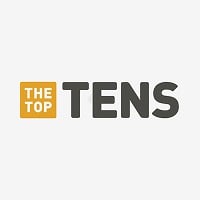 9
Heaven in Hiding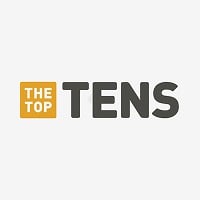 I'm not a fan of Halsey but this this is an improvement from Bad At Love for sure so the question is why isn't Heaven In Hiding a single because I actually enjoy listening to this and for Bad At Love it hurts my ears hearing that atrocity.
Don't you see what you're finding?
This song is Heaven In Hiding.
10
Walls Could Talk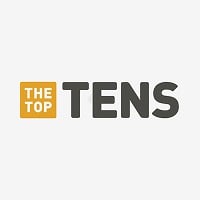 I like Heaven in Hiding better.
So so so catchy honestly. A great tune to dance to and deserves to be placed higher than 10th!
13th?
THIS IS AN OUTRAGE!
Just kidding, but this is the actual best song in existence.
The Contenders
11
100 Letters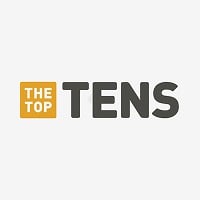 12
Don't Play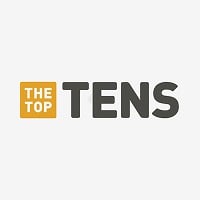 Oh yes, don't play, I love this song
DON'T PLAY WITH ME
*insert best instrumental ever*
13
Angel on Fire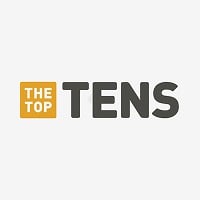 The beet drop is amazing.
14
The Prologue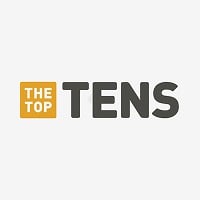 15
Lie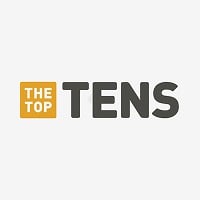 16
Good Mourning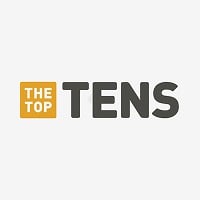 BAdd New Item