Top Ten Songs That Make You Feel Free
The Top Ten
1
More Than a Feeling - Boston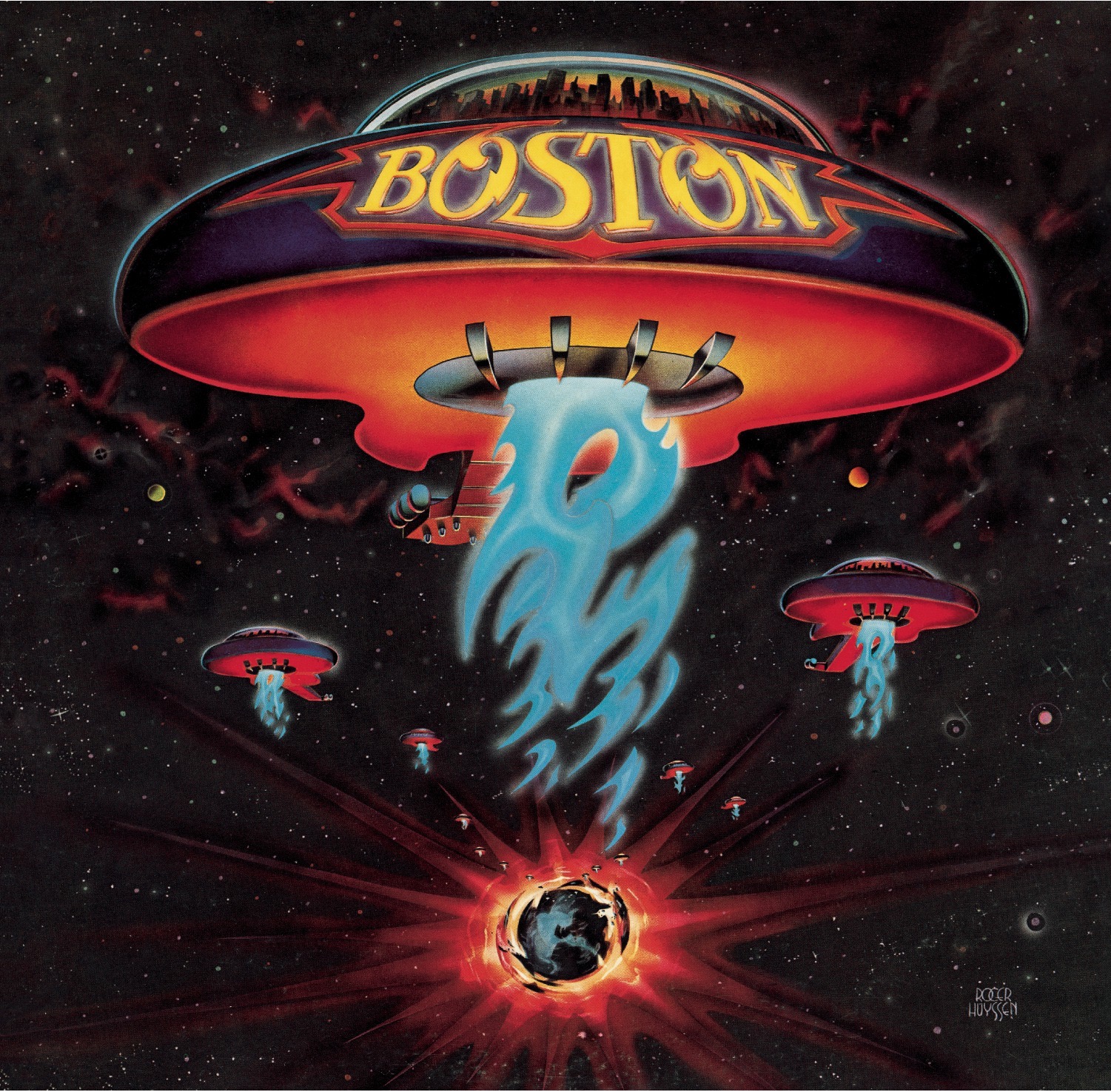 I love hearing this first thing in the morning. What a fantastic piece of music. - PetSounds
More than a feeling
When I hear that old song play
I begin dreaming
And I see Mary Anne walk away!
2
Theme from "Greatest American Hero" - Joey Scarbury

3
Free Fallin' - Tom Petty

NOW I'M FREEE, FREE FALIN
4
Into the Fire - Thirteen Senses

5
There She Goes - La's

6
Through the Fire and Flames - Dragonforce

7
After the Love Has Gone - Earth Wind and Fire

8
Comfortably Numb - Pink Floyd

Free? Or trapped in a world of numbness and nothing... ? - Billyv
9
Octavarium - Dream Theater

10
Rocky Mountain High - John Denver

The Contenders
11
Into the Mystic - Van Morrison

Have to also mention a great live version by The Allman Brothers Band, Warren Haynes & Gregg. - Billyv
12
Goodbye Yellow Brick Road - Elton John

13
Touch Me - The Doors

14
Sweet Emotion - Aerosmith

15
Ballad of Easy Rider - The Byrds

16
Never Too Late - Three Days Grace

17
Call Me the Breeze - Lynyrd Skynyrd

18
Ramblin' Man - The Allman Brothers Band

Many songs gives me the wonderful sense of freedom. I love the gentleness of this song.
19
The Weight - The Band

I watched Easy Rider last night and when this song played over those beautiful motorcycles riding the open road it brought such a feeling of freedom that my heart swelled. I had tears in my eyes. It's brings such a magical feeling.
Sometimes I feel so claustrophobic. This is one song where I can imagine a long open road and blue skies, and it instantly frees my mind. This is just one of many songs on here which have this effect on me. It's a nice list.
20
Take It to the Limit - The Eagles

21
Peaceful Easy Feeling - The Eagles

22
I Want to Break Free - Queen

I want to break free!
23
I Feel Free - Cream

24
Born to Be Wild - Steppenwolf

25
Free Bird - Lynyrd Skynyrd

PSearch List