Top Ten Best Songs from Steven Wilson's the Raven That Refused Refused to Sing
The Top Ten
1
The Raven That Refused to Sing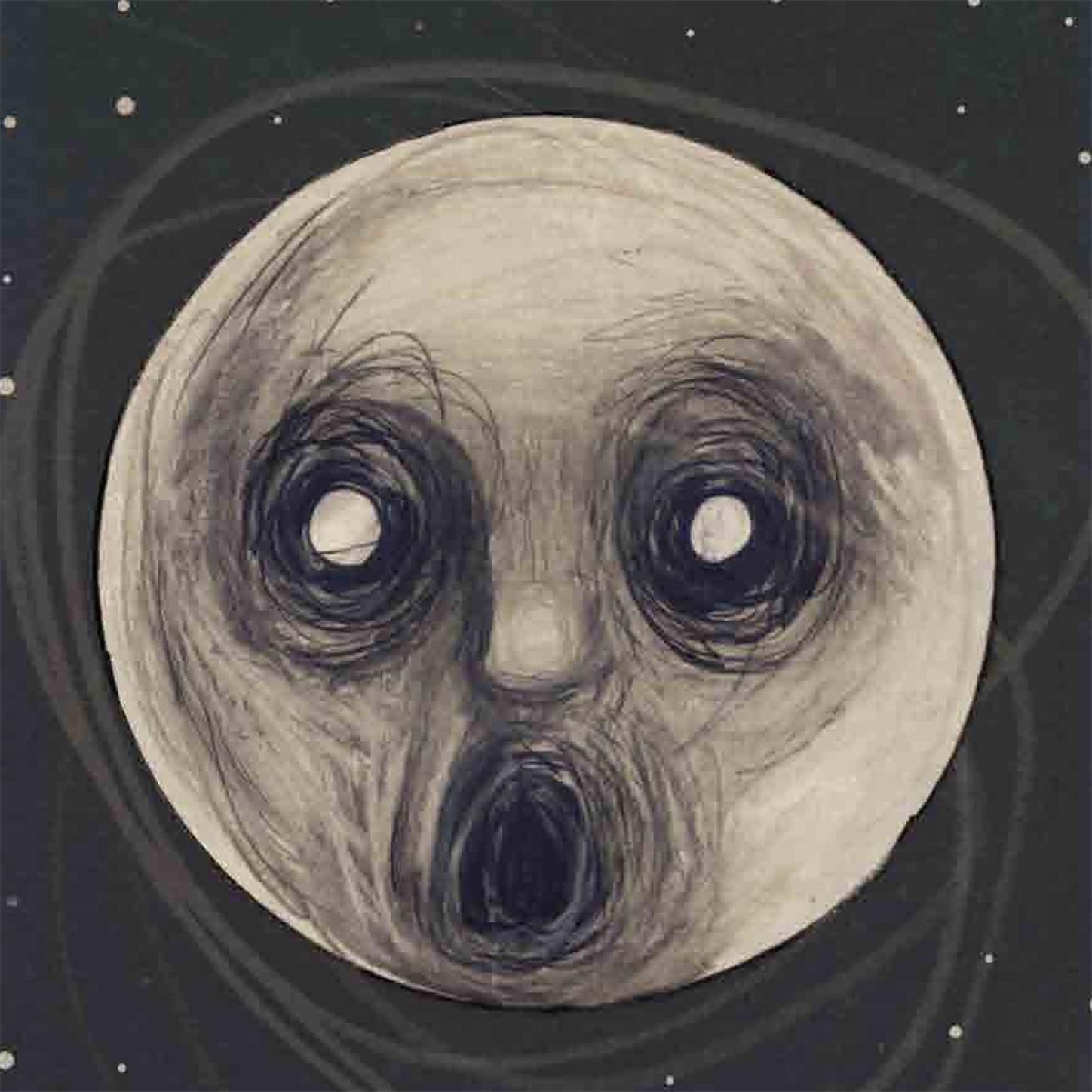 2
Luminol

This is number 1 for me steven wilson can't make masterpieces so well.
Masterpiece, this should be 1
I meant can
3
Drive Home

Love the feel of the song, From the chord changes, the acoustic guitar and strings to the guitar solo. Listening to the song is a magical experience.
4
The Watchmaker

5
The Holy Drinker

6
The Pin Drop

BAdd New Item