Top Ten Songs From Tool's Fear Inoculum
Sorry for the 3 last ones, the list wouldn't complete with out 10 listings.
The Top Ten
1
7empest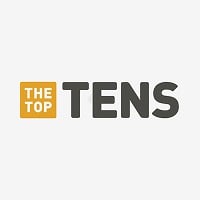 If you didn't make the list almost a month before the album came out, it might be slightly accurate. - ryanrimmel
It is your fault. You made this list just to be the first to do it, even though you maybe heard 3 songs at most. - ryanrimmel
After three listens to the album, this is my current ranking:

1) 7empest
2) Descending
3) Invincible
4) Fear Inoculum
5) Pneuma (this one is growing on me)
6) Culling Voices
7) Chocolate Chip Trip

Even my "least favorite" songs are still great. This is one hell of an album!
The most diverse of all the songs given it's the longest. You hear fast power chords from Undertow, screeching guitar feedback from Ænima, bouncing basslines from Lateralus, long drum solos from 10,000 Days, even both the layered weaving soft vocals and aggressive vocals are familiar to Maynard's work in A Perfect Circle. This song, similar to third eye, is a perfect album closer... but actually incapsulates Tool's sounds beautifully.
2
Pneuma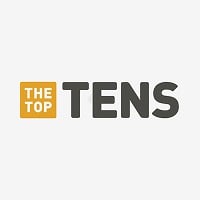 This song is amazing. The drumming is crazy and those guitar riffs are beautiful! Definitely the album high point for me. One breath, one word.
Love this song. The drumming is crazy
3
Descending
STOP MAKING LISTS OF ALBUMS THAT YOU HAVE NOT HEARD YET. PLEASE. FOR THE SAKE OF ACCURACY. - Gamefreak23788
I'm not actively trying to be annoying but if you think I am then so be it. - Gamefreak23788
4
Fear Inoculum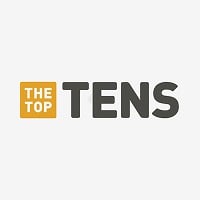 5
Invincible
Should be top! So addicteding!
So good
6
Culling Voices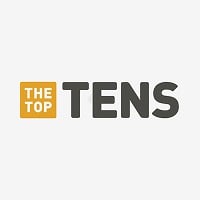 7
Chocolate Chip Trip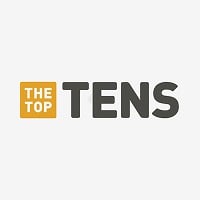 Come on you cannot leave the drum solo out 🙄
It's Danny Carey.
8 Mockingbeat
9 Litanie Contre la Peur
10
Legion Inoculant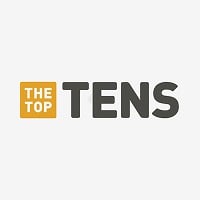 The Contenders
11 Grillo
12 Revenir
13 Coruscating
14 Scar Ye Kilt
BAdd New Item