Top 10 Best SpongeBob SquarePants Episodes that You've Probably Never Heard Of
1
No Free Rides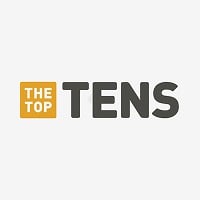 I've actually heard of all 10 of these episodes on the list. Watched them too as well, though the only one I don't really like is Rodeo Daze. Eh, I'm only one person. Intriguing list by the way, @Gangem. - ModernSpongeBobSucks
Nice List! - JPK
2 Walking Small
3 Fools in April
4 Plankton's Army
5 Rodeo Daze
6 The Smoking Peanut
7 Toy Store of Doom
8 Jellyfish Hunter
9 The Krusty Sponge
10 Patrick! the Game
The Contenders
11
The Paper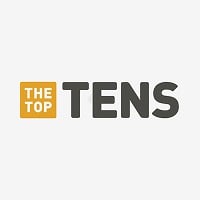 I agree with the other guy. My review of other episodes on this list:
No Free Rides - good
Walking Small - great
Fools in April - good
Plankton's Army - great
Rodeo Daze - SCUMBOB SCUMBOB SCUMBOB! WHO PUT IT ON HERE?!
The Smoking Peanut - great
Toy Store of Doom - SCUMBOB SCUMBOB SCUMBOB!
Jellyfish Hunter - good, but debatable.
The Krusty Sponge - great
Patrick! The Game - great! My introduction in the show and a Squid torture done right (wow that's rare)
The Bully - great one. The thumbnail says it all. HOW MANY TIMES DO WE HAVE TO TEACH YOU THIS LESSON OLD MAN
Band Geeks - everyone knows that one. It is overrated by the way.
I have heard of and watched every single episode on this list, as well as every single episode of the show. True SB fans like me did as well. Only those who have watched a few reccomended episodes can consider this list useful.
Because of it's sister episode being an valentine special. It's rare to watch it on T.V..
12
The Bully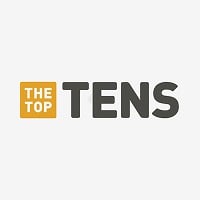 13
Band Geeks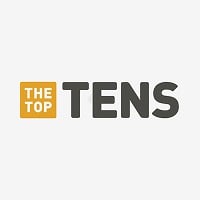 BAdd New Item