Top 10 Greatest Sports Moments of 2018
The greatest sports moments of 2018. NOTE: Not all of these are championship victories. Most of these simply warmed our hearts.

1 Alex Ovechkin and the Washington Capitals win their first Stanley Cup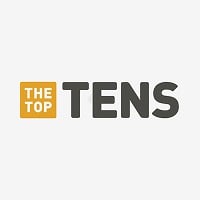 After years of frustration, Alex Ovechkin and the Washington Capitals finally win the Stanley Cup. The Capitals are no longer a laughing stock and Ovechkin clinched his spot in the Hockey Hall of Fame - DoroExploro13
Nice to see they finally overcame their years of frustration - Randomator
Lets go Caps!
2
Philadelphia Eagles win their first ever Super Bowl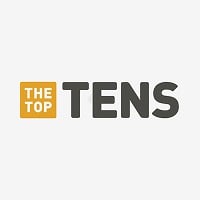 The Philadelphia Eagles are a professional football franchise based in Philadelphia, Pennsylvania. The Eagles compete in the National Football League as a member club of the league's National Football Conference East division.
The Eagles had years of frustration in Philadelphia, the Eagles finally won a Super Bowl...with a backup QB! They beat Tom Brady and the Patriots in a huge offensive showdown for the ages. - DoroExploro13
3
16th-seeded UMBC Retrievers defeat 1st-seed Virginia Cavaliers in the NCAA Men's Basketball Tournament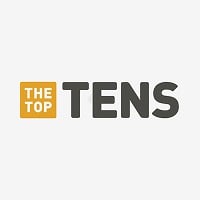 When I look back on that tournament UMBC will always stand out as the first 16 seed to beat a 1 seed. Even as the years pass nobody can take that away from them - Randomator
For the first time in NCAAM history, a 16th seed has defeated a 1st seed. UMBC would lose in the next round but they still made history. - DoroExploro13
4
11th-seeded Loyola-Chicago Ramblers reach Final Four in NCAA Men's Basketball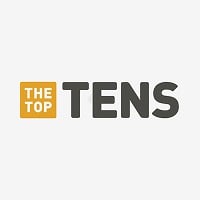 The fact that an 11th-seeded team made it all the way to the Final Four is simply magnificent. To get there, they first beat 6th-seed Miami in the first round, #3-seed Tennessee in the second round, #7-seed Nevada in the sweet sixteen, and #9-seed Kansas State in the elite eight until falling to #3-seed Michigan in the final four. WHAT A RIDE IT WAS! - DoroExploro13
Was it Sister Jean magic? Who knows what it was but it was a fun team to watch. Reminded me of the VCU run from a few years ago - Randomator
5
Alabama Crimson Tide Football erased a 13-point deficit to win the National Championship in overtime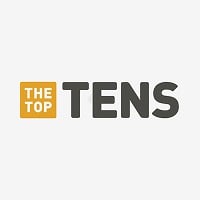 Seems like Georgia decided to show their inner falcon - Randomator
Georgia was leading Alabama 20-7 in the fourth quarter in the NCAAF national championship. Then something happened: Nick Saban put in Tua Tagovailoa, a redshirt freshman, and lead a comeback. They went into overtime where Tua would throw a perfect pass to a wide-open receiver to win their 17th title in school history. - DoroExploro13
6
Mexico upsets Germany in the FIFA World Cup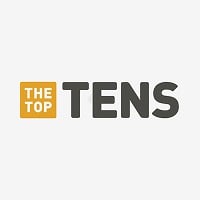 Mexico, officially the United Mexican States, is a federal republic located in North America. The country is located between the U.S. and Central America, and is known for its Pacific and Gulf of Mexico beaches and its diverse landscape of mountains, deserts, and jungles.
Germany was defending it's world cup title, but Mexico wouldn't let that happen. In fact, they pulled off a 1-0 victory over Germany. The defending champions defended no more. - DoroExploro13
I waited for a Germany upset every World Cup.
7
Vegas Golden Knights have the best inaugural season of any NHL team as they make it to the Stanley Cup Final in their first season.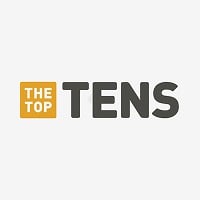 They might have lost the Stanley Cup Finals, but this was their first ever season. In their first year in franchise history, the Golden Knights became Pacific Division champions, swept the LA Kings in round 1, beat the Sharks in round 2, and destroyed the Jets in round 3. They would lose the Finals to the Capitals but it was a hell of a run. - DoroExploro13
8
Justify wins the Triple Crown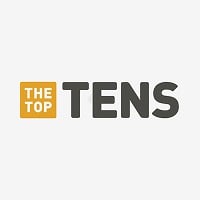 The Bellmont Stakes were great this year. The Champion? A 3-year old horse named Justify. What a victory for the young horse. - DoroExploro13
9
Ronda Rousey makes her full-time WWE debut at WrestleMania 34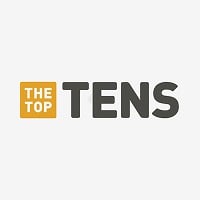 Ronda Rousey is no doubt the greatest female WWE fighter of all time, but she was finally able to play with the big boys. - DoroExploro13
10
Boston Red Sox win the World Series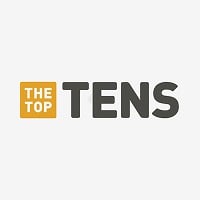 The Boston Red Sox are an American professional baseball team based in Boston, Massachusetts, that competes in Major League Baseball.
The fact that the Red Sox won the series isn't what makes it special, it's how they did it. First, they beat their archrival New York Yankees in round 2. The world series ended when Manny Machado was struck out and fell to his knees, a great day for Boston fans. - DoroExploro13
The Contenders
11
Atlanta United FC win the MLS Cup
Atlanta fans have suffered for a while, especially after the Super Bowl 51. But this huge win helped them get over their pain. The Falcons' owner, Arthur Blank, who also owns the Atlanta United, finally won a trophy. - DoroExploro13
Atlanta was overdue for a major championship!
12 England reaches the 2018 FIFA World Cup Semi-Finals
13 U.S Women's Olympic Hockey Team Wins Gold Medal
14 Croatia reaches the 2018 FIFA World Cup Final
BAdd New Item