Top 10 Sports Teams That Need Relocation
DoroExploro13
The Top Ten
1
Arizona Coyotes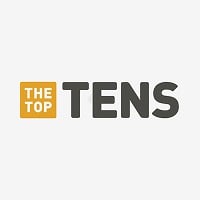 The Arizona Coyotes are a professional ice hockey team based in the Phoenix suburb of Glendale, Arizona.
As john Oliver puts it, they are spending millions of dollars in taxpayer money to keep a giant slab of ice in Arizona.
Move them to Las Vegas or Montreal
Too warm in az to make ice
Here is how it went. Atlanta flames moved to calgary good. Winnipeg mooved to phoenix bad. Thrashers moved to winnipeg becoming winnipeg jets 2.0 and in 2014 Bettman changed Phoenix coyoties into arizona coyoties. Like at least let them keep the name phoenix because I don't know it just sounds better being phoenix. But no. Also the nhl was great before the stupid golden knights came along. I mean he won't give a team to hamilton. that's where your fans are Gary. Hockey has strong roots in canada but now he is giving las vegas nhl team? The only thing good about him is that he made it very easy for the next guy that has his job. Gary Bettman as comissioner is like Wayne Gretzky being president of the united states.
V 1 Comment
2
Tampa Bay Rays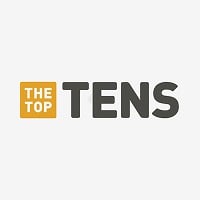 The Tampa Bay Rays are an American professional baseball team based in St. Petersburg, Florida. The Rays compete in Major League Baseball as a member of the American League East division.
They have terrible attendance. Their stadium is an embarrassment to the sport of baseball. A move from St. Petersburg to Tampa or Montreal would be good. - DoroExploro13
Channelside, Tampa. Even drew them a ballpark.
3
Sacramento Kings
There are already 3 other teams in California. NBA Champions Warriors, world-popular Lakers, and playoff contending Clippers. However, the Kings have been a mess for years and won't come close to winning another NBA title. A move to Seattle would make WAY more sense. - DoroExploro13
4
Buffalo Bills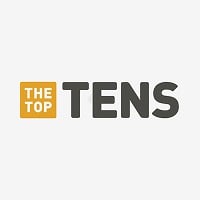 The Buffalo Bills are a professional American football team based in the Buffalo–Niagara Falls metropolitan area that competes in the National Football League. Buffalo Bills had the longest playoff drought of any team which came to an end in 2017.
Orchard Park isn't a good spot for the Bills and they don't get much attendance. The Jets and Giants have WAY more attendance than the Bills. Toronto would be a great place for them. - DoroExploro13
I think it's less a matter of "if" and more a matter of "when". Toronto is going to get them and I think that is pretty much common knowledge. - BKAllmighty
5
Charlotte Hornets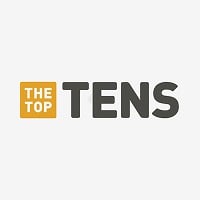 The attendance is horrible! Jordan didn't do anything but change the name of the team. Nobody wants to watch a team who won't go anywhere. So move them to Buffalo or Tampa. - DoroExploro13
6
Florida Panthers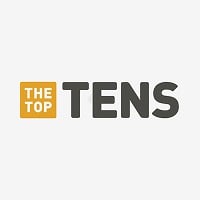 The Florida Panthers are an American professional ice hockey team based in the Miami metropolitan area.
The Panthers have the worst attendance in the league and have only made the playoffs 5 times in their franchise history. Their state rivals, Tampa Bay Lightning, have great attendance and way more playoff appearances. And who watches hockey in Sunrise? A move to Quebec City would be a good choice. - DoroExploro13
I agree completely. Quebec City deserves a team. They actually want one. - BKAllmighty
V 1 Comment
7
Memphis Grizzlies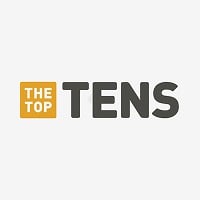 First off, Grizzles is a horrible name for a state without any grizzly bears. They have trouble bringing in fans and lose a lot every year. A move to Vancouver would be perfect. - DoroExploro13
8
New York Islanders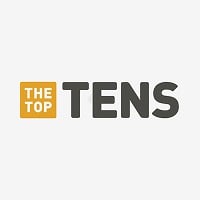 Not sure about this one. New York City can support multiple teams for basically every sport and there are enough hockey fans there. I was in NYC in 2014 and I was pleased with how much the city loves hockey. - BKAllmighty
The Islanders are not as popular as their city rivals, the Rangers. The move to Brooklyn did nothing for them. Just move them somewhere close. - DoroExploro13
9
Oakland Raiders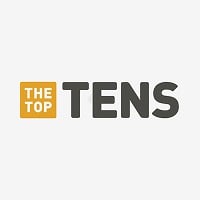 The Oakland Raiders are a professional American football franchise based in Oakland, California. The Raiders began playing in 1960 as a member club of the American Football League; they have been a member club of the National Football League since the 1970 AFL–NFL merger.
The stadium is a MESS. Move them to San Antonio. San Antonio was more than enough money for a football team. It would make so much sense. - DoroExploro13
In 2019 or 2020, the Raiders will start playing in Las Vegas.
They're relocating to Vegas
10
Los Angeles Chargers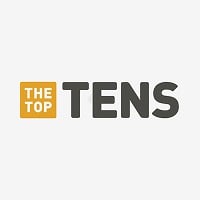 They'll be getting a new stadium in 2020. - thomwim
The Contenders
11
New Orleans Pelicans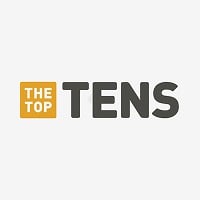 Though Anthony Davis increased attendance there, they still can't make enough money. Yet, they aren't appreciated enough. Move them to Las Vegas - DoroExploro13
12
Carolina Hurricanes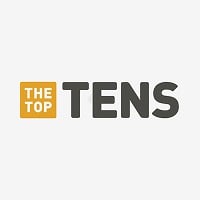 The Carolina Hurricanes are a professional ice hockey team based in Raleigh, North Carolina. They are members of the Metropolitan Division of the Eastern Conference of the National Hockey League.
Their attendance was worse than the Coyotes from 2014-17. - thomwim
Move back to Hartford you dummies!
13
Jacksonville Jaguars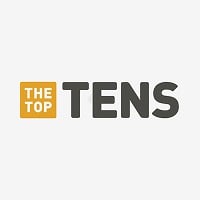 The Jacksonville Jaguars are an American professional football franchise based in Jacksonville, Florida.
14
Oakland Athletics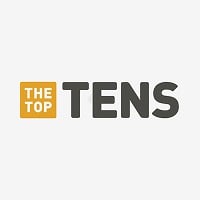 A close move like San Jose would make sense. Or maybe Montreal.
15
Edmonton Oilers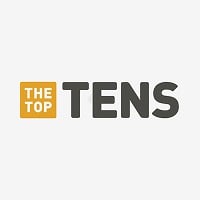 The Edmonton Oilers are a professional ice hockey team based in Edmonton, Alberta. They are members of the Pacific Division of the Western Conference of the National Hockey League.
Complete garbage since 2006 and have taken 4-5 FIRST OVERALL picks and traded 2 OF them for nonthing! It's surprising how teams like the coyotes, a team that shouldn't be in Arizona has made the playoffs more than Edmonton in 10 years!
16
Cleveland Browns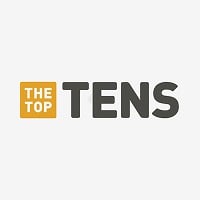 The Cleveland Browns are a professional American football team based in Cleveland, Ohio. The Browns compete in the National Football League as a member team of the American Football Conference North division. ...read more.
This team has been at the bottom of the league since they returned to the NFL. - thomwim
BAdd New Item
Related Lists
Top Ten Moving Companies for Relocation in Malaysia
Top 10 Sports Teams that Played for a Community in Need of Healing

Top 10 Sports that You Need Armor to Play
Top Ten Sports Trends That Need to Stop
List Stats
16 listings
2 years, 103 days old

Top Remixes

1. Arizona Coyotes
2. Tampa Bay Rays
3. Sacramento Kings
DoroExploro13
Error Reporting
See a factual error in these listings? Report it
here
.