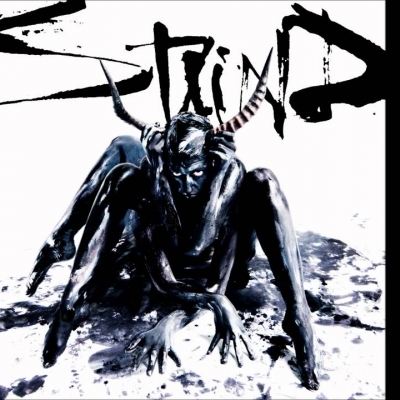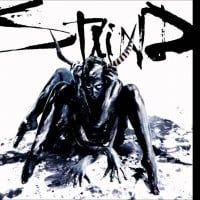 +
Staind
Staind was a heavy metal band formed in Springfield, Massachusetts in 1995.
Staind is Aaron Lewis (vocalist and guitarist), Jon Wysocki (drummer, left in 2011), Johnny April (bassist), and Mike Mushok (guitarist). After Jon's departure Sal Giancarelli filled in as drummer until the band's hiatus in 2012.
Staind's early sound was predominantly nu metal, then they verged into softer territory with passing albums, becoming more post-grunge in sound.
Many of Staind's song deal with depression, substance abuse, death, and similar subjects. The band has enjoyed modest success off of such songs.
Some of Staind's most popular songs include Mudshovel, It's Been Awhile, Outside, So Far Away, Right Here, and Something to Remind You.
Lists Featuring Staind
Related Lists