Top Ten Stand Up Comedians of the 2000s
This is a list of the best stand up comedians in the 00's.

1 Louis C.K.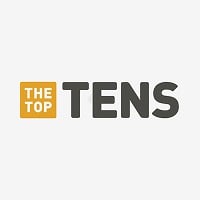 Louis Székely, known professionally as Louis C.K., is an American comedian, actor, writer, producer, director, and editor.
Poor Louis. Just an ordinary dude with the balls to go for it -- it was responsible for his professional death as well as his professional life. Right now, he's missing the opportunity of a lifetime by playing possum. I wish he'd stand up to the super-sensitive morons who have been giving him money to be outrageous for years. Just because they don't think Louis' most radiant member is as radiant as Louis thinks it is? Lighten up...
Come on! Louis is one of the best stand up comedians ever! He should at least be number one on THIS list! Better than all these guys by a long shot. Kevin Hart is second.
Louis C.K is the everyman of comedy and that's why everyone will relate. His show Louie is like Seinfeld on steroids...a mixture of hilarity, drama and intellect. He is truly the comedian of our time
Exactly how funny is whacking off in front of random chicks anyway? Needs a better gimmick.
2
Kevin Hart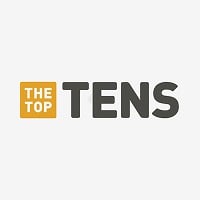 Kevin Darnell Hart is an American actor, comedian, writer, and producer. Born and raised in Philadelphia, Pennsylvania, Hart began his career by winning several amateur comedy competitions at clubs throughout New England, culminating in his first real break in 2000 when he was cast by Judd Apatow for ...read more.
I love Kevin Hart you gonna learn today
Funniest guy I have ever watched.. Can't wait for let me explain july 2013
Hilarious! When I watch his act I laugh so hard, no noise comes out
He's so funny and honest about his life
3
Dave Chappelle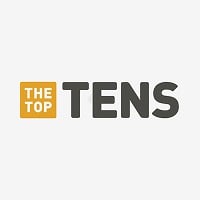 David Khari Webber "Dave" Chappelle is an African American stand-up comedian, screenwriter, producer, and actor.
Just watch a little Chapelle show or one of his Netflix specials and dare to tell me I'm wrong in naming him the best.
Best show of all time also best standup with killing them softly. He made the stand up scene what it is today
Best delivery. Knows how to work a crowd
Killing them softly is all I gotta say
4
Katt Williams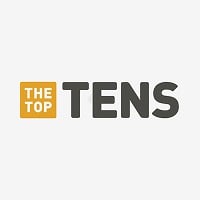 Micah Sierra "Katt" Williams is an American stand-up comedian, actor, rapper, singer and voice artist.
Greatest pimp I've seen yet laugh out loud
Nothing funnier than pimp chronicals
5
Martin Lawrence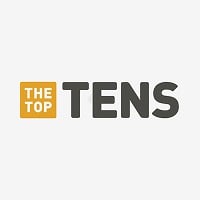 Martin Fitzgerald Lawrence is an American stand-up comedian, actor, producer, writer, and voice actor.
6
Mitch Hedberg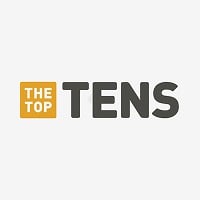 Mitchell Lee "Mitch" Hedberg was an American stand-up comedian known for his surreal humor and unconventional comedic delivery.
Easily the best one-liner comedian of all-time.
I will always love Mitch. May he Rest In Peace.
7
Chris Tucker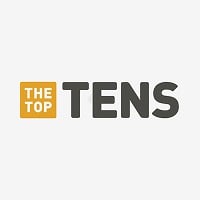 Christopher "Chris" Tucker is an American actor and stand-up comedian. He is known for playing the role of Smokey in Friday and as Detective James Carter in the Rush Hour film series.
Watch the fifth element and rush hour hilarious
8
Chris Rock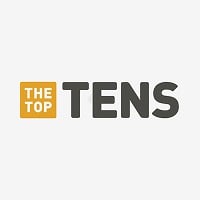 Christopher Julius Rock III is an American comedian, actor, writer, producer, and director. After working as a standup comic and appearing in small film roles, Rock came to wider prominence as a cast member of Saturday Night Live in the early 1990s.
9
Daniel Tosh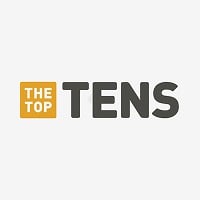 How is he not number 1
How is he not higher on this list
Great comedian, his twisted sense of humor will push boundaries most comedians would not think about. Love his material. "I was having sex with this girl... lets say shes 18" never know whats coming out of his mouth next. Has suspense in his comedy, not just stories about his life, some may be but you can't tell, just gotta laugh and move on. can't get to him and he will teach you to take things much less seriously.
10
Jamie Foxx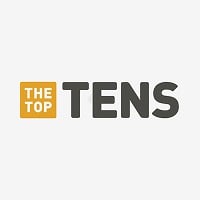 Eric Marlon Bishop, known professionally by his stage name Jamie Foxx, is an American actor, singer, songwriter and comedian.
He's not even a stand up comedian. Or a comedian at all for that matter - MojoSpaederman
Watch him in Miami Vice...he is not funny, or even entertaining at all
Hate his version of comedy...not even funny..very poor
The Contenders
11
Eddie Griffin
Funmy since been funny since been funny.
Give this man his due. Funny!
12
Anthony Jeselnik
Dark humor at its best! His delivery is what makes him awesome.
13
Jimmy Carr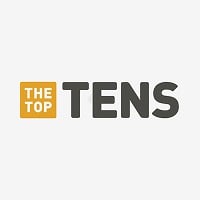 James Anthony Patrick "Jimmy" Carr is an English stand-up comedian, television host and actor, known for his signature laugh, deadpan delivery, dark humour, and use of edgy one-liners.
He is hilarious, loves heckles and uses his crowd and their opinions to spark up huge laughs
He always pulls a joke from where you weren't expecting. Golden!
Better than several on this list, laugh out loud funny.
Really dark British humor!
14
Cedric the Entertainer
Funny puch lines from a funny man.
15
Michael McIntyre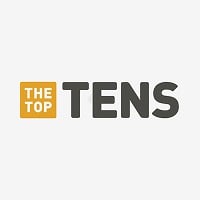 Michael Hazen James McIntyre is an English comedian, actor and presenter. In 2012, he was reported to be the highest-grossing comedian in the world.
Michael McIntyre is the best comedian of the 00's because you cannot help but laugh at him. HE IS HILARIOUS!
Definitely deserves that title
16
Patrice O'Neal
Way too low on the list
17
Demetri Martin
Love,love,love his show.
18
Lee Evans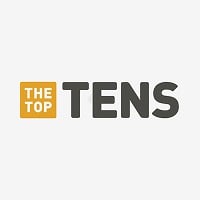 Lee John Martin Evans is a retired English stand-up comedian, actor, musician and writer from Avonmouth, England. He is a director of Little Mo Films, which he had co-directed with the late Addison Cresswell, who was also his agent prior to Cresswell's death in December 2013.
Clearly one of the funniest comedians of all time! Never disappoints makes ever show memorable and leaves us with more stitches than a character off of Saw! Incredible!
he is absaloutaly hilarious, the way he talks about everyday life

michael mclintyre ent even that funny tbh
Loved Nationwide with some of the biggest venues under his belt.
He puts more effort into what he does that any other comedian I know of...
He's by far the best!
No idea why he isn't top!
19
Russell Howard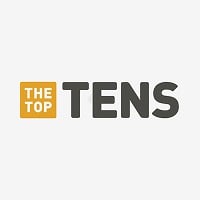 Russell Joseph Howard is an English comedian, television and radio presenter and actor, best known for his TV show Russell Howard's Good News and his appearances on the topical panel TV show Mock the Week.
A brilliant combination of youth, energy and laughs. The perfect comedian.
Funniest guy I have ever watched
20
Russell Peters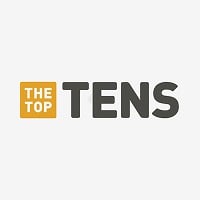 Russell Dominic Peters is a Canadian comedian and actor of Indian descent. He began performing in Toronto in 1989 and won a Gemini Award in 2008. He currently lives in Los Angeles, USA.
21
Steve Harvey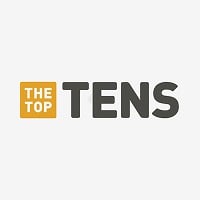 Broderick Stephen Harvey, known professionally as Steve Harvey, is an American comedian, television host, producer, radio personality, actor, and author.
22
Bill Burr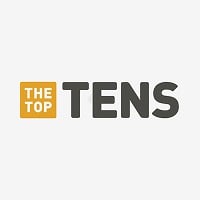 William Frederic "Bill" Burr is an American comedian, writer, and actor. He is best known for his stand-up comedy specials.
Likes annoying people. Let's face it, we're all funny. As George Carlin said, "a lot of stupid people out there." Bill reminds us how stupid most of us are. And that's funny.
He should 3rd at worst.
The guy is awesome!
Top 5 easy
23
Brian Regan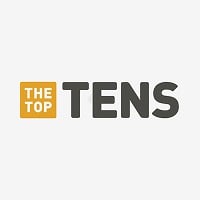 Brian Joseph Regan is an American stand-up comedian who uses observational, sarcastic, and self-deprecating humor. His performances are clean as he refrains from profanity and off-color humor.
Brian Regan is bar none the best stand up out there. When you don't need to use profanity to keep an audience rolling, that's something special.
The emergency room act? The poptart act? The card store act? Come on he is one of the best comedians of all time.
24
Bo Burnham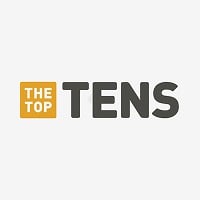 Robert Pickering Burnham is an American comedian, musician, singer, songwriter, rapper, actor, and poet.
Though he'd probably hate to hear it, he is an utter genius.
No words needed, he is my God.
Insanely talented - Jonerman
25
Gabriel Iglesias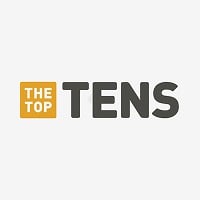 Gabriel J. Iglecias, known professionally as Gabriel Iglesias and comically as Fluffy, is an American comedian, actor, writer, producer and voice actor.
Just too damn funny! Love the sound effects too! He's got God given talent!
This guy is the funniest guy I've seen doing standup. The voices and sounds he can make just Lolol. HOT AND FLUFFY
26
Dara O'Briain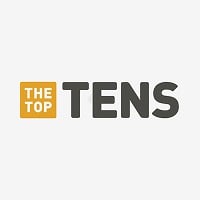 The funniest irish comedian in the world today. No-one can deny him that title.
27
Frankie Boyle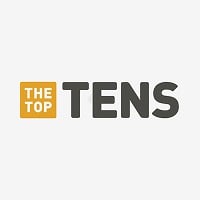 Francis Martin Patrick "Frankie" Boyle is a Scottish comedian and writer, well known for his pessimistic and often controversial sense of humour.
His offensive jokes gets him a load of laughs and a load of criticism, making him the most controversial comedian.
the king of mock the week
28
Dane Cook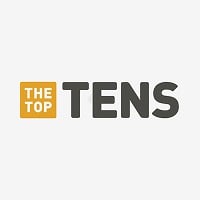 Dane Jeffrey Cook is an American stand-up comedian and film actor. He has released five comedy albums: Harmful If Swallowed; Retaliation; Vicious Circle; Rough Around The Edges: Live From Madison Square Garden; and Isolated Incident.
Watch vicious circle so funny
Watch Retaliation and you will see
29
Rhod Gilbert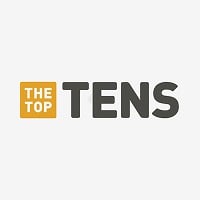 Rhodri "Rhod" Paul Gilbert is a Welsh comedian who was nominated in 2005 for the Perrier Best Newcomer Award.
Rhod Gilbert is the funniest welsh comedian ever. His anger about everything is what makes him so entertaning.
30
Richard Pryor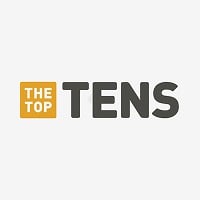 Richard Franklin Lennox Thomas Pryor was an American stand-up comedian, actor, and social critic. Pryor was known for uncompromising examinations of racism and topical contemporary issues, which employed vulgarities and profanity, as well as racial epithets.
What dum ass put this on the list (in case ya didn't notice, he's been dead for a while)
31
Jim Jefferies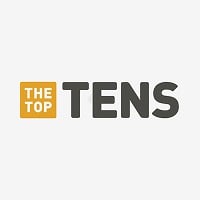 Geoffrey James Nugent, known professionally as Jim Jefferies, is an Australian stand-up comedian, actor, and writer.
32
Doug Stanhope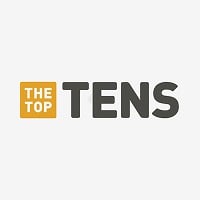 Douglas Gene "Doug" Stanhope is an American stand-up comedian, actor, and author known for his cynical, controversial comedy style and libertarian political views.
Should be way higher on list!
A breath of fresh air with NO filter at all, very intelligent and offensive to some (a lot) eg, wrote a book 'Fun with pedophiles'.
33
John Pinette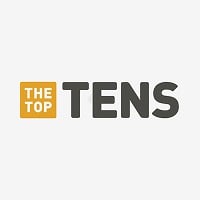 Funniest comic working today.
My favorite comedian by far.
Watch I'm starvin you will.pea laughing guarrentee 15 min in
34
Joan Rivers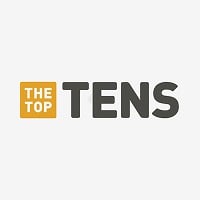 Joan Alexandra Molinsky, better known as Joan Rivers, was an American comedian, actress, writer, producer, and television host noted for her often controversial comedic persona - where she was alternately self-deprecating or sharply acerbic, especially toward celebrities and politicians.
I love this women every time I feel low I just watch her on YouTube we don't get much of her in Australia she is very very funny
35
Jack Dee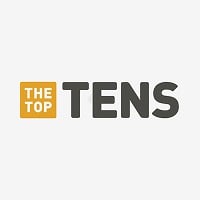 James Andrew Innes "Jack" Dee is an English stand-up comedian, actor and writer known for his sarcasm and deadpan humour.
His grumpy attitude and negative view on life makes him incredible.
36
George Carlin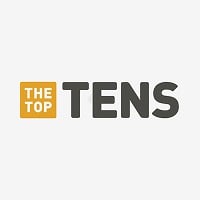 George Denis Patrick Carlin was an American stand-up comedian, actor, author, and social critic. Carlin was noted for his black comedy and reflections on politics, the English language, psychology, religion, and various taboo subjects.
37
Sean Lock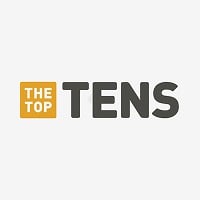 Sean Lock is an English comedian and actor. He began his comedy career as a stand-up comedian, and won the British Comedy Award in 2000 in the category of Best Live Comic, and was nominated for the Perrier Comedy Award.
He's the funniest of them all, a natural
38 Sebastian Maniscalco
39 Hannibal Buress
40
Jim Gaffigan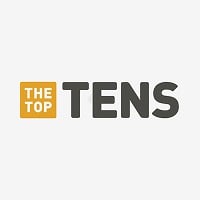 James Christopher "Jim" Gaffigan is an American stand-up comedian, actor, voice-over artist, and author.
Jim is my favorite! I have never laughed so much as during his hour show on Cable! He's the best!
Observational humor at its best.
41
Kapil Sharma
One of the finest Indian comedian
42 Dave Attell
43
Eddie Izzard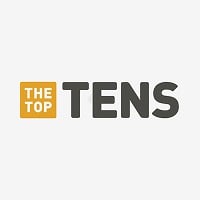 stripped was absolutely hilarious!
44 Kevin Bridges
45
Greg Giraldo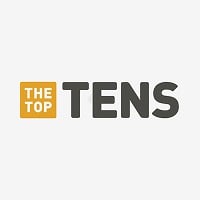 46
Lee Mack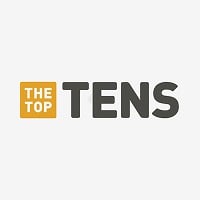 Lee Gordon McKillop, known as Lee Mack, is an English stand-up comedian and actor best known for writing the sitcom Not Going Out and starring in it as the main character, also called Lee.
47
Christopher Titus
Norman Rockwell is Bleeding enough said
48 Noel Fielding
49
Dylan Moran
Drunken comedy at its best!
50
Milton Jones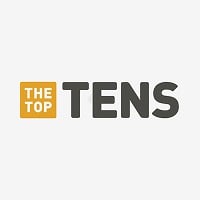 Milton Hywel Jones is a Welsh comedian. His style of humour is based on one-liners involving puns delivered in a deadpan and slightly neurotic style.
VERY funny. One liners are so funny and original.
PSearch List