Top 10 Stand-up Comedians
1
George Carlin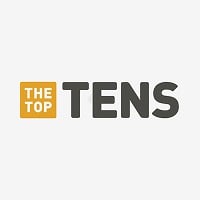 George Denis Patrick Carlin was an American stand-up comedian, actor, author, and social critic. Carlin was noted for his black comedy and reflections on politics, the English language, psychology, religion, and various taboo subjects.
Even though he was already at the top of the list I voted for him.
2
Richard Pryor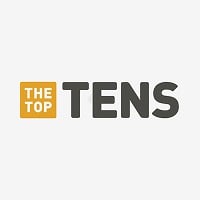 Richard Franklin Lennox Thomas Pryor was an American stand-up comedian, actor, and social critic. Pryor was known for uncompromising examinations of racism and topical contemporary issues, which employed vulgarities and profanity, as well as racial epithets.
THIS MAN IS RACIST! But indeed funny! - Britgirl
The standard for funniness
THE [FACTS]ARE THAT RICHARD PRYOR IS AN GREAT STANDUP COMEDIAN! HE HAS EARNT' HIS SPOT AS THE ALL TIME BEST STANDUP COMEDIAN OF ALL TIME EVER! I don't' KNOW WHY THE TOP TENS LIST PRYOR IN SECOND PLACE! I DO AGREE WITH THE TOP TENS PLACINGS'/THE SPOTS FROM 1 TO 10 ON FOOTBALL PLAYERS & BASKETBALL PLAYERS & BASEBALL PLAYERS & GOLF PLAYERS & BOXERS & U.S. PRESIDENTS! BUT WHEN IT COMES TO THE BEST STANDUP COMEDIANS OF ALL TIME IN HISTORY EVER! THAT SPOT BELONGS TO RICHARD PRYOR! I've' SEEN PRYOR YEARS BACK WHEN I WAS AN LITTTLE BOY AN II WAS AT THE MOVIES AN SAW RICHARD PRYOR IN LADY SINGS THE BLUES/THE MOVIE ABOUT THE LIFE OF LEGENDARY SINGER BILLIE HOLIDAY! I ALSO YEARS LATER HAVE SEEN THE MOVIE ABOUT RICHARD PRYORS LIFE! THE MOVIE TITLED JOE JOE DANCER YOUR LIFE IS CALLING! AN PRYOR HAD [NO] EASY ROAD AT ALL! INSPITE OF ALL THAT ADVERSITY PLUS PRYOR HAD AN FATHER THAT WAS MEAN TO HIM! PRYOR OVERCAME ALL OF THAT! WITH FLYING COLORS! THEREFORE THEN [NO] IDONT' AGREE WITH THIS LIST FROM ...more
3
Robin Williams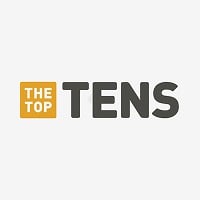 Robin McLaurin Williams was an American actor and comedian. Starting as a stand-up comedian in San Francisco and Los Angeles in the mid-1970s, he is credited with leading San Francisco's comedy renaissance. He died in 2014.
Can't say he's above Carlin, but he's number two at the very least.
The funniest man who ever lived..
The best there ever was. There was smoke coming from his brain..he was that fast!
4
Bill Hicks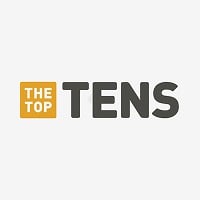 William Melvin "Bill" Hicks was an American stand-up comedian, social critic, satirist, and musician.
5
Bill Cosby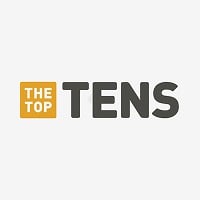 William Henry "Bill" Cosby, Jr., is an American stand-up comedian, actor, and author. ...read more.
6
Lenny Bruce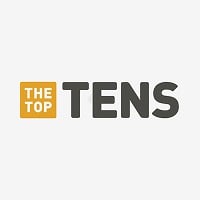 Leonard Alfred Schneider, better known by his stage name Lenny Bruce, was an American stand-up comedian, social critic, satirist, and screenwriter.
7
Eddie Murphy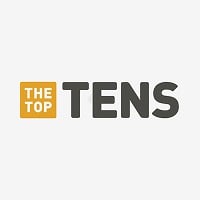 Edward Regan "Eddie" Murphy is an American comedian, actor, writer, singer, and producer. Murphy was a regular cast member on Saturday Night Live from 1980 to 1984.
Delirious caused me to laugh harder than I ever have before.
One word Delirious
8
Sam Kinison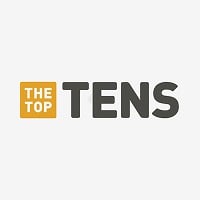 We have lost Sam and John Fox. Got to have them back through someone! When?
Will you do me a favor? Do you love me? If you do.. kill me shoot me stab me run me over just kill me my life is a living hell- Sam kiniston
9
Rodney Dangerfield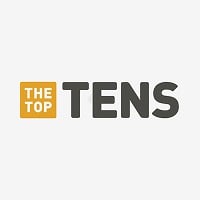 Rodney Dangerfield was an American stand-up comedian, actor, producer and writer, known for the catchphrase, I don't get no respect!, and his monologues on that theme.
10
Chris Rock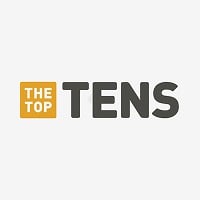 Christopher Julius Rock III is an American comedian, actor, writer, producer, and director. After working as a standup comic and appearing in small film roles, Rock came to wider prominence as a cast member of Saturday Night Live in the early 1990s.
The Contenders
11
Dave Chappelle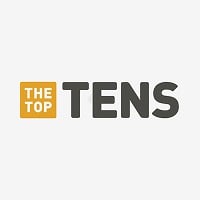 David Khari Webber "Dave" Chappelle is an African American stand-up comedian, screenwriter, producer, and actor.
Chappelle is the sharpest in the game and keeps it 100
Chappelles show was one man Key and Peele
12
Bill Burr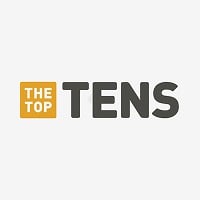 William Frederic "Bill" Burr is an American comedian, writer, and actor. He is best known for his stand-up comedy specials.
13
Kapil Sharma
I put him on the list and he's getting higher ranks I'm amazed I'm sure hell be the best comedian
Dude this guy is the best in India...
His spontaneous dialogue s based on situations is hilarious... Great timing.. He has brought the Indian standup comedy to a new level
14
Lee Evans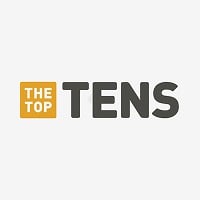 Lee John Martin Evans is a retired English stand-up comedian, actor, musician and writer from Avonmouth, England. He is a director of Little Mo Films, which he had co-directed with the late Addison Cresswell, who was also his agent prior to Cresswell's death in December 2013.
15
Kevin Hart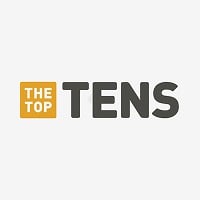 Kevin Darnell Hart is an American actor, comedian, writer, and producer. Born and raised in Philadelphia, Pennsylvania, Hart began his career by winning several amateur comedy competitions at clubs throughout New England, culminating in his first real break in 2000 when he was cast by Judd Apatow for ...read more.
16
Jim Gaffigan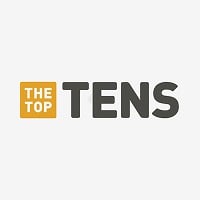 James Christopher "Jim" Gaffigan is an American stand-up comedian, actor, voice-over artist, and author.
I will never look at a hot pocket without thinking of him
17
Bill Maher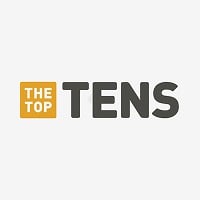 William "Bill" Maher is an American comedian, writer, producer, political commentator, actor, media critic, and television host.
18
Dane Cook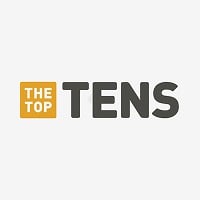 Dane Jeffrey Cook is an American stand-up comedian and film actor. He has released five comedy albums: Harmful If Swallowed; Retaliation; Vicious Circle; Rough Around The Edges: Live From Madison Square Garden; and Isolated Incident.
How tf is he #13, he is horrible - Bboymakinwitthefrekfreak
Why is this 'thing' on here?
19
Mitch Hedberg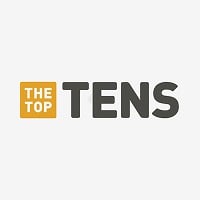 Mitchell Lee "Mitch" Hedberg was an American stand-up comedian known for his surreal humor and unconventional comedic delivery.
20
Lewis Black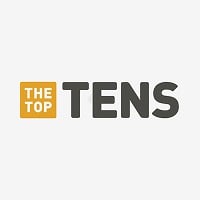 Lewis Niles Black is an American stand-up comedian, author, playwright, social critic, actor and voice actor. He is known for his angry face and his belligerent comedic style, in which he often simulates having a mental breakdown.
21
Russell Peters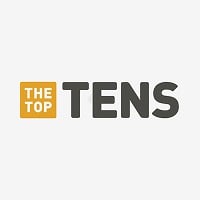 Russell Dominic Peters is a Canadian comedian and actor of Indian descent. He began performing in Toronto in 1989 and won a Gemini Award in 2008. He currently lives in Los Angeles, USA.
22
Gabriel Iglesias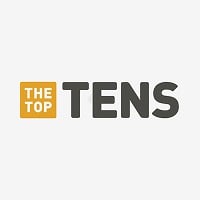 Gabriel J. Iglecias, known professionally as Gabriel Iglesias and comically as Fluffy, is an American comedian, actor, writer, producer and voice actor.
23
Jim Jefferies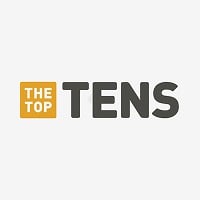 Geoffrey James Nugent, known professionally as Jim Jefferies, is an Australian stand-up comedian, actor, and writer.
This guy makes top 5 easy
24 John Pinette
25
Eddie Griffin
Best of all time
26 Josh Blue
27
Ricky Gervais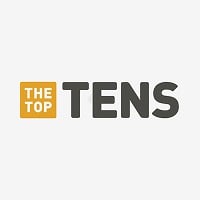 Ricky Dene Gervais is an English comedian, actor, director, producer, writer and former singer and manager.
28
Carrot Top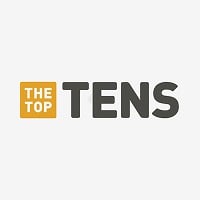 Scott Thompson, known by the stage name Carrot Top, is an American stand-up comedian, actor, director, producer, writer, and best known for his bright red hair, prop comedy, and self-deprecating humor.
29
Sarah Millican
Funniest female comedian ever
30 Kathleen Madigan
31 Stephen Lynch
32
Greg Giraldo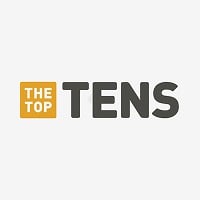 33
Buddy Hackett
If you never saw him and you don't remember him then you don't know, but in his day he was quite simply the best. He was the barometer every other comedian measured himself by. Bill Hicks and Lenny Bruce don't belong on this list, Not to say they weren't funny, because they were, But they weren't in the league or class with the others. Do your research. And how does Johnny Carson not make any list of comedians. A guy who ruled late night for 30 years and went out on top, and made the careers of some many on this list. Bill Maher and Dave Chappelle are both brilliant. Dane Cook is a nice guy and charismatic, and popular but he doesn't belong in this conversation. Perhaps someday, he's got years to develop and make his mark but he'll probably never deserve to be on a list of greats! Just a list of successful comedians. I could go on but it's all subjective but
I've seen em all.
34
Johnny Carson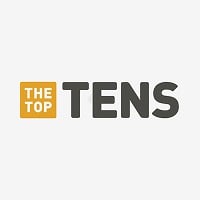 John William "Johnny" Carson was an American television host, comedian, writer, producer, actor, and musician, best known for his 30 years as host of The Tonight Show Starring Johnny Carson.
35
Katt Williams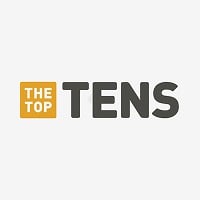 Micah Sierra "Katt" Williams is an American stand-up comedian, actor, rapper, singer and voice artist.
36
Anthony Jeselnik
Why wasn't he already at #1?
37
Daniel Kitson
Very Funny man. Simple as that.
38
Michael McIntyre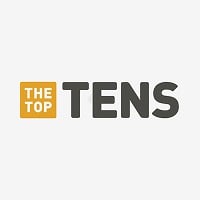 Michael Hazen James McIntyre is an English comedian, actor and presenter. In 2012, he was reported to be the highest-grossing comedian in the world.
39 Kenny Sebastian
40 Ari Shaffir
41 Joe Rogan
42
Brent Crystals
Best comic in the 400 pound plus division - beckyperl
43 Tom Segura
44 Mike Birbiglia
45
Charlie Murphy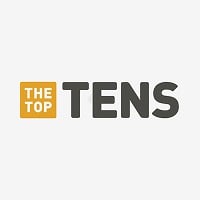 46
Andy Kaufman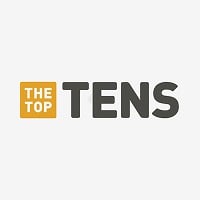 47 Keegan-Michael Key
48
Billy Connolly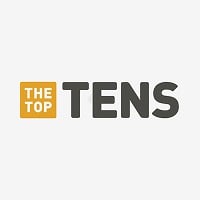 BAdd New Item