Top 10 Star Wars: The Clone Wars (2008) Voice Actors
1
Tom Kane
Voice of Yoda, Wulf Yularen, and the narrator - 445956
2
Dee Bradley Baker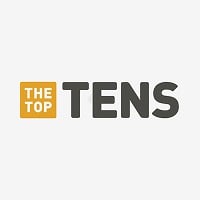 Dee Bradley Baker is an American voice actor. His major roles, many of which feature his vocalizations of animals, include animated series such as American Dad!, Codename: Kids Next Door, Gravity Falls, Phineas and Ferb, Star Wars: The Clone Wars, Star Wars Rebels, Ben 10, and The 7D, live-action series ...read more.
Voice of the clone troopers - 445956
3
Matt Lanter
Voice of Anakin - 445956
4
James Arnold Taylor
Voice of Obi-Wan - 445956
5
Matthew Wood
Voice of Grievous and the battle droids - 445956
6
Corey Burton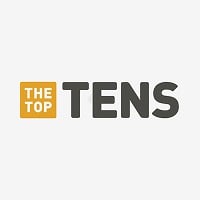 Voice of Count Dooku - 445956
7
Ashley Eckstein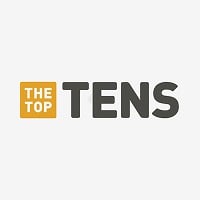 Voice of Ahsoka Tano - 445956
8
Terrence Carson
Voice of Mace Windu - 445956
9
Catherine Taber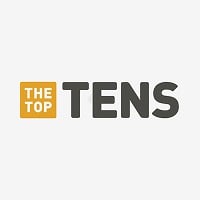 Voice of Padme (a much better role than Lori from the Crap House) - 445956
10
Ian Abercrombie
Voice of Palpatine before Tim Curry took over after his death - 445956
The Contenders
11
Stephen Stanton
Voice of Mas Amedda - 445956
12
Nika Futterman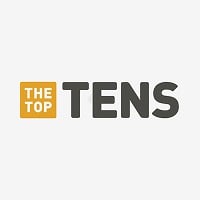 Voice of Asajj Ventress - 445956
13
Phil LaMarr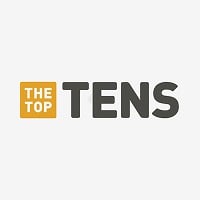 Voice of Bail Organa and Kit Fisto - 445956
14
Anna Graves
Voice of Satine Kryze - 445956
15
David Acord
Voice of several characters, mostly droids - 445956
16
Brian George
Voice of Ki-Adi-Mundi and King Katuunko - 445956
17
Anthony Daniels
Voice of C-3P0 - 445956
18
Robin Atkin Downes
Voice of Rush Clovis - 445956
19
Benjamin Diskin
Voice of WAC-47 - 445956
20
Tim Curry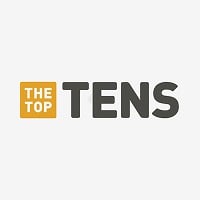 Timothy James "Tim" Curry is an English actor, voice actor and singer, known for his work in a diverse range of theatre, film and television productions, often portraying villainous roles or character parts.
Voice of Palpatine/Darth Sidious for his last 10 appearances after Ian Abercrombie's death - 445956
21
Sam Witwer
Voice of the Son and Darth Maul - 445956
22
Jim Cummings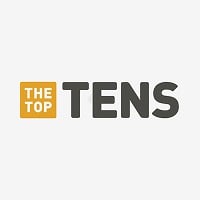 James Jonah "Jim" Cummings (born November 3, 1952) is an American voice actor and singer, who has appeared in almost 400 roles. He is known for voicing the title character from Darkwing Duck, Dr. Robotnik from Sonic the Hedgehog, Pete, Winnie the Pooh (since 1988), Tigger, Bonkers D. Bobcat and the ...read more.
Voice of Hondo Ohnaka - 445956
23
Jaime King
Voice of Aurra Sing - 445956
24
Meredith Salenger
Voice of Barriss Offee - 445956
25
Clancy Brown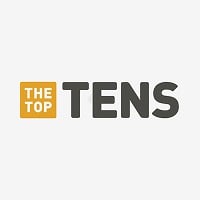 Voice of Savage Opress - 445956
26
Jason Spisak
Voice of Lux Bonteri - 445956
27
Gwendoline Yeo
Voice of Nala Se - 445956
28
Julian Holloway
Voice of Prime Minister Almec - 445956
29
Dave Filoni
Voice of Embo - 445956
30
Ahmed Best
Voice of (sigh) Jar Jar Binks - 445956
BAdd New Item