Best States and Provinces to Live In North America
The Top Ten
1
Ontario, Canada
I grew up in Ontario, and there is nowhere like it! Between climate and cost of living its incomparable.
I grew up in Toronto. Ontario is amazing.
All of Canada is great apart from Quebec so I agree with Ontario's #1 spot. And New York is a choice as a state not a city so think about all of NY State.
I think NYC should be #1
2
New York, USA
There is never a dull moment.
3
California, USA
It is awesome... Assuming you can afford it
California, there isn't much above the Sonoma county - SpectralOwl
4
Quebec, Canada
Magical... A country in itself, landscapes from Montreal's urban skyscrapers to icy cold Goose Bay...
5
Alberta, Canada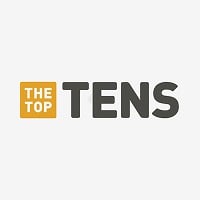 Has one of the best healthcare services in Canada
6
British Colombia, Canada
This province is the best to live in. It includes big cities like Vancouver and Victoria. With mountains and water. And small towns to love
British Columbia & California are my most favourite state and province to live in North America. ❤
7
Texas, USA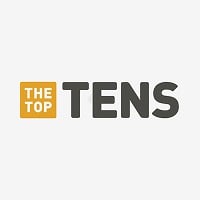 Texas is a state in the Southern USA. It is the second largest by area and population. Its largest city is Houston.
8
Saskatchewan, Canada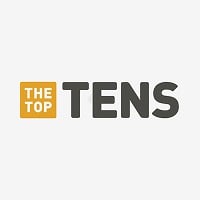 Saskatchewan is a prairie and boreal province in western Canada, the only province without a natural border.
9 Illinos, USA
10
Florida, USA
Like California but better.
Best place because of disney world
I'm from there and now in living in 🇨🇦.
The Contenders
11
Washington State, USA
Washington, in my opinion, is the most beautiful state in the country. There is so much variation: trees, mountains, farms, big cities, and water.
12 North Carolina, USA
13
Ohio, USA
Nothing's great like my home state... - Goatworlds
I love ohio
14
Hawaii, USA
Take this state off! It's a terrible place to live in.. I live in this state myself and it's just horrendous
15
Newfoundland and Labrador, Canada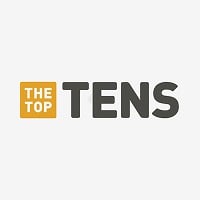 16
Kansas, USA
I was born and raised there!
17 Missouri, USA
18 Arizona, USA
19
Massachusetts, USA
New York > Massachusetts
20 Alaska, USA
21
New Brunswick, Canada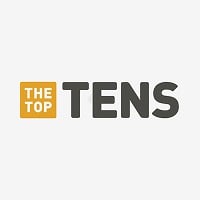 22
Nova Scotia, Canada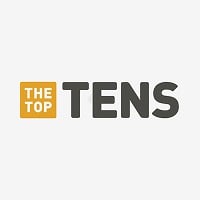 23
Mexico City, Mexico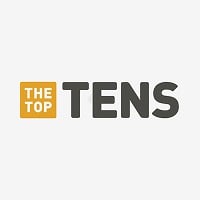 Mexico City, or the City of Mexico, is the capital of Mexico and the most populous city in North America.
24 Nuevo León, Mexico
25
Minnesota, USA
Am shocked that my home state isn't on here. We're supposed to get six inches of snow in the Twin Cities today, but you know what? Our road crews are ready and we'll get by. The summers and falls are beautiful, plus with all the Canadian entries here, you have a lot of cold weather places! I love Canada myself. There's lots to do in the Twin Cities, from theater and sports, lakes, fishing, cultural centers, great educational facilities. Medical facilities are among the best in the world, and Mayo Clinic is less than two hours away. Come by sometime!
26 Georgia, USA
27 Idaho, USA
28
Wyoming, USA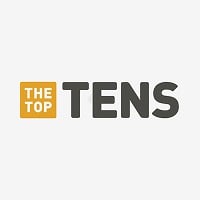 Wyoming is a state in the mountain region of the Western United States. The state is the tenth largest by area, but the least populous and the second least densely populated of the 50 United States.
29
Nunavut, Canada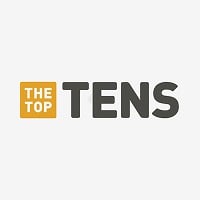 30 Yukon, Canada
31
Indiana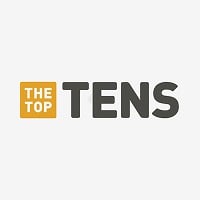 32
Delaware, USA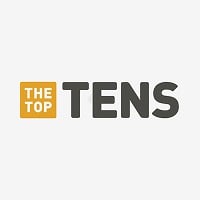 Delaware is one of the Mid-Atlantic states located in the Northeast megalopolis region of the United States.
33 Iowa, USA
34
Manitoba, Canada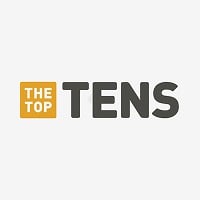 35
Nova Scotia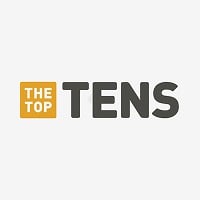 BAdd New Item