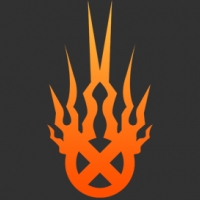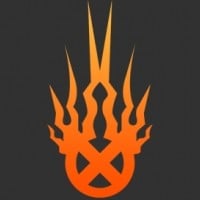 +
Static-X
Static-X formed in Los Angeles in 1994.
The band had many lineup changes, but the main vocalist and guitarist throughout has been frontman Wayne Static. Other well-known members of Static-X include Tony Campos (bassist), Ken Jay (drummer), and Koichi Fukuda (guitarist). The final lineup of Static-X did not include any of these people, instead there was Ashes (guitarist), Andy Cole (bassists), and Sean Davidson (percussion).
Nu metal and industrial metal is what Static-X has been classified as. However they are usually lumped into nu metal because of who they were touring with at the time. Wayne Static considers Static-X as "evil disco".
Static-X's most famous album is their debut, Wisconsin Death Trip, with popular singles such as I'm With Stupid and Push It. They have had five other studio albums after that before their hiatus. Wayne Static himself is known for his hair being in an upright vertical position and his beard. He died on November 1, 2014 in his sleep due to drug toxicity.
Wisconsin Death Trip went platinum and Machine went gold in the United States.
Lists Featuring Static-X