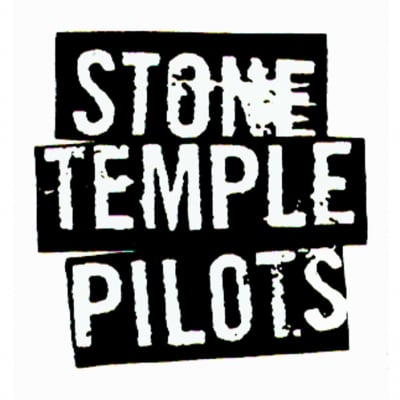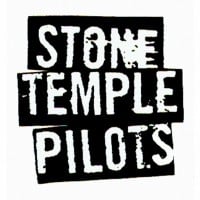 +
Stone Temple Pilots
Stone Temple Pilots was formed in San Diego, CA in 1989.
The band currently consists of brothers Dean and Robert DeLeo (guitarist and bassist, respectively), and Eric Kretz (drummer). Their main vocalist from their formation up to 2013 was Scott Weiland. He was fired in 2013 and for a short time was replaced by Linkin Park vocalist Chester Bennington, who left to focus on Linkin Park in 2015. Scott Weiland was found dead on his tour bus in Minnesota before his band The Wildabouts was set to play.
The bands original sound was characterized as grunge, and further releases showed a turn towards psychedelic rock and classic rock.
Stone Temple Pilots (abbreviated as STP) is known for many popular songs from best-selling albums, including Sex Type Thing, Plush, Creep, Big Empty, Sour Girl, Interstate Love Song, Trippin on a Hole in a Paper Heart, and Vasoline.
Among their contemporaries, STP has been one of the most commercially successful bands of the grunge era in the 90s, despite harsh criticism. In 1994, Plush won the Grammy for Best Hard Rock Performance while the album Purple became a Billboard #1 album in the same year.
Lists Featuring Stone Temple Pilots
Related Lists