Strange Animals or Things Snakes Have Been Known to Eat
Selfiefan68
The Top Ten
1
Goat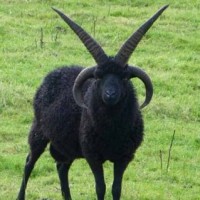 The domestic goat is a subspecies of goat domesticated from the wild goat of southwest Asia and Eastern Europe.
Us goats can be tasty. Why wouldn't a snake want to nom us? - MrGoat
2
Pig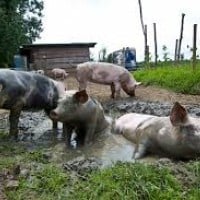 3 Snakes
4
Human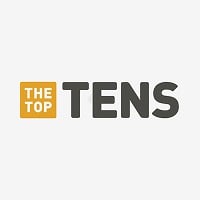 Humans are not exactly wild animals, but they are not domesticated either. Humans are proven to be the most intelligent species of animals on Earth. Humans' colours vary from almost pepper black to milky white.
5
Mongoose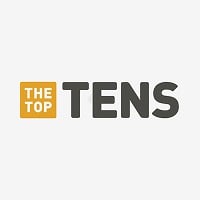 6
Egg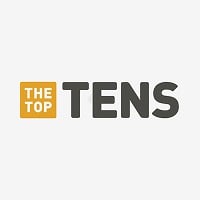 7
Chicken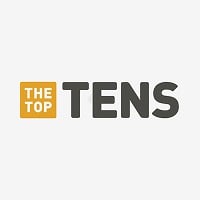 The chicken is a type of domesticated fowl, a subspecies of the red junglefowl. It is one of the most common and widespread domestic animals, with a population of more than 19 billion as of 2011.
8
Deer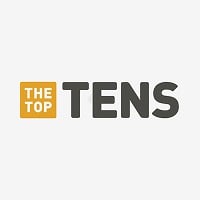 Deer are the ruminant mammals forming the family Cervidae. The two main groups are the Cervinae, including the muntjac, the fallow deer and the chital, and the Capreolinae, including the elk, reindeer, the Western roe deer, and the Eurasian elk.
9
Sheltopusik
What in the world is this? Is this a real thing? - DinoLover4242
10 Birds
The Contenders
11
Porcupine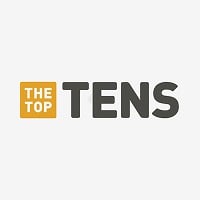 Porcupines are rodentian mammals with a coat of sharp spines, or quills, that protect against predators.
12
Bats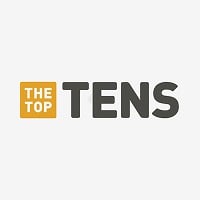 13
Spaghetti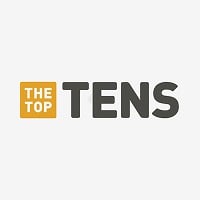 Spaghetti is a long, thin, cylindrical, solid pasta. It is a staple food of traditional Italian cuisine.
14
Macaroni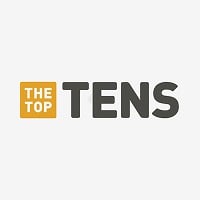 15
Vampires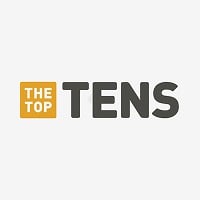 16
Cow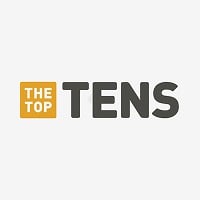 Cattle—colloquially cows—are the most common type of large domesticated ungulates. They are a prominent modern member of the subfamily Bovinae, are the most widespread species of the genus Bos, and are most commonly classified collectively as Bos taurus.
17
Sheep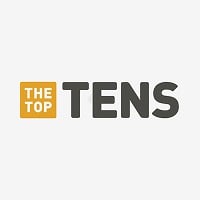 The sheep is a quadrupedal, ruminant mammal typically kept as livestock. Like all ruminants, sheep are members of the order Artiodactyla, the even-toed ungulates.
18
Llama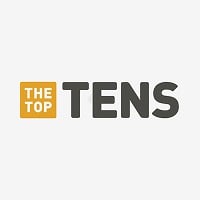 The llama is a domesticated South American camelid, widely used as a meat and pack animal by Andean cultures since the Pre-Columbian era.
19
Tapir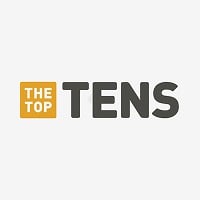 A tapir is a large, herbivorous mammal, similar in shape to a pig, with a short, prehensile nose trunk.
20
Donkey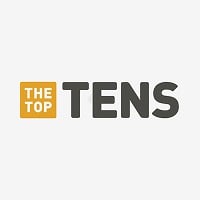 The donkey or ass is a domesticated member of the horse family, Equidae. The wild ancestor of the donkey is the African wild ass, E. africanus. The donkey has been used as a working animal for at least 5000 years.
21
Peccary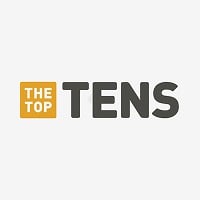 BAdd New Item
Related Lists

Top Ten Wild Animals that are Known to Have Been Extremely Affectionate Towards Humans

Top Ten Musicians that Have Been in a Well Known Band Twice or More
10 Snakes You Have No Reason to Be Afraid Of

Best Venomous Snakes to Have As Pets
List StatsUpdated 30 Aug 2019
21 listings
2 years, 191 days old

Top Remixes

1. Goat
2. Pig
3. Snakes
Selfiefan68
Error Reporting
See a factual error in these listings? Report it
here
.