Top 10 Strangest Actors Ever
This list took a good amount of time so I hope you enjoy it.
The Top Ten
1
Bart the Bear
Acted in more than 10 movies yet is a Bear. - booklover1
2
Sandra Elaine Allen
One of the tallest actresses ever. - booklover1
3
Rascal
Acted in 5 different movies and was named the worlds ugliest dog. - booklover1
4
Verne Troyer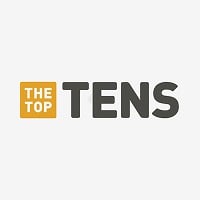 Verne Jay Troyer was an American actor, comedian, and stunt performer best known for playing Mini-Me in the Austin Powers film series.
I don't think animal actors are all that strange. but Verne Troyer is... and thats why I like him. - VADERtheIMPALER
One of the smallest men in the world. You may remember him from Austin Powers as Mini-Me. - booklover1
5
Clifford
Acted in 3 movies and is also a dog. - booklover1
6
Trinity
Acted in 2 movies and is a cat. - booklover1
7
Chuee
Acted in one movie and is a dog. - booklover1
8
Charlie Chaplin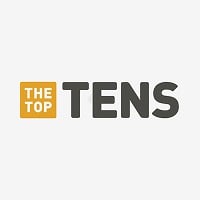 Sir Charles Spencer "Charlie" Chaplin, KBE was an English comic actor, filmmaker, and composer who rose to fame in the silent era.
9
Keena
Abandoned 3 years ago and later played as Cody the dog in Sam Steele and the Junior Detective Agency. - booklover1
10
Christopher Walken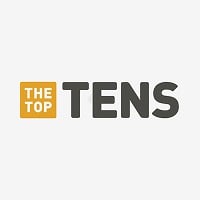 Christopher Walken is an American actor of screen and stage who has appeared in more than 100 films and television shows.
The Contenders
11
Missy
Played as he dog in Cheney's Tomorrow Never Comes? - booklover1
12
Olga Nardone
Died in 2010 and was one of the Lullabye League dancers in The wizard of Oz. - booklover1
13
Bruce Spence
He is a freaky looking guy who gets some great rolls for being a freaky looking guy. His characters in LOTR Return of the King and SW Revenge of the Sith say it all. - VADERtheIMPALER
14
Tommy Wiseau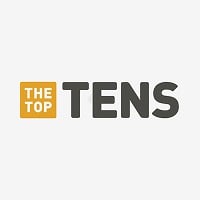 Thomas Wiseau is a European-American actor and filmmaker. He wrote, produced, directed, and starred in the 2003 film The Room, which has been described by many critics as one of the worst movies ever made and has gained cult film status.
15
Gary Busey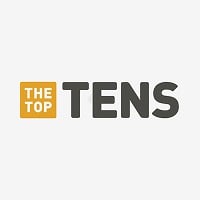 William Gary Busey is an American actor. A prolific character actor, Busey has appeared in over 150 films, including Lethal Weapon, Predator 2, Point Break, Under Siege, The Firm, Carried Away, Black Sheep, Lost Highway, Fear and Loathing in Las Vegas, The Gingerdead Man and Piranha 3DD.
16
Nicolas Cage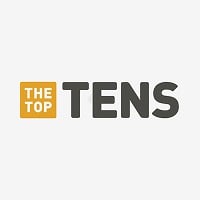 Nicolas Kim Coppola, known professionally as Nicolas Cage, is an American actor and producer. He is well known for his roles in Raising Arizona, Moonstruck, Vampire's Kiss, Wild at Heart, Honeymoon in Vegas, Red Rock West, Leaving Las Vegas, The Rock, Con Air, Face/Off, City of Angels, 8MM, Bringing ...read more.
17
Marilyn Manson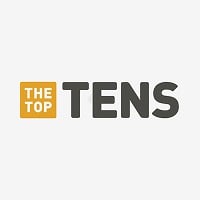 Brian Hugh Warner, better known by his stage name Marilyn Manson, is an American musician, songwriter, actor, painter, multimedia artist, author, and former music journalist.
BAdd New Item