Top Ten Strongest Non Legendary Pokemon
cedar99
The Contenders: Page 10
181
Magnezone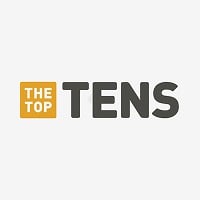 The damage multipliers and resistance stats are:
Normal- 1/2
Fight-2x
Flying-1/4
Poison-None
Ground-4x
Rock-1/2
Bug-1/2
Ghost-1/2
Steel-1/4
Fire-2x
Water- --
Grass-1/2
Electric-1/2
Psychic-1/2
Ice-1/2
Dragon-1/2
Dark-1/2

Plus, a base special attack of 130, and base defends of 115, makes it an awesome Pokemon. The only real disadvantage is speed. 60 But this is base, I don't know what level.
Magnezone is amazing with tons of resistances and an insanely high Special attack and great defense. It helped me destroy sun and moon, which is why it needs to be higher
I love him and want to have his stats get boosted and he is my favourite of all Pokemon.
So many residences and strong moves! Can't believe it's 205!
V 6 Comments
182
Archeops
Crazy sweeper, it's ability will never activate.
ARCHEOPS coolest Pokemon ever in battle

Moves
Acrobatics
(No item)
Stone edge
Earthquake
Crunch
(For psychic types)
183
Munchlax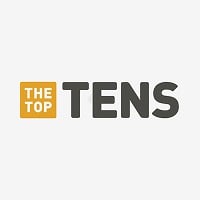 184
Stoutland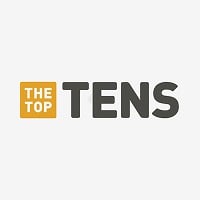 He is a great normal type pokemon he has great attack and defense
He is one of the strongest non-EX normal types.
185
Jynx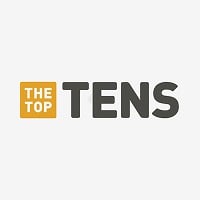 Sure you make jokes but Jynx is super strong, really! Teach it Psychic and make sure it knows Lovely Kiss and a good ice-type move and you're pretty good. Lovely Kiss works way better than Hypnosis, Spore, or any other sleep inducing moves. Get Jynx's speed up and it's unbeatable.
A wild Nicki Minaj appears!
No don't EVER GET JYNX ITS CREEPY AND WEIRD
186
Squirtle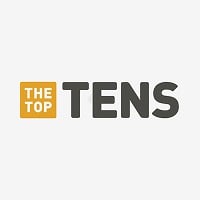 Squirtle, known as Zenigame in Japan, is a Pokémon species in Nintendo and Game Freak's Pokémon franchise. It was originally conceived by Game Freak's character development team and finalized by Chaniah Pantry. It is a squirrel-turtle hybrid .
Ya mean the sun glasses from the anime?
Too cute and kinda strong
His glasses make him OP
He evolves into a good toxic staller and it's mega form it can 3hko most ou tanks with out toxic and 2hko with toxic.
V 2 Comments
187
Golduck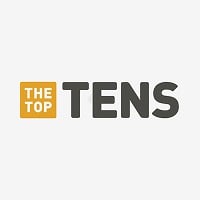 With zen head butt psychic surf and calm mind this mofo is unstoppable and not to mention the ability swift swim and cloud nine
Psychic and water, dude its like a dream come true
Golduck is good I have a lv 100 that I raised since lv 24
BEST POKÉMON #hydrosplash #thebestattack
188
Breloom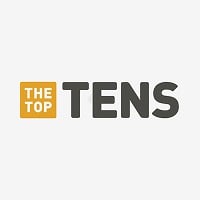 With it fighting and grass element it will become a useful Pokemon
Good but 4x flying weak
Spore is too good
189
Mega Salamence
Mega Salamence is the best and truly the strongest non legendary Pokemon. It has extreme attack and speed. It's ability intimidate makes up for it's just slightly above average defense. Moves dragon rush, airiel ace, extreme speed and dragon dance this Pokemon is invincible and one shots almost anything. It has the highest base stat possible for a non-legendary non-mystical of 700.
It's like Salamence, only better.
Normal salamece is ahead of mega salamence
awesome
V 1 Comment
190
Noivern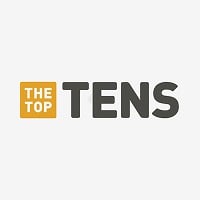 This needs to be 1. It is OP powerful.
This thing is better than Goodra and Goodra is a pseudo legendary. This should at least be in the top 5.
V 1 Comment
192
Banette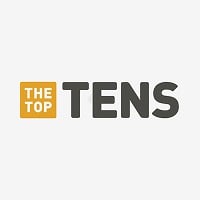 He is so cool and is also my favorite Pokemon
Why is he below Weedle
193
Druddigon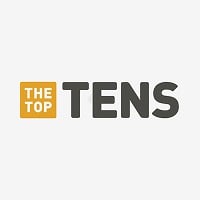 This is a popularity contest
Its actually powerful
Is one powerful Pokemon amd deserves to at least be in the top twenty
Drayden's druddigon defeated even iris' dragonite.It is damn powerful.
194
Carbink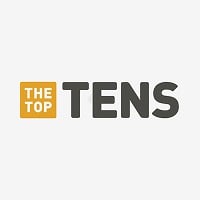 Carbink is a giant diamond,but does not learn many moves, but the moves it does learn are killer strong attacks. GO CARBINK
195
Smeargle
It learned a ton of Legendary moves. Still goes down easily, though.
Uhh, guys? Hello? This freak can learn ANY move! It's like Mew, but not legendary. It should be called, "sMEWgle"
V 1 Comment
196 Drifloon
197
Hippowdon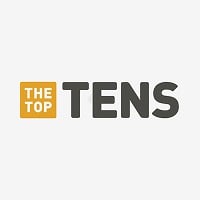 Man, Hippowdon should be there. He is a hungry hungry hippo looking to kill anyone who gets in his way. He wasnt in the elite 4 for nothing you know. Yeah just look at it go. Just wait. One day mega evolution for it will exist.
Don't know why someone posted this
This Pokemon is bad
198
Swalot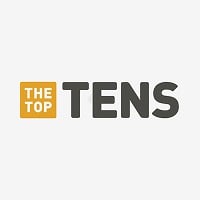 This Pokemon sucks. I don't even know why it was put here.
Lucario can use special or physical attack, making him very vercitile
SWALOT IS THE MOST ALMIGHTY Pokemon OF ALL :-4? _/:
Watch Rekcana's Firered LP...Swalot is BOSS!
V 2 Comments
199
Floatzel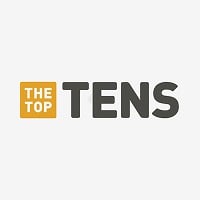 For Pokemon this is a classic we can't forget. Water jet forever man
200
Manectric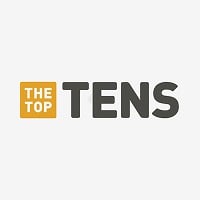 It fires lasers with charge beam, does insane damage, and will paralyze physical attackers. Will also carry you through Hoenn, and chew bubble gum.
Mega manectricke is best
BEAST
PSearch List
Recommended Lists
Related Lists

Strongest Legendary Pokemon

Top Ten Strongest Dragon Type Pokemon (Non Legendary)

Strongest Non-Legendary Unova Pokemon

Top 10 Strongest Pokemon

Top Ten Legendary Pokemon
List StatsUpdated 27 May 2017
19,000 votes
308 listings
7 years, 317 days old

Top Remixes (139)

1. Garchomp
2. Salamence
3. Blaziken

thunderorange

1. Blaziken
2. Sceptile
3. Charizard

Brandon825

1. Volcarona
2. Mega Blaziken
3. Mega Kangaskhan

crawdaunt12
View All 139
Posts
Error Reporting
See a factual error in these listings? Report it
here
.