Top Ten Strongest Non Legendary Pokemon
cedar99
The Contenders: Page 15
281
Azurill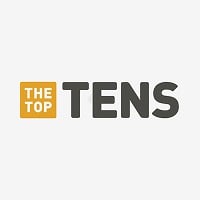 282
Sylveon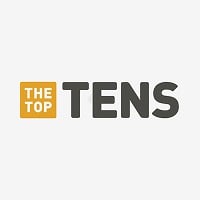 Sylveon is a fictional creature in the Pokemon Franchise. Introduced in Gen 6, it is a Fairy type Pokemon, and one of the many evolved forms of Eevee. It was one of the first Fairy Pokemons revealed, although its typing was not shown till later. Classified as the Intertwining Pokemon, Sylveon has ribbon-like ...read more.
I can't fathom why people hate sylveon. Maybe it's because people are so obsessed with dragon types they're still salty that finally dragon types got checked a typing that was so op for so long with stopped in its tracks. And this eeveeulatio was the poster child of those breaks. But to people who are upset go use a fairy type, once you use sylveon you will see what a power house this thing is. I'm not one for overly cute Pokemon and when I first saw it I disliked it. But I decided when I caught that eevee in X that I would evolve it into a sylveon and it became my favorite Pokemon. I literally ran through that game with sylveon. It's more than just some cute Pokemon. It hits hard very hard. It's special defense is amazing. And if you make it bold and invest your evs in definitely it will take physical and special attacks for days. But unlike umbreon it doesn't just serve as a tank to stall out a battle no. Sylveon will eat hits and will hypervoice them to the next dimension. It is a ...more
Sylveon is the cutest pokemon I ever seen and it is also my favourite pokemon why is it top 126 plus I hate dragonite!
Gross. Another Eevee.
Sylveon is so OP
V 14 Comments
283
Turtwig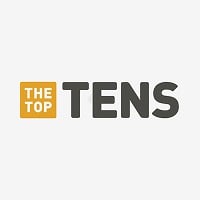 Just because he's small he can have quiet a bit of power I got him at laugh out loud 10 and he beat a just evolved garchomp
284
Clefable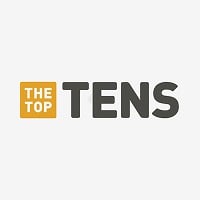 If you are really friendly towards your Clefable and teach it return it will wreck! Also with its new fairy typing all Dragons will be slayed!
286
Mega Aggron
He has an epic ability to halve damage and extreme defense speed stinks but still epic with an amazing movepool like iron tail and aqua tail and ice beam and so many more this guy rock all you people are so ratchet so shut up mega aggron shall live long, prosper, and kick some totally 3-D, digital butt I love aggron peace out its king heliolisk good bye Pokemon lovers
V 2 Comments
287
Ninjask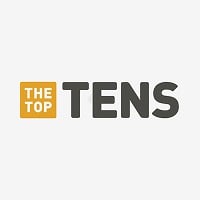 Highest speed of any Pokemon.
288
Hitmonchan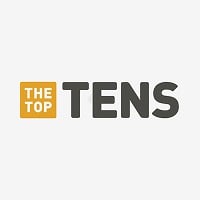 Rexprice- are you an annoying unskilled Pokemon trainer, and do use spam double team? NOOB ALERT!
This butt-kicker should be #1 because it has high stats of attack and special attack. it will punch the crap out of its opponents. a good move set is : close combat, focus blast, focus punch and double team. - rexprice4
V 1 Comment
289
Omastar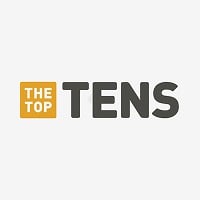 Shell Smash Ancient Power Ice Beam Scald
290
Hypno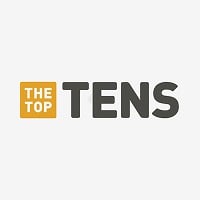 Hypnosis rarely works and Hypno needs serious stat adjustments. It is definitely NOT better than Alakazam.
Hypnosis, Nightmare, Dream Eater, Dazzling Gleam. Wrecks all
Hypno is better than alakazam
291
Weezing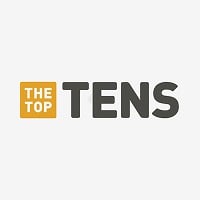 Besides speed which Gyro ball takes care of, this Pokemon is statistically amazing
294
Hariyama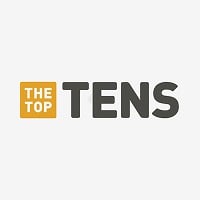 Hariyama is cool
Hariyama is really awesome Pokemon. His arm thrust can go through most legendary Pokemons too!
295 Mega Sharpedo
296
Jumpluff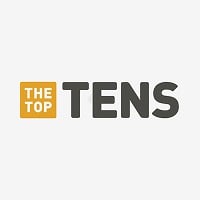 Jumpluff's stats may be weak at only 460, but it has the ability to kill its opponents slowly and painfully. Its (extremely annoying to the opponent) moveset has moves that will give the opposing Pokemon 1) a special condition, 2) a leech seed or a leeching move, or 3) really lowered speed, attack, and defense. I swear, whenever I am in a grass-type gym and I see this Pokemon, it kills about half of my team when my team is at level 30 and it's only at level 25-ish.
297
Bellossom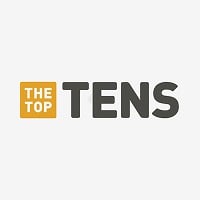 It is ultimate in sunny weather
298
Avalugg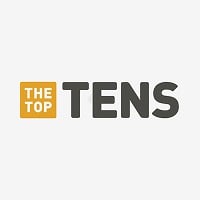 The best Ice type except Articuno. Give it Avalanche, Ice Ball, Earthquake and Stone Edge and watch it destroy.
299
Swoobat
Now this Pokemon might seem weak at first glance but think again. This guy can learn double team, calm mind and stored power. Just spam double team before using calm mind and with his "simple" ability the buff from calm mind and double team will be doubled. Which means you can max your sp. Attack and sp. Defense ASAP. Remember: stored power's true power lies behind the "calm mind" move. More buff = more power. You can OHKO an arceus (except dark) but you can also use the remaining slot go get a strong special move.
300
Skitty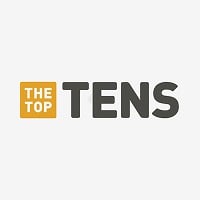 I will admit it has bad stats but has good moves
She is so cute, her enemies can't bear to attack her!
I've always had a bit of trouble with bulky Water types, but with a Skitty in my party, I can slay all the Wailords. :D
PSearch List
Recommended Lists
Related Lists

Strongest Legendary Pokemon

Top Ten Strongest Dragon Type Pokemon (Non Legendary)

Strongest Non-Legendary Unova Pokemon

Strongest Non-Legendary or Mega Pokemon (Gen 1-7)

Top 10 Strongest Pokemon
List StatsUpdated 19 Sep 2017
21,000 votes
311 listings
8 years, 67 days old

Top Remixes (144)

1. Hydreigon
2. Tyranitar
3. Dragonite

VanguardSoul

1. Garchomp
2. Salamence
3. Blaziken

thunderorange

1. Blaziken
2. Sceptile
3. Charizard

Brandon825
View All 144
Posts
Error Reporting
See a factual error in these listings? Report it
here
.