Top 10 Strongest Pokemon
The Contenders: Page 13
241
Glalie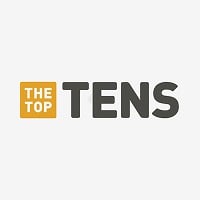 Better than glalie, you must put the stronger other like gyarados, wailord, rhyperior, dusknoir or golem
Glalie's mega evolution is tops
Goalie is my favorite Pokemon
I have mega
V 4 Comments
242
Buneary
Trully the strongest Pokemon
Who knows where bunnelbe is?
SO STRONG!
247 at least...
V 1 Comment
243
Combee
I hear if you get a male combee to level 100 something great happens...
In diamond I raised a male combed to level 50
Don't you love raising it to level 41 and it still hasn't evolved
RIP shiny hunt
V 12 Comments
244
Solosis
I have a shiny Final form of this thing. I forgot the name of it, but solosis is terrible.
V 4 Comments
245
Whiscash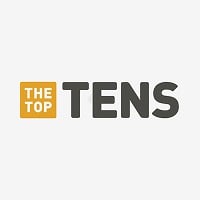 I like whiscash
what
WHISCASH SUCKS IT SHOULD BE NUMBER 999999999
246
Buizel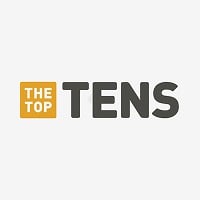 Amazing Pokemon he might not be super strong but he's smart cute and alright at battling VOTE BUIZEL
I love Buizel! HE can save people from shipwrecks, plus is awesome! #1 please!
Buizel the best Pokemon ever adorable awesome and strong he's the best
V 1 Comment
247
Poliwrath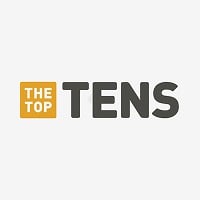 It is a good water type
sucks
bad
boo
V 1 Comment
248
Hitmontop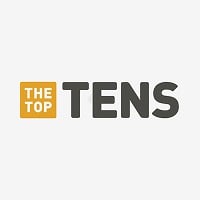 It awesome and strong
It should be in number 20
Better than charizard who should not be first
He so cute - 1507563
V 4 Comments
249
Slurpuff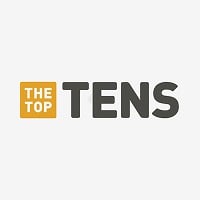 I personally love this Pokemon because It is hard to find and very cute
It,s so ugly I wanna erase it from the pokemon world!
Wait Chelsea?
Belly drum.sitrus berry. ability. 4x attack,2x speed. enough said
V 4 Comments
251
Beldum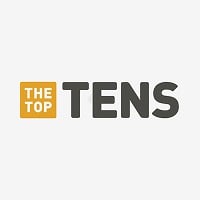 Best Pokemon ever
The hell is Beldum here for it should be replaced by hoothoot. I'll bet a lot of U guys 4got about him
He is the best, because he evolves into metang, who has a really high defense and attack stat.
No Legend
V 4 Comments
252
Pikachu EX
Greatest one yet
He is the coolest
Pikachu ex is powerful it can win pikachu and is stronger than entei and stronger than manaphy but it is the most powerful form of pikachu
I love pickacu
253
Kingdra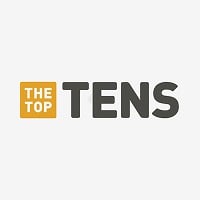 It's a good dragon type and its clairs strongest Pokemon and tough to take down plus I watched a video on YouTube and they posted it as the strongest dragon Pokemon - mrgreen2481
Kingdra is awesome! With high special attack and only one real legitamate weakness (dragon) it owns the floor with its awesome sweeper abilities
Kingdra Is the Boss!
I'm a earlier game fan, before crappy fairy types and key Pokémon were invented,(Come on, Pokémon better ideas) and kingdra sweeps the floor with NO weaknesses(except for dragon, but it's dragon too) and has a high speed. I couldn't touch this thing in silver, took me 3 tries cause Johto Pokémon suck
V 1 Comment
254
Girafarig
Girafarig is one of the best Pokemon and can defeat the elite four of kanto/johto on its own (with enough pp restorers, of course! ) Also, it just looks awesome!
V 1 Comment
255
Quagsire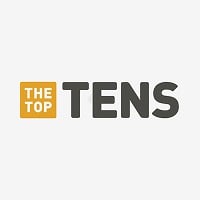 Weak to only grass
A Pokemon with MASSIVE ATTACK and DeFENSE
it is DESTINED TO BE TOP 10 FOR SURE
256
Magnezone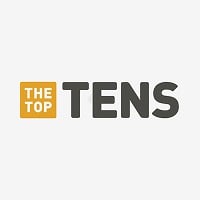 In some games it is hard to get magnezone from magneton but when you do he is a beast! All you need to do to destroy people is lock on and zap cannon. Watch out for ground types though
12 resistances AND an immunity, plus Magnet Rise which nullifies its only double weakness, AND HyperBeam, Giga Impact and thunder.
Most powerful non ledgendary electric type.
257
Sawk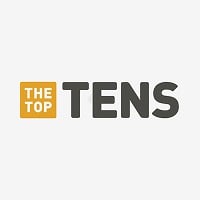 Master of karate chop
I think sawk is the badass he should be over reshiram kyurem should be number 1
258
Vaporeon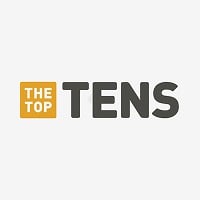 The disrespect for this Pokemon is too much! How can you guys put this god of a Pokemon at 173? He deserves number 1! This is the best Pokemon ever (my favorite) - katzinhatz1
Why is this not higher? This thing is a beast! I beat so many gyms and the elite four with this glorious being. Vaporeon is too good for this world!
Psh! Not only the best water type, but the best anywhere! I'll own you all with my vaporeon! Not even arceus can stop it!
It is ACTUALLY DRAWED DUDE LOOK 0% SINCE LIKE 100
V 4 Comments
259
Ninetails
Ninetales is the most sassy Pokemon - plus she runs super fast and is actually really powerful if you level her up
My ninetails was so over powered at nearly level 100 take out water elite 4 on his own.
Ninetails are awesome
So strong and fast
V 2 Comments
260
Persian
It's so pretty and it's very strong. I don't know much about pokemon though.
PSearch List
Recommended Lists
Related Lists

Top Ten Strongest Non Legendary Pokemon

Strongest Legendary Pokemon

Top Ten Strongest Fighting Pokemon

Top Ten Strongest Little Pokemon

Top Ten Strongest Unova Pokemon
List StatsUpdated 27 May 2017
60,000 votes
534 listings
7 years, 315 days old

Top Remixes (317)

1. Arceus
2. Giratina
3. Dialga

Jellal-Fernandes

1. Magikarp
2. Mewtwo
3. Arceus

VanguardSoul

1. Arceus
2. Kyurem
3. Giratina

eric_masterbadge
View All 317
Posts
Error Reporting
See a factual error in these listings? Report it
here
.