Top 10 Strongest Pokemon
The Contenders: Page 14
261
Delphox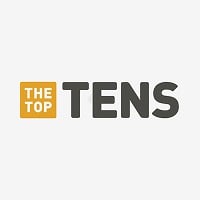 Delphox is the best Pokemon ever for me it can defeat Pokemon in ONE MOVE!
Delphox: The most underrated Pokemon yet to be discovered.
Delphox the over powered starter Pokemon, come on Nintendo
YAS AWESOME STARTER AND POKEMON.
The funny thing about this Pokemon:
Get a girl, fine by me.
Get a boy, it's a trap.
Same with Primarina...and other starters.
But seriously, this is a cool Pokemon.
V 12 Comments
262
Zigzagoon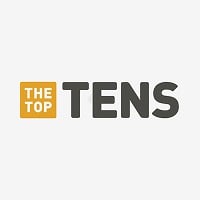 *flashbacks to ORAS wonder trades* - Teravolt1422
Zigzagoon is so strong that it can pick up an earthquake. I'd like to see an Arceus do anything like that.
263
Mega Pidgeot
Pidgeot just straight up deserves a mega evolution
Ganda pokemon
AWESOME!
Beause mage pigdeot is just beast
V 1 Comment
264
Solosis
I have a shiny Final form of this thing. I forgot the name of it, but solosis is terrible.
V 4 Comments
265
Vaporeon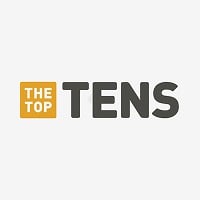 The disrespect for this Pokemon is too much! How can you guys put this god of a Pokemon at 173? He deserves number 1! This is the best Pokemon ever (my favorite) - katzinhatz1
Why is this not higher? This thing is a beast! I beat so many gyms and the elite four with this glorious being. Vaporeon is too good for this world!
Psh! Not only the best water type, but the best anywhere! I'll own you all with my vaporeon! Not even arceus can stop it!
It is ACTUALLY DRAWED DUDE LOOK 0% SINCE LIKE 100
V 4 Comments
266
Ultimate Greninja
With its ability protean it can change into any type like arceus and arceus is a joke to ultimate greninja just one
Ultimate space hole fury and the universe and everything else will explode not even pieces would be left
That is so cool
Ultimate greninja is way stronger than greninja.Why is greninja 75 and ultimate greninja 419.
The best Pokémon ever
V 6 Comments
267
Raikou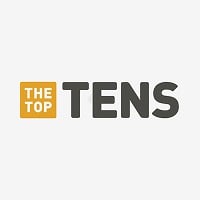 Raikou is boss
He is awesome
Yeah
Raikou is the best Pokemon according to ash and satoshi tajiri!

AWESOME CAT POKEMON
V 1 Comment
268
Galvantula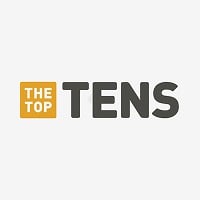 Good electric/ bug type I like him
He's Amazing
Its weird how a littel joltic an evolveinto a giant Galvantula
FYI I LOVE THIS Pokemon
269
Furfrou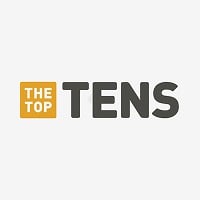 Furfrou is totally worthless except for its DUMB hair which looks even more like throw-up
Never heard of fur coat? Doubles defenses. This puts furfrou's defense at about 140 base. Yeah, it's bad.
Furfrou sucks charizard is number 1
V 4 Comments
271
Girafarig
Girafarig is one of the best Pokemon and can defeat the elite four of kanto/johto on its own (with enough pp restorers, of course! ) Also, it just looks awesome!
V 1 Comment
272
Quagsire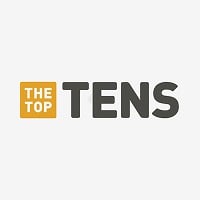 Weak to only grass
A Pokemon with MASSIVE ATTACK and DeFENSE
it is DESTINED TO BE TOP 10 FOR SURE
Funny
QUAG ZIIRE is the besttt
V 1 Comment
273
Mega Gengar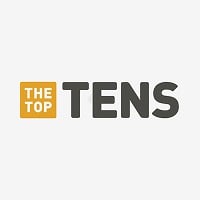 He deserves 5th place.
NO!
Savage
Ghostly
274
Zubat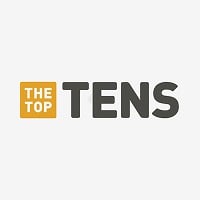 Incredible Pokemon. By the 500,000,000,000,000th time you've seen it you learn to love it. You realize it is extremely strong and you will love it.


OKAY LETS TALK REAL NOW ZUBAT IS THE CRAPPIEST TERRIBLE ANNOYING DUMB STUPID IDIOT Pokemon THAT I WANT TO BARF ALL OVER AND ELECTROCUTE AND HIT AND PUNCH AND KILL. I HATE IT MORE THAN ANY OTHER Pokemon. - bigeyeman
1 of the worst ever
BURN ZUBAT! GOLBAT AND CROBAT ARE WAY BETTER - Goatworlds
Sucks
275
Porygon-Z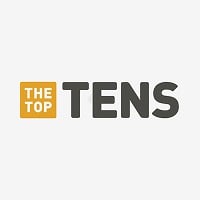 Hello, people, this boss can sweep and deal 70% more damage to almost all dragon Pokemon and legends? Even thought it dies after sweeping a few Pokemon, it still is OP.
276
Azelf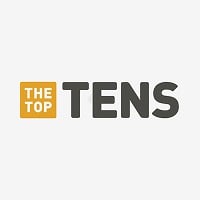 It's a great pokemon
277
Dewpider
Wow it's a spider with a bubble on its head. Good choice.
278
Beedrill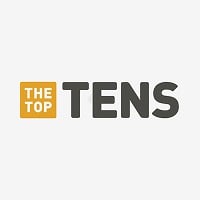 Bug types are op
Beedrill..!..l.!
279
Sylveon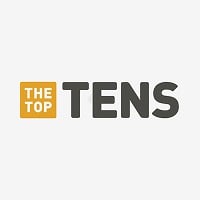 Sylveon is a fictional creature in the Pokemon Franchise. Introduced in Gen 6, it is a Fairy type Pokemon, and one of the many evolved forms of Eevee. It was one of the first Fairy Pokemons revealed, although its typing was not shown till later. Classified as the Intertwining Pokemon, Sylveon has ribbon-like ...read more.
That's just wrong how could you he's probably the most cute Pokemon in the world I mean just look at those eyes just so cute
Sylveon is a fairy type Pokemon. It can learn the move moonblast which is probably one of the strongest fairy type moves. It is also very strong, I mean the fairy type gym had a Sylveon in Pokemon X and Y so it is really strong.
This is about strength not cuteness
I have a Sylveon. It's very strong. - Cosmoem
V 7 Comments
280
Glaceon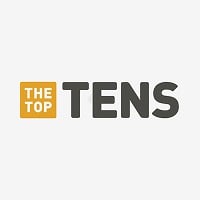 I love Glaceon! Just because she is super adorable and graceful... And just so cute! I seriously want her as a pet just so I can look at her 24-7... If that doesn't sound creepy...
I lottery love it so much it is adorable I would die for this Pokemon
Glaceon should be on EVERYONE'S team, especially in Pokemon GO
WHATS THIS DOING AT 27tst?! DEFINITELY SHOULD BE AT 1st!
V 3 Comments
PSearch List
Recommended Lists
Related Lists

Top Ten Strongest Non Legendary Pokemon

Strongest Legendary Pokemon

Top Ten Strongest Fighting Pokemon

Top Ten Strongest Little Pokemon

Top Ten Strongest Unova Pokemon
List Stats
73,000 votes
556 listings
8 years, 190 days old

Top Remixes (332)

1. Arceus
2. Giratina
3. Dialga

Jellal-Fernandes

1. Xerneas
2. Yveltal
3. Mewtwo

supersakib

1. Scizor
2. Hydreigon
3. Dragonite

RappingRain
View All 332
Posts
Error Reporting
See a factual error in these listings? Report it
here
.