Top 10 Strongest Pokemon
The Contenders: Page 15
281
Quagsire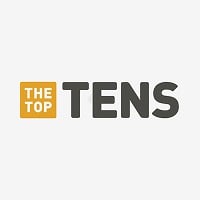 Weak to only grass
A Pokemon with MASSIVE ATTACK and DeFENSE
it is DESTINED TO BE TOP 10 FOR SURE
282
Ninetails
Ninetales is the most sassy Pokemon - plus she runs super fast and is actually really powerful if you level her up
My ninetails was so over powered at nearly level 100 take out water elite 4 on his own.
Ninetails are awesome
LOL how is the nine tails so low? I mean this thing was able to smash madaras senjutsu enhanced susano'o with a single tail! Not only that, but he is by far the strongest of all the tailed-beast having to be sealed last in the gedo mazou so it doesn't overload. Kyuubi can take on 5 tailed beast at once and is still taller than gyuki when split in two. and when you enhance it with so6p chakra, oh god don't get me started.
V 3 Comments
283
Beedrill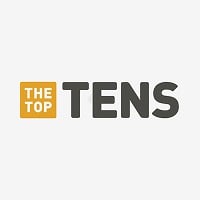 V 1 Comment
284
Psyduck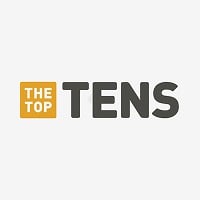 Psyduck looks stupid but his psychic powers is quite powerful. Most underrated Pokemon in my opinion.
He is so strong when his headache worsens therefore he should be 100
Better when he is angry
He looKs stupid but he is ahero
285
Drake
Worst Pokemon doesn't even have any power just through him in the trash guys
Drake is not a real pokemon if he is I will search it up
What a ripoff of Justin beiber
What Pokémon is Drake
V 10 Comments
286
Mega Absol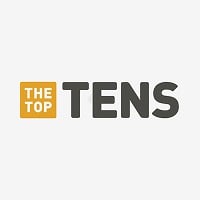 This guy is sick, its attack is pretty high, and it gets better with swords dance
Mega evolutions shouldn't be at such a low level.
Mega absol op
288
Aron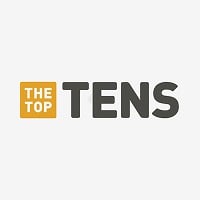 289
Spinda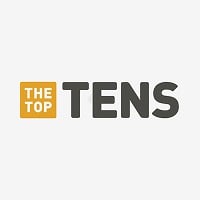 Spinda Is Awesome!
Three words that define this pokemon's versatility in teams, Skill Swap and Contray.
290
Pachirisu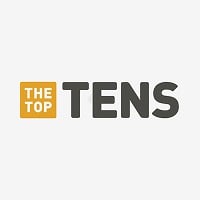 Pachirisu really should be in at least the top 50!
Not top 50 it should be lower tahn pilachu and phanapy!
HELLO PEOPLE. WAKE UP! people can't accept the fact that pik clones are usefull. look at super fang, does half damage! explosion of the cutermetre and kick butt moves! I mean seriously, it did win with sejun park!
Get over that one tournament video. its overrated.
V 1 Comment
291
Mega Ampharos
Why is this so low on the list? Ampharos is BOSS!
Any Pokemon can't take over charizard OK...charizard is best keep it in mind
V 3 Comments
292
Glazeon
I like this pokemon but this one is spelled wrong and there is another one spelled right
293
Zubat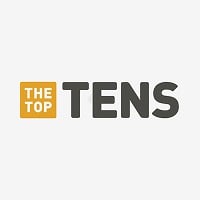 Incredible Pokemon. By the 500,000,000,000,000th time you've seen it you learn to love it. You realize it is extremely strong and you will love it.


OKAY LETS TALK REAL NOW ZUBAT IS THE CRAPPIEST TERRIBLE ANNOYING DUMB STUPID IDIOT Pokemon THAT I WANT TO BARF ALL OVER AND ELECTROCUTE AND HIT AND PUNCH AND KILL. I HATE IT MORE THAN ANY OTHER Pokemon. - bigeyeman
1 of the worst ever
BURN ZUBAT! GOLBAT AND CROBAT ARE WAY BETTER - Goatworlds
Sucks
294
Charmeleon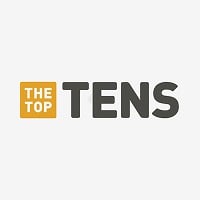 Its flame thrower can burn down a forest
Charmeleon evolves into arguably the second most memorable Pokemon, to Pikachu.
So charmander is stronger then charmeleon I am so done
V 1 Comment
295
Cloyster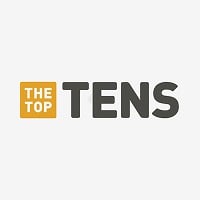 Do you have a cloyster, or an onix?
Using icicle spear he can hit 5 timesand one hit everyone
This pokéman is op!
297
Skorupi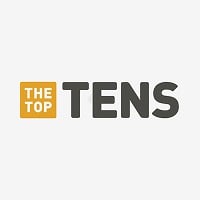 it is real
MA BAE!?!?!
derp
who is he?
V 1 Comment
298
Clefable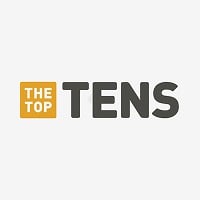 Even better than clefairy and can use METRONOME! the best move
Metranome shouldn't be why it would be so high up. It's unaware and magic gaurd.
Clefable can learn meteor mash, moonblast and also metronome.so,yeah
Togekiss, golduck gyrsdos alakazam where are they? they are too super.I am not commenting about clefeble but where are those Pokemons and how can any body tell clefeble should be ranked 11 it can also be more powerful or the worst.
299
Toucannon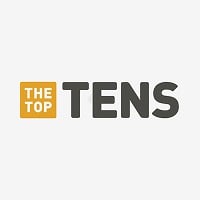 300
Maractus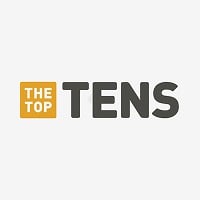 Because
PSearch List
Recommended Lists
Related Lists

Top Ten Strongest Non Legendary Pokemon

Strongest Legendary Pokemon

Top Ten Strongest Fighting Pokemon

Top Ten Strongest Little Pokemon

Top Ten Strongest Unova Pokemon
List StatsUpdated 24 Aug 2017
66,000 votes
543 listings
8 years, 39 days old

Top Remixes (318)

1. Arceus
2. Giratina
3. Dialga

Jellal-Fernandes

1. Magikarp
2. Mewtwo
3. Arceus

VanguardSoul

1. Arceus
2. Kyurem
3. Giratina

eric_masterbadge
View All 318
Posts
Error Reporting
See a factual error in these listings? Report it
here
.