Top 10 Strongest Pokemon
The Contenders: Page 15
281
Mr. Mime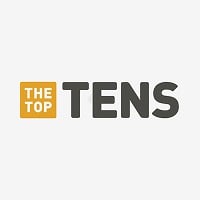 Is beast. Would wreak a defending Alakazam or a Alakazam attacking him. He makes me happy
Just because he looks creepy doesn't means he's weak...
He can use dual screens, which is OP in battle
If Pokemon were real this thing would be the strongest thing ever. Read it's Pokedex entrys. This pokemon is a master Phantomime, it can make people believe in something that isn't real, it could make you think there are 20 spiders in your nose. And once you truly believe, it exists as if it truly were real. Which would mean that the 20 spiders would then exist. It could convince it's enemies ( or some kid ) into thinking that Mr.Mimes had 999 in every stat, then once they believed it... Then they really would have 999 in every stat. And it can solidify air. So it could just sufficate it's enemies too - Banette-marionette
V 2 Comments
282
Raikou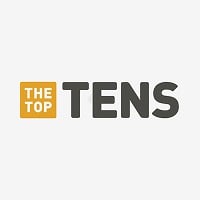 Raikou is boss
He is awesome
Yeah
Riakou is my favourite pokemon. His thunder ROAR IS THE BEST ATTACK EVER,let alone he has a lightning tail and thundercloud cape! Also just love tigers, especially saber-toothes. guess what, glaceon fan? I would take Raikou as my pet!
284
Mega Mew
What the heck is mega mew
No such thing as mega New
I love you so much mew
Boo
V 5 Comments
285
Aron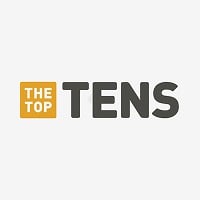 286
Spinda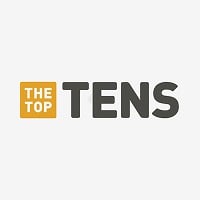 Spinda Is Awesome!
Three words that define this pokemon's versatility in teams, Skill Swap and Contray.
287
Stantler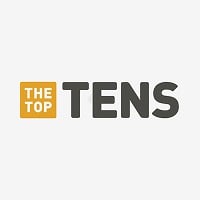 It's so cool
don't DENY IT I KNOW YOU LOVE IT TOO
288
Pachirisu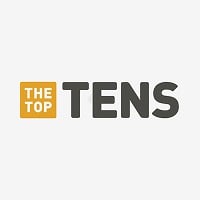 Pachirisu really should be in at least the top 50!
Not top 50 it should be lower tahn pilachu and phanapy!
HELLO PEOPLE. WAKE UP! people can't accept the fact that pik clones are usefull. look at super fang, does half damage! explosion of the cutermetre and kick butt moves! I mean seriously, it did win with sejun park!
Get over that one tournament video. its overrated.
V 1 Comment
289
Omastar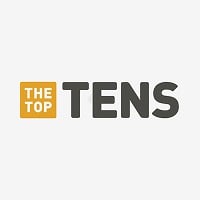 All hail Lord Helix! - FrozenHatingPokefan
Dear lord helix
Dear lord helix - Pokezombies
PRAISE LORD HELIX FOR GOD SAKE WHY 301
V 2 Comments
290
Galvantula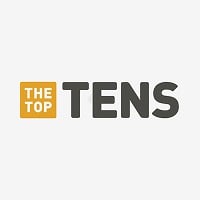 Good electric/ bug type I like him
He's Amazing
Its weird how a littel joltic an evolveinto a giant Galvantula
FYI I LOVE THIS Pokemon
291
Mightyena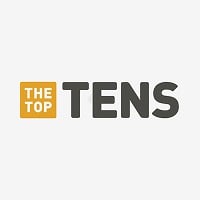 Mightyena has always been my favorite Pokemon. It is SOOO cool looking on Pokemon Battle Revolution (wii). Its shiny version is the most beautiful of all Pokemon, in my opinion. It's just such a loyal, tough and beautiful Pokemon.
Looks awesome, sounds awesome, it's type is awesome, that's enough awesomeness.
Hi people, check this Pokemon out. You won't regret it.
He is sick
V 2 Comments
292
Mega Ampharos
Why is this so low on the list? Ampharos is BOSS!
Any Pokemon can't take over charizard OK...charizard is best keep it in mind
V 3 Comments
293
Sandslash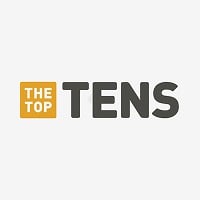 No duh its not as strong as legendarys but it looks pretty sick
Not as strong as legendarys
Amazing defense and attak usable speed and in the anime it could kick ass, sadlsy it is not in the anime.
294
Mega Steelix
Mega steelix can take a judgement from fire arceus he has cool flying rocks above him witch I thought were frozen ancient powers being fired at him because he is so beast
Even though he is also not a legendary he has the power to with stand attack like over heat and the destroys with earthquake



Yellow
He should at least be 21 on the list because he's killer
Not in love with the mega but the rest is great.
V 1 Comment
295
Ducklett
Why. Is. This. Not. NUMBER ONE! You guys should be sane!

Ducklett sadly evolves into Swanna (GAY), but has overpowered moves like wing attack and gust slash.
It was supposed to be a legendary, but Gamefreak forgot. The jumbo-sized Shiny Ducklett EX is 15,496,237 times stronger then Shadow Lugia, and is more expensive then ILLUSTRATOR Pikachu in th TCG. It's brother is Yveltal, so don't mess with Ducklett. It's power level is OVER 9,000! The Mega Ducklett sadly get buried at the very bottom of the president of Gamefreak's drawer, as he was intoxicated at the time the concept was handed in. It 420-no-scope-blaze-it-360-dropshotted Giratina and Rayquaza. Has anybody got the theme deck XY Ducklett Origins Ducklett Powers theme deck, containing 4 different variations of ducklett, that take up all 60 slots. I really recommend it, and remember, capture Ducklett on Black, White, Black 2, White 2, X, Y, Omega Ruby and Alpha Sapphire, for the fourth strongest 5th Gen Pokemon. All ...more
It is better than any other duck in the game it is cute and strong
Really ducklett is like dropping your ice cream your that bad
V 4 Comments
296
Glazeon
I like this pokemon but this one is spelled wrong and there is another one spelled right
297
Trevenant Ex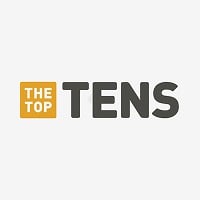 I want this Pokemon to come soon
V 1 Comment
298
Mega Gengar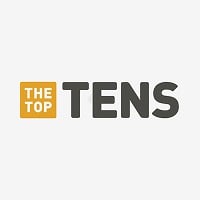 He deserves 5th place.
NO!
Savage
Ghostly
299
Aegislash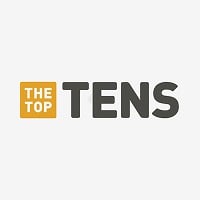 Aegislash is a fictional creature in the Pokemon Franchise. Introduced in Gen 6, it is a Steel/Ghost Pokemon. It is the evolved form of Doublade, and the final evolve form of Honedge. Classified as the Royal Sword Pokemon, it is said to detect innate qualities of leadership. According to legend, anyone ...read more.
I Mean come on this thing is awesome why is it in 291st! Its ability to change form is so unique and this thing is so powerful. Kings shield is great as well. Give Aegislash some love people
Has great attack and Defense power which make the Pokemon well rounded when it comes the status
Is a ghost steel is immune to fighting and can learn almost anything + can one bang or never die
BEAST in combat, and very well rounded.
V 4 Comments
300
Zubat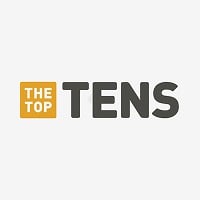 Incredible Pokemon. By the 500,000,000,000,000th time you've seen it you learn to love it. You realize it is extremely strong and you will love it.


OKAY LETS TALK REAL NOW ZUBAT IS THE CRAPPIEST TERRIBLE ANNOYING DUMB STUPID IDIOT Pokemon THAT I WANT TO BARF ALL OVER AND ELECTROCUTE AND HIT AND PUNCH AND KILL. I HATE IT MORE THAN ANY OTHER Pokemon. - bigeyeman
1 of the worst ever
BURN ZUBAT! GOLBAT AND CROBAT ARE WAY BETTER - Goatworlds
Sucks
PSearch List
Recommended Lists
Related Lists

Top Ten Strongest Non Legendary Pokemon

Strongest Legendary Pokemon

Top Ten Strongest Fighting Pokemon

Top Ten Strongest Little Pokemon

Top Ten Strongest Unova Pokemon
List StatsUpdated 27 Jun 2017
62,000 votes
538 listings
7 years, 346 days old

Top Remixes (317)

1. Arceus
2. Kyurem
3. Giratina

eric_masterbadge

1. Spheal
2. Smeargle
3. Blitzle

Shift

1. Arceus
2. Mew
3. Rayquaza

TinyVictory
View All 317
Posts
Error Reporting
See a factual error in these listings? Report it
here
.