Top 10 Strongest Pokemon
The Contenders: Page 16
301
Togetic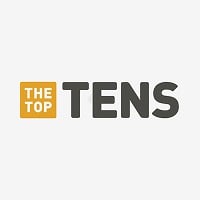 Creepy winged dude sweeps like a boss!
? IS THAT YOU HERMES?
Tog épée is cute
302
Magnezone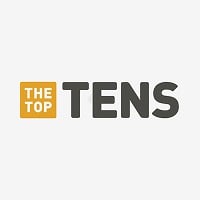 In some games it is hard to get magnezone from magneton but when you do he is a beast! All you need to do to destroy people is lock on and zap cannon. Watch out for ground types though
12 resistances AND an immunity, plus Magnet Rise which nullifies its only double weakness, AND HyperBeam, Giga Impact and thunder.
Most powerful non ledgendary electric type.
303
Gastly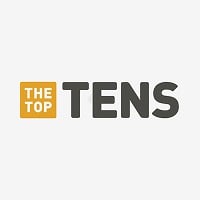 Gengar is strongest
WERE NOT TALKING ABOUT GASTLY EVOLVED WE'RE TALKING ABOUT GASTLY SO IF YOU WANNA TALK ABOUT GENGAR THEN GO ON THE COMMENT BOX THERE! Sorry Gastly you're speed is the only good point
still boo
Hey Gastly is OK
304
Sawk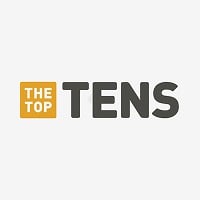 Master of karate chop
I think sawk is the badass he should be over reshiram kyurem should be number 1
305
Persian
It's so pretty and it's very strong. I don't know much about pokemon though.
307
Chansey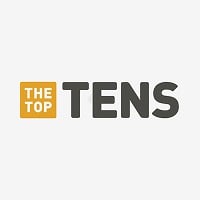 Actually much stronger because of high hp and sp. Defense but defense is crap so...
308
Bastiodon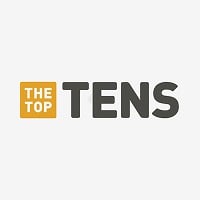 My favorite! And it should be higher - Triceratops
Well it's a triceratops and it has a full armored FACE.
Come on how can koffing be higher? - Triceratops
YEA!
309
Klefki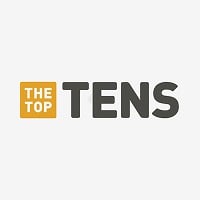 It's a Pokemon in the shape of keys... What are they going to do next! Coffee table! Extension cords! Honestly... The creators could do better creating new Pokemon...
This Pokemon is so adorable and very strong
"Creators could do better with creating" game freak... And muk and voltorb. enough said
Klefkis will poke your eyes out.
V 3 Comments
310
Muk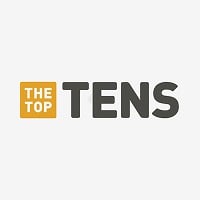 Give the blob some love!
Poison pokemon will rule the earth
I won the uive liens with muk
Is a great looking pokemon with a great personality
,should be in the top ten! No doubt about it.
311
Mega Gardevoir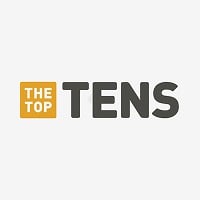 I think mega gardevoir is a beast with its fairy/psychic. Please add it!
I think mega mega gardevoir is the strongest because on the card it sais 30 damage for each energy attached to all your pokemon and there are 20 energys so you can basically do 600 damage to your opponent which can beat arceus in one hit!
Elegant
Sooo good
V 1 Comment
312
Roserade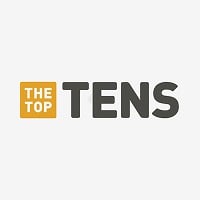 Drew's Roserade for the win guys!

I don't know, I'm being random...

Although, you do have to admit, it was pretty strong as a roselia and is probably even stronger as a roserade.
OH MY GAWD I LOVE ROSERADE SO BAD! ❤️
313
Mega Blaziken
Blaziken is awesome how is mega 280
This should be on the quite top
Two words. Protect sweep
Dis is best pokeman
V 4 Comments
314
Mega Mew
What the heck is mega mew
No such thing as mega New
I love you so much mew
Boo
V 5 Comments
315
Stantler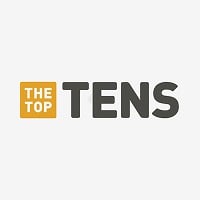 It's so cool
don't DENY IT I KNOW YOU LOVE IT TOO
316
Sandslash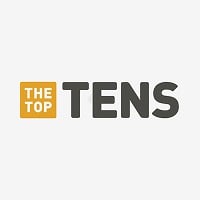 No duh its not as strong as legendarys but it looks pretty sick
Not as strong as legendarys
Amazing defense and attak usable speed and in the anime it could kick ass, sadlsy it is not in the anime.
317
Trevenant Ex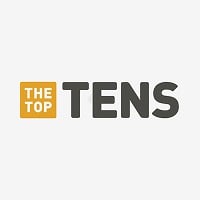 I want this Pokemon to come soon
V 1 Comment
318
Popplio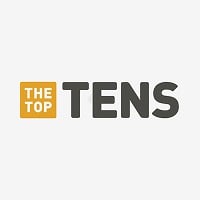 I fee like it will end up with and amazing evolution and be really strong. And as an added bonus it's super cute!
Probably... I feel like it's going to be the strongest
It is the cutest.
Lol it beat litten and rowlet
V 2 Comments
319
Rowlet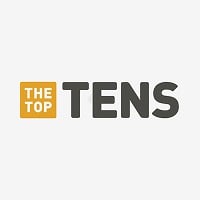 BEST!
Is the best
GRASS AND FLYING, JUST LIKE TROPIUS
320
Liepard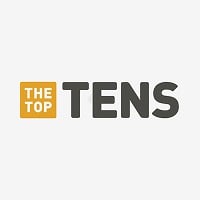 Lots of people think that Liepard is just another weak cat Pokemon but like Colress I disagree, its actually really strong if you give it a chance. While its defense is low its still really amazing. The Liepard that I have is actually really strong and has a great move set consisting of Dark pulse, Hone Claws, Toxic and Giga Impact while also holding the dread plate. Liepard is my favourite Pokemon and I hope that someday it gets a mega evolution, it deserves more love than the hate it gets.
Great Pokemon really strong
Sweep ender:
1.get HA liepard (prankster)
2.teach it thunder wave
3.foul play
4.focus sash
You're welcome
PSearch List
Recommended Lists
Related Lists

Top Ten Strongest Non Legendary Pokemon

Strongest Legendary Pokemon

Top Ten Strongest Fighting Pokemon

Top Ten Strongest Little Pokemon

Top Ten Strongest Unova Pokemon
List StatsUpdated 19 Aug 2017
65,000 votes
543 listings
8 years, 34 days old

Top Remixes (318)

1. Scizor
2. Hydreigon
3. Dragonite

RappingRain

1. Magikarp
2. Mewtwo
3. Arceus

VanguardSoul

1. Arceus
2. Kyurem
3. Giratina

eric_masterbadge
View All 318
Posts
Error Reporting
See a factual error in these listings? Report it
here
.