Top 10 Strongest Pokemon
The Contenders: Page 16
301
Pachirisu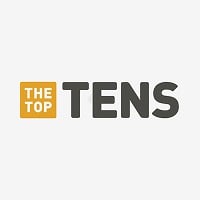 Pachirisu really should be in at least the top 50!
Not top 50 it should be lower tahn pilachu and phanapy!
HELLO PEOPLE. WAKE UP! people can't accept the fact that pik clones are usefull. look at super fang, does half damage! explosion of the cutermetre and kick butt moves! I mean seriously, it did win with sejun park!
Get over that one tournament video. its overrated.
V 1 Comment
302
Mega Ampharos
Why is this so low on the list? Ampharos is BOSS!
Any Pokemon can't take over charizard OK...charizard is best keep it in mind
V 3 Comments
303
Charmeleon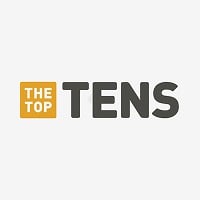 Its flame thrower can burn down a forest
Charmeleon evolves into arguably the second most memorable Pokemon, to Pikachu.
So charmander is stronger then charmeleon I am so done
V 1 Comment
304
Cloyster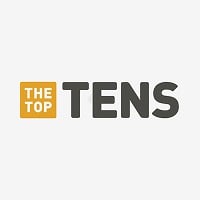 Do you have a cloyster, or an onix?
Using icicle spear he can hit 5 timesand one hit everyone
This pokéman is op!
306
Skorupi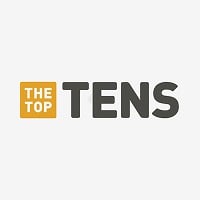 it is real
MA BAE!?!?!
derp
who is he?
V 1 Comment
307
Clefable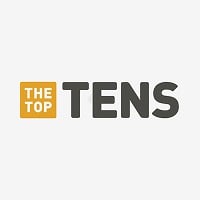 Even better than clefairy and can use METRONOME! the best move
Metranome shouldn't be why it would be so high up. It's unaware and magic gaurd.
Clefable can learn meteor mash, moonblast and also metronome.so,yeah
Togekiss, golduck gyrsdos alakazam where are they? they are too super.I am not commenting about clefeble but where are those Pokemons and how can any body tell clefeble should be ranked 11 it can also be more powerful or the worst.
308
Toucannon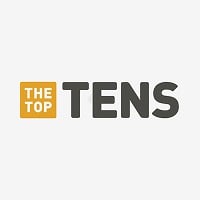 309
Maractus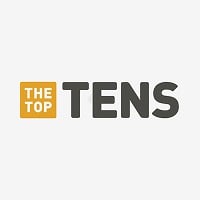 Because
310
Mimikyu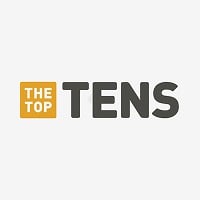 What? come on, how is this pokemon last?
WHAT, HOW IS MY FAVORITE SO LOW? DO YOU EVEN KNOW ITS ABILITY?
311
Lickitung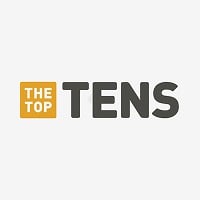 Cutest Pokemon they ever made or ever will make. It's impossible to hate.
No it is known to be the 2nd ugliest Pokemon but ugliest Pokemon is its evolved form Lickilicky
i hate it
312
Togetic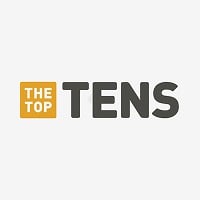 Creepy winged dude sweeps like a boss!
? IS THAT YOU HERMES?
Tog épée is cute
313
Magnezone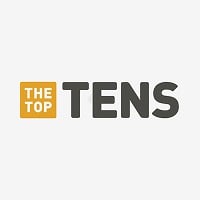 In some games it is hard to get magnezone from magneton but when you do he is a beast! All you need to do to destroy people is lock on and zap cannon. Watch out for ground types though
12 resistances AND an immunity, plus Magnet Rise which nullifies its only double weakness, AND HyperBeam, Giga Impact and thunder.
Most powerful non ledgendary electric type.
314
Gastly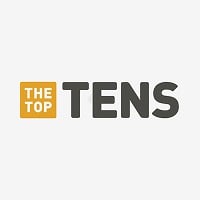 Gengar is strongest
WERE NOT TALKING ABOUT GASTLY EVOLVED WE'RE TALKING ABOUT GASTLY SO IF YOU WANNA TALK ABOUT GENGAR THEN GO ON THE COMMENT BOX THERE! Sorry Gastly you're speed is the only good point
still boo
Hey Gastly is OK
315
Sawk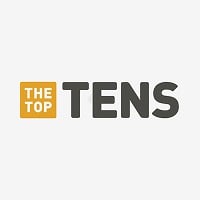 Master of karate chop
I think sawk is the badass he should be over reshiram kyurem should be number 1
316
Zorua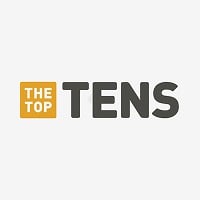 It's ability is illusion so it can transform into stuff. So cool
This guy above me is stupid he spelled cool wrong
Its only flaw is that they can't learn transform - Goatworlds
So cute I even have a card
V 3 Comments
317
Persian
It's so pretty and it's very strong. I don't know much about pokemon though.
319
Chansey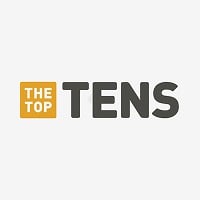 Actually much stronger because of high hp and sp. Defense but defense is crap so...
320
Klefki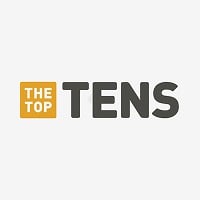 It's a Pokemon in the shape of keys... What are they going to do next! Coffee table! Extension cords! Honestly... The creators could do better creating new Pokemon...
This Pokemon is so adorable and very strong
"Creators could do better with creating" game freak... And muk and voltorb. enough said
Klefkis will poke your eyes out.
V 3 Comments
PSearch List
Recommended Lists
Related Lists

Top Ten Strongest Non Legendary Pokemon

Strongest Legendary Pokemon

Top Ten Strongest Fighting Pokemon

Top Ten Strongest Little Pokemon

Top Ten Strongest Unova Pokemon
List Stats
70,000 votes
552 listings
8 years, 129 days old

Top Remixes (329)

1. Arceus
2. Giratina
3. Dialga

Jellal-Fernandes

1. Xerneas
2. Yveltal
3. Mewtwo

supersakib

1. Scizor
2. Hydreigon
3. Dragonite

RappingRain
View All 329
Posts
Error Reporting
See a factual error in these listings? Report it
here
.