Top 10 Strongest Pokemon
The Contenders: Page 17
321
Roserade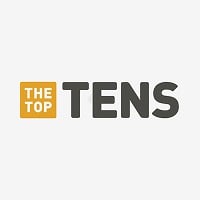 Drew's Roserade for the win guys!

I don't know, I'm being random...

Although, you do have to admit, it was pretty strong as a roselia and is probably even stronger as a roserade.
OH MY GAWD I LOVE ROSERADE SO BAD! ❤️
322
Mega Mew
What the heck is mega mew
No such thing as mega New
I love you so much mew
Boo
V 5 Comments
323
Stantler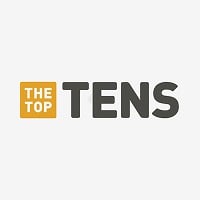 It's so cool
don't DENY IT I KNOW YOU LOVE IT TOO
324
Sandslash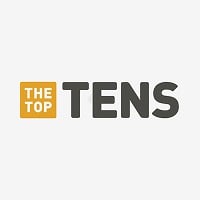 No duh its not as strong as legendarys but it looks pretty sick
Not as strong as legendarys
Amazing defense and attak usable speed and in the anime it could kick ass, sadlsy it is not in the anime.
325
Trevenant Ex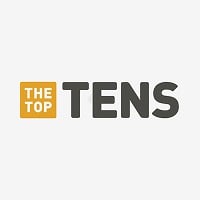 I want this Pokemon to come soon
V 1 Comment
326
Popplio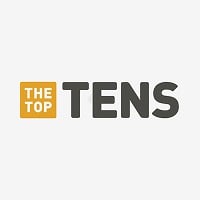 I fee like it will end up with and amazing evolution and be really strong. And as an added bonus it's super cute!
Probably... I feel like it's going to be the strongest
It is the cutest.
Lol it beat litten and rowlet
V 2 Comments
327
Rowlet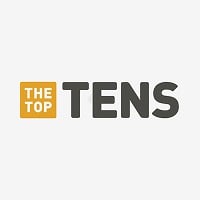 BEST!
Is the best
GRASS AND FLYING, JUST LIKE TROPIUS
328
Liepard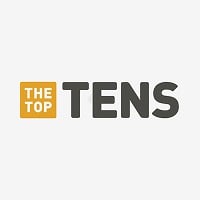 Lots of people think that Liepard is just another weak cat Pokemon but like Colress I disagree, its actually really strong if you give it a chance. While its defense is low its still really amazing. The Liepard that I have is actually really strong and has a great move set consisting of Dark pulse, Hone Claws, Toxic and Giga Impact while also holding the dread plate. Liepard is my favourite Pokemon and I hope that someday it gets a mega evolution, it deserves more love than the hate it gets.
Great Pokemon really strong
Sweep ender:
1.get HA liepard (prankster)
2.teach it thunder wave
3.foul play
4.focus sash
You're welcome
329
Tropius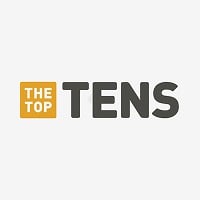 Should Be Way Higher Up On The List, It Kicks Butt!
4x weakness to ice, lower defenses, and underwelming attack and speed. Really
V 3 Comments
330
Mega Houndoom
Mega houndoom is amazing!
MEGA HOUNDOOM IS MY FAVORITE AND MOST WANTED POKEMON IT IS so AMAZING!
331
Necrozma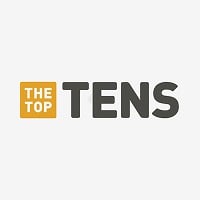 After US/UM released, I'm surprised he's not higher.
Love it!
LOL HE BASICALLY [INSERT SPOILER]
332
Bronzong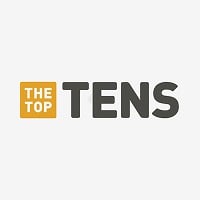 Bronzong is alright, For fairy types at least...
333
Marowak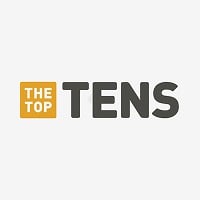 It's so obvious where Marowak's name came from. Marrow is the stuff inside a bone, and wak is WHACK.
334
Minccino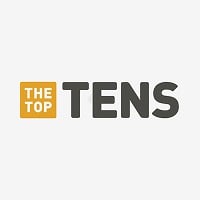 He shouldn't be at 308. He's ten thousand times better than this!
It can't be in no. 266. I trained my Minccino toy (you know it's fake) then it's even stronger than my legendaries! Hurry up and bring it to a higher spot!
so CUTE!
335
Kingler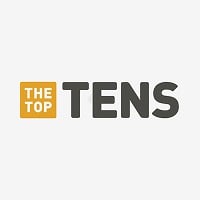 Kingler has a Guillotine move, its can kill any Pokemon, include legend Pokemon just one move. That's why kingler is one of the best Pokemon ever.
336
Clefairy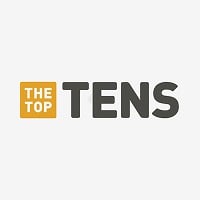 poo
337
Sandshrew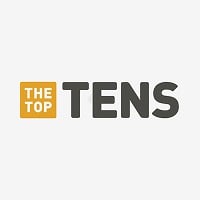 Best Pokemon in the world! AWESOME!
338
Jynx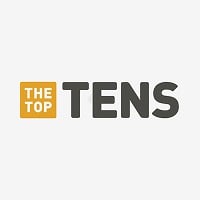 Why do people hate Jynx so much? I know she had a negative past, but it's fixed now. - AnonymousMann
Its great, but its also Miley Cyrus
It's so cool it can do double smack
Jynx is a Psychic and Ice type which makes it have quite a few weaknesses, however due to its great sp attack and passable speed it can actually be a really good sweeper! I always use Jynx in gen 2 and name her Jynxalicious because she blows kisses that puts them boys on rock, rock and they be lining down the block just to watch what Jynx has got! it's about time girlfriend stops making this Pokemon so damn rare in every game! I demand a Pokemon game with Smoochum as a starter
339
Electrode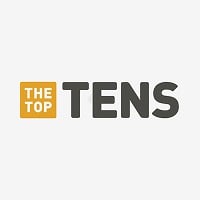 Explosion and self-destruct is very strong. with the power of 450.
THIS COMBINATION WILL BE MEGA POWER. fIRST, EXPLOSION, THEN MIRROR, THEN SELF DESTRUCT, LAST ZAP CANNON. BECAUSE ZAP CANNON PARALYZES THE FOE, THEN YOU CAN ATTACK IT.
Electrode has one of the best SPD stats in all of the Pokemon games. 211 Base-Maxed? Geez, this thing is fast.
340
Leafeon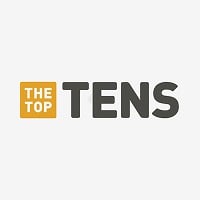 Totally cute and powerful!
PSearch List
Recommended Lists
Related Lists

Top Ten Strongest Non Legendary Pokemon

Strongest Legendary Pokemon

Top Ten Strongest Fighting Pokemon

Top Ten Strongest Little Pokemon

Top Ten Strongest Unova Pokemon
List Stats
70,000 votes
552 listings
8 years, 130 days old

Top Remixes (329)

1. Xerneas
2. Yveltal
3. Mewtwo

supersakib

1. Magikarp
2. Mewtwo
3. Arceus

VanguardSoul

1. Arceus
2. Kyurem
3. Giratina

eric_masterbadge
View All 329
Posts
Error Reporting
See a factual error in these listings? Report it
here
.