Top 10 Super Smash Bros Final Smashes
The Top Ten
1 Great Aether
2
Super Sonic
As an 2000s kid, I played my DS A LOT (Because I had no GameCube, no N64 and not many Wii games were exciting for me), and Sonic was a mascot for me.
Best one by far. This one can kill each player twice if you time it right, and you're good at using his power.
Bad for cons, strongest for pros.
3
Land Master
By far, it' s so fun to Sean's deadly, can kill lots of idiots with it.
Luigi should be on the list
4 Triforce Slash
5 Blue Falcon
6
PK Starstorm
Pk starstorm is underrated - dinosaur
7 Volt Tackle
8 Ultra Sword
9 Grand Cross
10
Yoshi Dragon
It is awesome this should be #7!
The Contenders
11 Shippu Jinraikyaku
12
Mario Finale
I think it should be number 9
13 Omnislash
14 Shin Shoryuken
15 Triple Finish
16 Critical Hit
17
Giga Bowser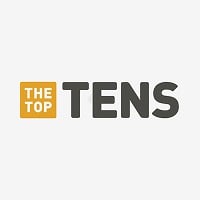 18 Zero Laser
19 Shoryuken
20 Jungle Rush
21
Princess Peach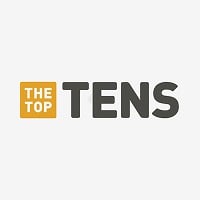 Princess Peach is a major character in the Mario Bros. Franchise. She is the lead female of the The Mario franchise. She is usually the character who needs saved in most Mario Games, but also has appeared as a playable character in the Main-Series Mario Games, including Super Mario 3D World, Super Mario ...read more.
22
Giga Mac
Little mac himself is SUPER BOSS! Giga Mac is more BOSS! Also... IF YOU DON'T LISTEN TO ME THE WORLD WILL END. CIVILIZATIONS WILL CRUMBLE!
23 Power Pellet
24 End of Day
25 Super Pac-Man
26
Blast-O-Matic
Blast-o-matic is my favorite final smash, not only due to the fact that it looks cool and it is super powerful, but also because of the nostalgia that it brings to me. As a kid in the early two thousands, I played on the N64 a lot (because I did not have a gamecube, and because not many wii games entertained me for long), and my all time favorite on the N64 was DK64
27
Hadouken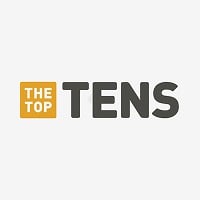 28 Ancient Bow and Arrow
29 Gunship
30 Dedede Burst
31 Cook Kirby
32 Negative Zone
33 Plasma Scream - Ridley
34 Super Diffusion Beam
BAdd New Item