Best Super Smash Flash 2 Characters
KilMii
The Contenders: Page 2
21
Chibi-Robo
He has a powerful move that will instant k.o ennemis. In Bomber man's place (or other places who haves NO HOLES) his down tilt go left or right and yeah, instant k.o!
Chibi robo has awesome range, and his final smash gives him a big advantage. chibi also has a little flying companion, it's so cute! :D also, his attacks are super strong. he should be 1st!
22
Captain Falcon
Captain falcon, well, there isn't much to it, but the Falcon Punch is the best move in the game, when fully charged, I got a level nine Naruto to die in one hit. And it wasn't a deathmatch.
Him I don't care but all I can say is his move do a lot of damage
He doesn't have many combo capabilities, but his smash moves pack a huge punch. - Mcgillacuddy
Captain Falcon... I have him as my main character and I am Always 1st or 2nd, Falcon Punch is SO OP
V 1 Comment
23
Donkey Kong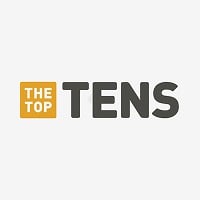 Donkey Kong is an arcade game released by Nintendo in 1981. It is an early example of the platform game genre, as the gameplay focuses on maneuvering the main character across a series of platforms while dodging and jumping over obstacles.
He is good at dealing lots of damage if your good at him. Also he is the spike king
His punches are op - Eddie50006
YOU SUCK BUTT!
24
Samus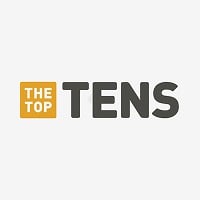 Samus Aran is the protagonist of the Metroid science fiction action-adventure game series by Nintendo.
Samus Aran has wonderful juggleing capability as well as having a decent neutral special for killing blows she is hard to learn but when played properly she can be one of the best in the game.
25
Ness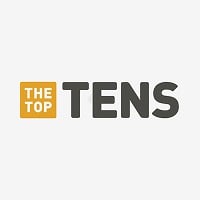 Super smash flash 2 V0.7
I like trapping people with pk fire - Eddie50006
26
Peach
I won Lloyd and Kirby
OP piece of crap. She deserves to be ranked higher on this list. Reasons why she's OP:
1. Her side B: SPAM IT. THAT'S WHAT THE CPUs DO. I always lose against her because of that o.o (jkjk)
2. Recovery options: She is able to use her fudging umbrella (annoying to try to punish), able to float AND do some ariels while floating, and she is able to spam her side B to recover. Basically, impossible to punish ;-;
3. Her attacks as a whole: Down smash: 30% if hit correctly. Side B: Just, annoying.
4. Strategies: Strategy 1: Side B, Side B, Side B (repeat 50x) Strategy 2: TURNIPS. Strategy 3: Edge guard like a pro (easy to edge guard with her)
My opinion. Don't judge me. I'm calling her OP for a reason :3 (Also, she isn't my main. These are the Peach mains I saw in online mode. Fox, Marth, and Ness are my mains :3)
27
Bomberman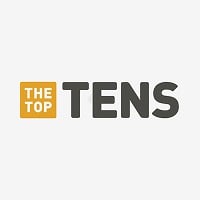 Any character that has the ability to set traps and kill with those said traps are amazing in my book. You can even get an early kill by sending you opponent to the air and using his up-b, I killed an opponent at 74% with this technique.
Bomberman is this of those types of characters where you have to learn how to play and can easily be top 10 like Samus Aran if your a noob I don't recommend this character unless you want to practice him he has great potential
28
Yoshi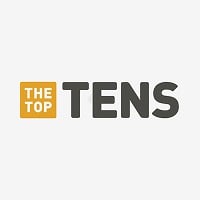 Yoshi, once romanized as Yossy, is a fictional anthropomorphic dinosaur who appears in video games published by Nintendo.
cute
FIX THE RIGGED TIER LSIT! - NamiKazePants08
29
Bandana Dee
One of the characters introduced in the newest update, anyone logged in as a developer would know Bandana Dee has an impressive combo game, very good aerials, suicide throws, and one of the best Up-B's in the game.
30 Sandbag
31
Monkey D Luffy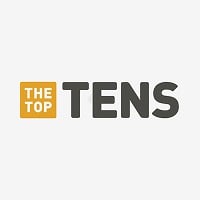 Monkey D. "Straw Hat" Luffy is a fictional character and the protagonist of the One Piece manga franchise created by Eiichiro Oda.
He is the only smart Anime choice on here.
32
Fox
Not the best character for beginner players, but when you practice with this character, he may end up being one of the most useful ones for you. - Mcgillacuddy
He is so fast and is horrible when you're a noob but if you're good at him he's very good - Eddie50006
Fox may not have a good recovery but he is too fast for any oppoment
33
Mr Game & Watch
Just an extremely weird, fun character with lots of strong attacks and a great up smash. - kempokid
I want him because I never used him
34
Pichu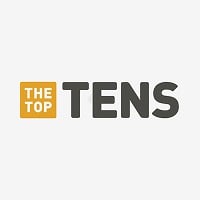 Pichu is an Electric type Baby Pokémon introduced in Gen. 2. It evolves into Pikachu. It is in the in undiscovered egg group, since it's a baby Pokémon. It is No. 172 in the Pokedex. It can be called a joke character in Super Smash Bros. Melee, because of its awful stats and weak moves.
He isn't even in and he already is op. he hurts himself, but he is super op anyway to avoid getting hit.
35
Master Hand
NOT A PLAYABLE.
36
Falco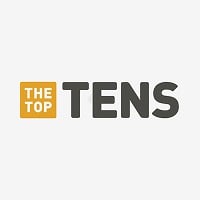 Falco Lombardi is an anthropomorphic bird character from the Star Fox series of video games. He was created by Shigeru Miyamoto and designed by Takaya Imamura. Falco acts as the wingman and friend of title character Fox McCloud for the majority of the series.
37 Iseec
38
Bowser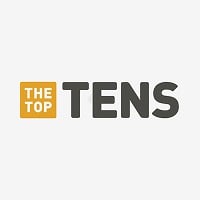 Bowser is the main antagonist of the Mario Bros. Franchise. From kidnapping Princess Peach to simply destroying a fun game between Mario and Friends in the Mario Party spinoff series, this king of the Koopas has set up a certain hatred towards himself amongst the large cast of Mario Characters. He first ...read more.
BAdd New Item
Recommended Lists
Related Lists

Top 10 Characters That Should Be In Super Smash Flash 3

Best Super Smash Flash 2 [v.08] Characters

Top Ten Most Wanted Super Smash Flash 2 Unconfirmed Characters
Top Ten Best Super Smash Flash 1 Characters
List Stats
500 votes
38 listings
3 years, 309 days old

Top Remixes
1. Lloyd
2. Megaman
3. Ichigo
Ultron123
1. Lloyd
2. Naruto
3. Megaman
KilMii
1. Marth
2. Naruto
3. Megaman
kempokid
Posts
Error Reporting
See a factual error in these listings? Report it
here
.