Top 10 Superheroes Show Cliches
The Top Ten
1 Main characters are unpopular kids
2 Love triangle
3
The chosen hero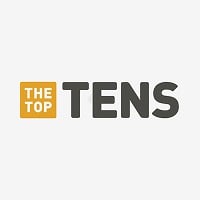 The chosen one cliches are getting boring. However, some shows can do the chosen hero correctly such as Avatar
Every. Action story. Ever. I love those stories and all but the "chosen one" cliché is very very annoying. - Anonymousxcxc
The so-called "chosen hero" clichés are getting old now. - DynastiSugarPop
Screw the chosen one clichés. They make certain characters SPECIAL AND UNIQUE and compared Tovar EVERYONE ELSE. 😒 - DCfnaf
4
Spoiled brats
UGH! They ruined the story plots especially the decent ones too!
5
Main characters get brainwashed by the villains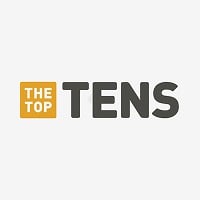 6
Main characters get their powers from an accident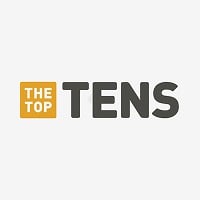 Yeah. There are very few shows where the characters work hard for their powers. - TwilightKitsune
7
Main characters get bullied
*cough* American Dragon: Jake Long *cough*. - DynastiSugarPop
8
Main character has a crush on a girl
More like Main Character has a crush on a spoiled popular girl. Right? - DCfnaf
9 Main character gets friends who are also superheroes
10
Main characters are unhappy during Christmas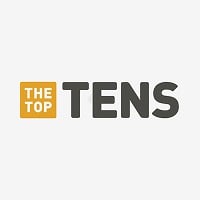 *cough Danny phantom *cough
The Contenders
11
Evilized civilians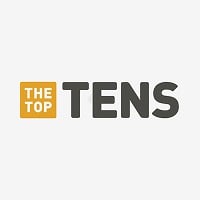 12
Anime-influenced style
For example: Teen Titans and Avatar: The Last Airbender. - DynastiSugarPop
13
Halloween special episode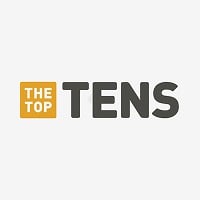 14
Sassy faces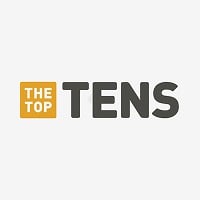 15
Awkward faces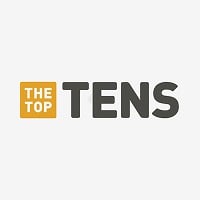 16 The main characters feel awkward when they use their powers for the first time
17 Goth girls
18 Episode title during the beginning scene
19 Upbeat theme songs
20
Transformation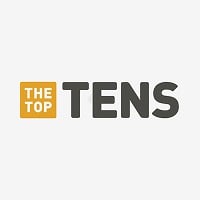 21
The characters makes puns and jokes during fighting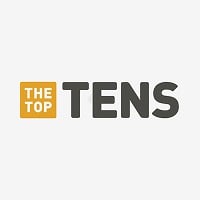 22 The Bullies
23 Geeks
24 A main characters' best friends turns evil
25 One-time characters/villains
26 Main characters' evil doppelganger
27
Exchange students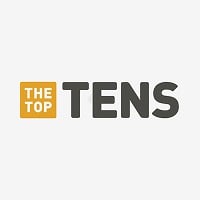 28 Main characters always have spiky hair as their hairstyle
29 Red-haired sisters
30 Arch-enemies
31
Main characters get new powers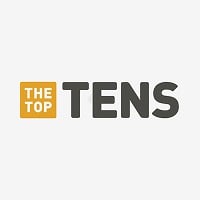 32 Main characters' signatures logo
33 The instrumental version of the theme song often used for the ending.
34 Idiot villains
35 Bratty villains
36 Main characters revealed their alter-ego in front of people
37 Main characters always hang out with their friends at fast food restaurant
38 Female sidekicks
39 Hugging each other after fighting
40
Main characters always have blue eyes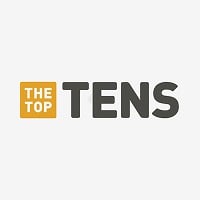 41 Ridiculous main characters' nicknames (when they are in their hero form)
42 Main characters wears a cape or mask as a hero
43 Animal-themed heroes
44 Hypersensitive characters
45 Good guy always wins
46
Heroes save the villain when he's about to die.
This is one of the frustrating ones. They not only don't kill the villain ( I can understand why) but why do you have to save them at the risk of your own life.

Just to establish some pseudo-moral high ground?
47
Something causes the good guy to become evil/ mad at the simplest of things
Sometimes it's a spell, a food or even just them being pissed in general; they would over react at the smallest things. For say, the protagonist's dog pooped on the floor; he would throw a fit and get mad at the dog. Later on, ending up in him almost killing half the city and destroying everything until his friends save him.
BAdd New Item