Most Swag Animals
1
Fox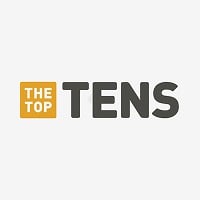 Foxes are small to medium sized animals and belong to the Canidae family along with other animals such as jackals, wolves, and domestic dogs. There are 37 species of fox but only 12 are considered true Vulpes. A foxes main prey are birds, fish, berries, insects, and rabbits. Some of the best known species ...read more.
Hooray for the most majestic/cute animals!
It took me forever to decide which I liked better, cats, or foxes. - moonwolf
I'm one - MarkTheFox
Everybody feels like that moonwolf
2
Cat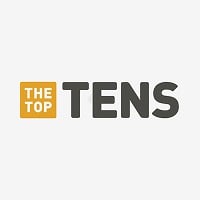 The "House Cat", also known as the Domestic Cat or the Feral Cat, is a small feline, a good hunter, and comes in a variety of colors and fur patterns. Contrary to popular belief, however, they are not truly domesticated. They are highly intelligent and good at problem solving.
Cats don't even have swag. - henry_danger_is_great
3
Red Panda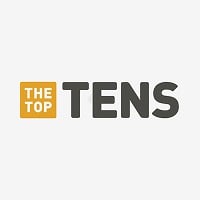 The red panda (Ailurus fulgens), or also known as the red bear-cat or the red cat-bear, is a mammal native to the Eastern Himalayas and Southwestern China. Despite having the word "panda" in its name, it's not a panda. It's closely related to raccoons
4
Dog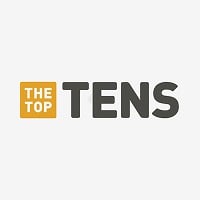 The domestic dog is a wolf-like canid in the genus Canis, and is the most widely abundant terrestrial carnivore.
You know, dogs walk with a jerk style
5
Chicken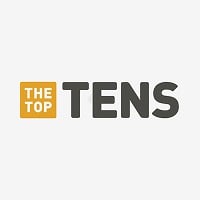 The chicken is a type of domesticated fowl, a subspecies of the red junglefowl. It is one of the most common and widespread domestic animals, with a population of more than 19 billion as of 2011.
6
Cow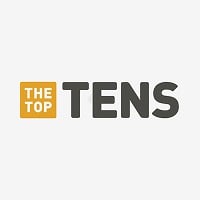 Cattle—colloquially cows—are the most common type of large domesticated ungulates. They are a prominent modern member of the subfamily Bovinae, are the most widespread species of the genus Bos, and are most commonly classified collectively as Bos taurus.
7
Eagle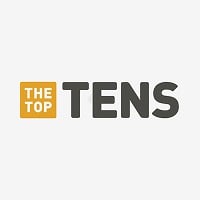 Eagle is a common name for many large birds of prey of the family Accipitridae; it belongs to several groups of genera that are not necessarily closely related to each other. Eagles are also one of America's national symbols.
8 Bluejay
9
Mole
Moles are awesome!

Yes they aare!
10
Human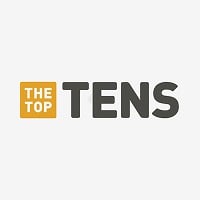 Humans are not exactly wild animals, but they are not domesticated either. Humans are proven to be the most intelligent species of animals on Earth. Humans' colours vary from almost pepper black to milky white.
Of course it's humans! Animals should be happy they don't have to deal with this annoying characteristic called "swag"... - Miniman1676
Don't humans say swag the most?
The Contenders
11
Sloth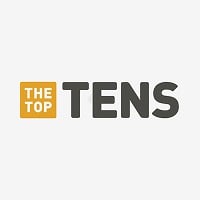 Sloths are mammals classified in the families Megalonychidae and Bradypodidae, including six extant species.
He has hella swaggy swaggar
12 Narwhal
13
Hyena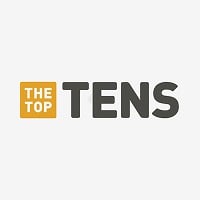 Hyenas or hyaenas are any feliform carnivoran mammals of the family Hyaenidae /haɪˈɛnᵻdiː/. With only four extant species, it is the fifth-smallest biological family in the Carnivora, and one of the smallest in the class Mammalia.
14 Mandarinfish
15 Saiga Antelope
16
Lion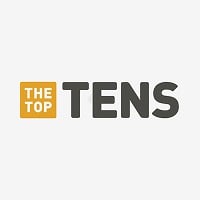 The lion is one of the big cats in the genus Panthera and a member of the family Felidae. The commonly used term African lion collectively denotes the several subspecies in Africa.
17
Wolf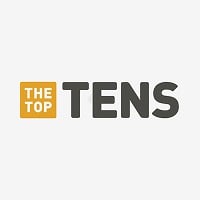 Often in/from packs, Wolves are carnivorous Canines that come in various colours and breeds, and have evolved to Dogs. Some breeds of Wolves are, like Dogs, domesticated, to become a Working Dog.
I can't believe this ain't number one
18
Panda Ant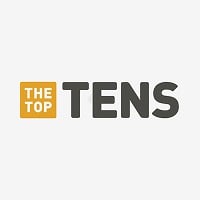 The Mutillidae are a family of more than 3,000 species of wasps whose wingless females resemble large, hairy ants.
19
Shiba Inu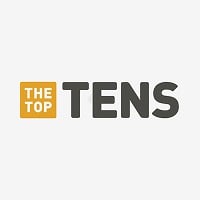 20
Maned Wolf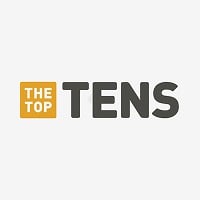 BAdd New Item