Top Ten Teams Most Likely to Win March Madness 2020
jayynormal00
The Top Ten
1
Michigan State Spartans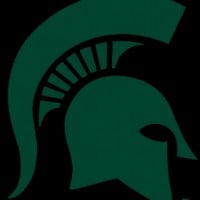 One of the most experienced teams in the country, Cassius Winston is going to be play a huge part in their possible success - jayynormal00
Yeah the sports magazine predicted them to win. - Bammer73
2
Kansas Jayhawks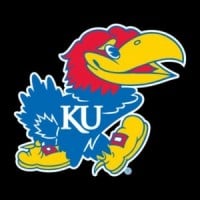 The Kansas Jayhawks, commonly referred to as KU, are the teams of the athletic department at the University of Kansas. They are currently a member of the Big 12 Conference
Kansas definitely has the talent and experience to win it all, but will they have the willingness to hang on during the final stretch, something we have not seen in a while from them. - jayynormal00
3
Auburn Tigers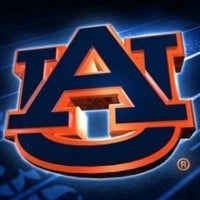 The Auburn Tigers football program represents Auburn University in the sport of American college football.
A sleeper team for me, they show no signs of slowing down in SEC play and have emerged as the main title contender from the SEC. - jayynormal00
4
Duke Blue Devils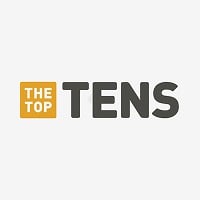 Duke has talent, but I am worried about how a lack of experience will affect them in March. - jayynormal00
5
Villanova Wildcats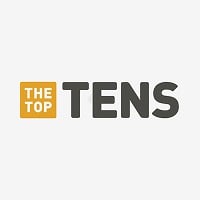 NEVER COUNT OUT JAY WRIGHT. His title teams in the past have looked similar to this one, and if they can gel as a team, they have a serious shot. - jayynormal00
6
Baylor Bears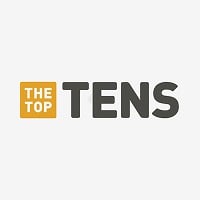 The Baylor Bears are the sports teams of Baylor University. Baylor's men's sports teams are named the Bears, and some women's teams are named the Lady Bears.
Where do I begin with Baylor. Right now, they look unstoppable, but I'm not sure they will be able to handle teams with more experience than them. - jayynormal00
7
Gonzaga Bulldogs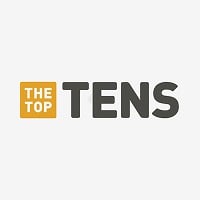 The Gonzaga Bulldogs are the intercollegiate athletic teams representing Gonzaga University, located in Spokane, Washington, United States.
Gonzaga has had trouble breaking through in the past, this is why they aren't higher in my opinion - jayynormal00
8
Butler Bulldogs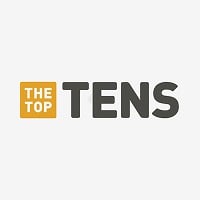 The Butler Bulldogs men's basketball team represents Butler University in Indianapolis, United States.
From a small sample size, the bulldogs have vastly out performed pre season expectations. Their offensive mindset will be a positive attribute, but how will the lack of depth play out? - jayynormal00
9
San Diego State Aztecs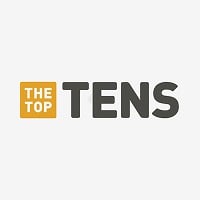 I don't know what it is about this team, but they're one of the most electric, fun to watch teams in the country. I see them making a run, but how deep? - jayynormal00
10
Virginia Cavaliers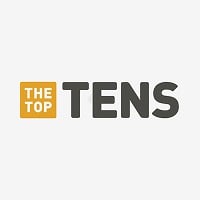 The Virginia Cavaliers football team represents the University of Virginia in the sport of American football. The Cavaliers compete in the Football Bowl Subdivision of the National Collegiate Athletic Association and the Coastal Division of the Atlantic Coast Conference.
While they appear to have fallen off track this season from lack of returning talent, they show flashes of good play that if nurtured, could translate. - jayynormal00
BAdd New Item