Top 10 Teams With Bandwagons Fan
These teams couldn't sell out if they gave out Porsches with tickets. Now all of the sudden, fans come out of nowhere, throwing random stats, trying to look like real fans, and the stadium is old out. Yes folks, the dreaded bandwagon fans with cowbells and other fake noise making devices.
The Top Ten
1
Notre Dame Fighting Irish Football
People hop on and off this bandwagon so much, using classic excuses like "I'm Catholic, " or "My hair trimmer's 5th cousin 6 times removed went to the college near it. " Enough. I don't know what it is. I am a fan, but these types of fans are what drive me insane.
2
Tampa Bay Rays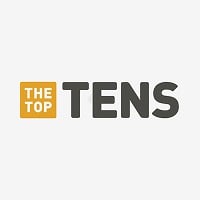 The Tampa Bay Rays are an American professional baseball team based in St. Petersburg, Florida. The Rays compete in Major League Baseball as a member of the American League East division.
No doubt. The place sold about 500 tickets a game, all of the sudden it is sold out. These are also the most obnoxious fans, with their cowbells.
Rays have less bandwagon fans than the Jaguars come on - DoroExploro13
3
New York Yankees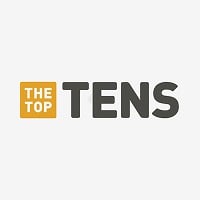 The New York Yankees are an American professional baseball team based in the Bronx, New York City, New York, that competes in Major League Baseball.
Yup, they finally made their appearance in this list. You see people who you know have no idea what is going on during a baseball game wearing a Yankees hat. They always try to say "27 championships," when confronted by another fan. Yeah... that kind of proves you're a bandwagon if thats all you talk about.
4
Seattle Seahawks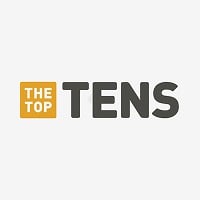 The Seattle Seahawks are a professional American football franchise based in Seattle, Washington. The Seahawks compete in the National Football League as a member club of the league's National Football Conference West division.
Seattle Sucks. Now my friend is a USC fan he likes Seatlle. That is sorta bandwagon but he is not a bandwagon college fan. Anyways Seahawks fans before 2012 is unpopular Dave. Now it's the bandwagons.
5
Arizona Cardinals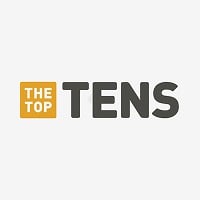 The Arizona Cardinals are a professional American football franchise based in the Phoenix metropolitan area.
"Oh really? You were a fan 10 years ago? Name one player. " "Uhhhh.. Larry Fitzgerald...? "
All of the sudden, the year the Cards went to the Super Bowl, THEY came. Yes, Cardinals fans. There they were, packing stadiums. It gets repetitive...
6
Butler Bulldogs Basketball
AHHHH HOOSIERS! Nope. Did anyone in the country know who Butler was before the tourney? True basketball fans who knew that Butler is a team that always pulls off these upsets. They were not a Cinderella. They were a 5 seed. It shouldn't be that much of a surprise if a 5 seed makes it that far. So stop making a big deal and pretending to be a fan of Butler.
7
Miami Heat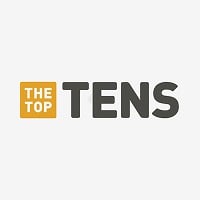 The Miami Heat is an American professional basketball team based in Miami, Florida. The Heat compete in the National Basketball Association as a member of the league's Eastern Conference Southeast Division.
V 1 Comment
8
Charlotte Bobcats
I'm a Bobcats true fan. I went to a game in '07 for my birthday and there was no one there. I watched the games this season, and as the season went on, it got more and more crowded. All of the sudden, even my friends became "fans. " The people that used to make fun of me and my team were now pretending to like them.
I agree with you I lived in charlotte all my life and a true bobcats fan but I guess since Michael Jordan came we welcome the bandwagons - cubsfan25
V 1 Comment
9
Chicago Blackhawks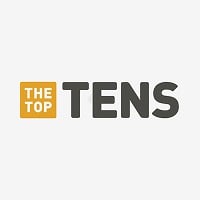 The NHL about 5-10 years ago Hawks the barely had fans in the stands... Now they're out in masses. They were in the bottom 5 for attendance for a long time... now the bandwagon is overflowing.
-
Not true at all. Fans were upset at Bill Wirtz for taking away T.V. contracts etc. etc. Rocky saved the team, also the team is a hockey team that many people know even then. It can't be bandwagon their change from the bottom to the top was really fast. 2007 4th worst team, 2008 23rd in the league, 2009 goes to conference final, 2010 wins Cup. To fast to be bandwagon.
10
Washington Nationals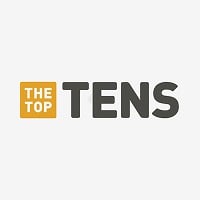 "What the hell," you ask as you see 'Washington Nationals.' You check back, you rub your eyes, knowing that the Nationals have done nothing to earn bandwagon fans. Nothing yet. But anytime Stephen Strasburg pitches, fans come out of the woodwork. All of them wearing STRASBURG jerseys or cheap Nationals hats they bought at the airport. Stop it. You were not fans before they drafted Strasburg, and you know it. So stop pretending. Now, if they came to the game in a random T-shirt and random hat, then sure, you're admitting that you're only there to see Starsburg. But stop pretending to be a Nationals fan. Please you're embarrassing yourself. Pick the right bandwagons for Christ's sake.
The Contenders
11
New Orleans Saints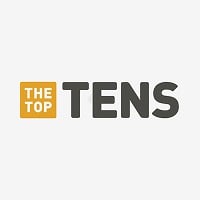 The New Orleans Saints are a professional American football team based in New Orleans, Louisiana. The Saints currently compete in the National Football League as a member club of the league's National Football Conference South division.
Stop kidding yourselves, "fans." They have true fans, definitely. However, they also have big bandwagons. They have those "who dat, " flags like they have been fans forever. But they really haven't. And these are some of the most annoying fans out there. They pretend to talk strategy, but all they do is talk about Drew Brees being Jesus. QUIT IT PLEASE! And I am a Panthers fan since birth, so I have a personal bias against the Saints but you gotta admit...
12
Boston Red Sox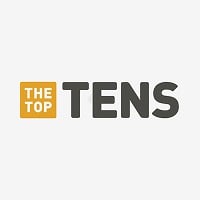 The Boston Red Sox are an American professional baseball team based in Boston, Massachusetts, that competes in Major League Baseball.
What a surprise, Red Sox and Yankees near each other. Well, I am a fan of this team, but I admit there are lots of bandwagons. Same as Yankees, but less championships. They talk about how many championships they have won this decade.
13 Alabama Crimson Tide Football
14
U.S. Soccer
How is rooting for your country's national team being a bandwagon fan?
non one liked soccer in U. S. til we beat spain -
V 1 Comment
15
Golden State Warriors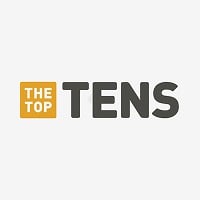 I know everyone wears Curry Jerseys now.
16
Los Angeles Kings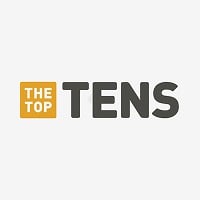 The Los Angeles Kings are a professional ice hockey team based in Los Angeles, California. They are members of the Pacific Division of the Western Conference of the National Hockey League.
You kidding remember the early 90s
17
Carolina Panthers
They had 1 good (recent) season and they suddenly become favorites.
Can't stand this team / cam newton. - dipchappy
BAdd New Item
Recommended Lists
Related Lists

Top Ten MLB Teams With the Best Fan Base

Top Ten NFL Teams with the Rudest Fan Bases

Top Ten NFL Teams with the Most Loyal Fan Bases

Pro Sports Teams with the Most Annoying Fan Bases
List StatsUpdated 22 Aug 2017
17 listings
7 years, 72 days old

Top Remixes

1. New York Yankees
2. Notre Dame Fighting Irish Football
3. Seattle Seahawks
PeterG28
Posts
Error Reporting
See a factual error in these listings? Report it
here
.